At Champions Centre, we believe that water baptism is an outward expression of one's inner faith—that it's God's plan for every believer to be baptized in water (Matthew 28:19; Acts 2:38; 10:47,48).
---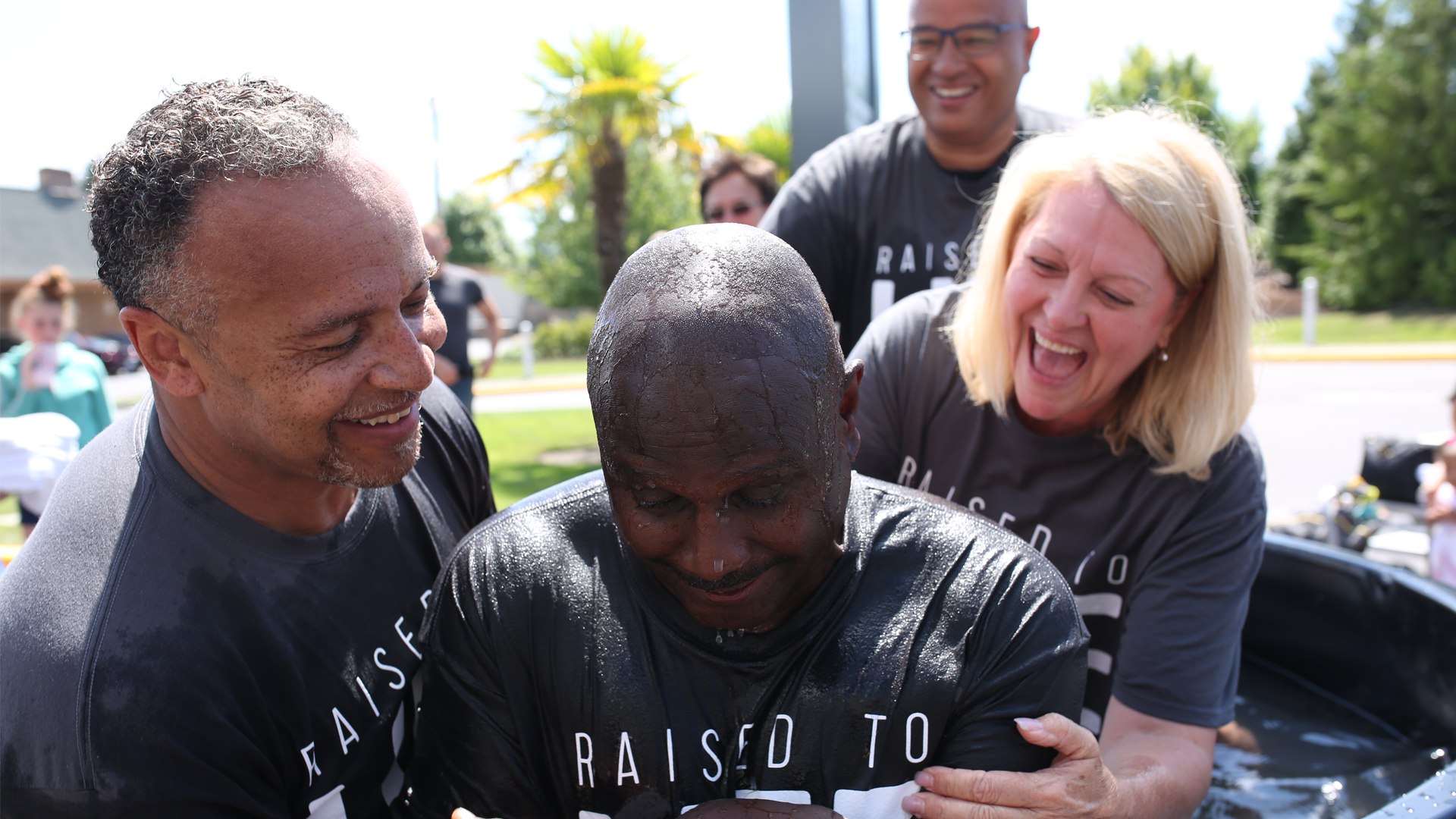 Are you ready?
If you are ready for this next step in your walk with Christ, see next baptism opportunity...
You will have the opportunity to witness first hand the life transformation that happens as you share in the experience of Baptism with new Christ Followers. You will serve, pray and connect with people at a very real moment in their life. You will never be the same!