At Champions Centre, we believe that water baptism is an outward expression of one's inner faith—that it's God's plan for every believer to be baptized in water (Matthew 28:19; Acts 2:38; 10:47,48).
---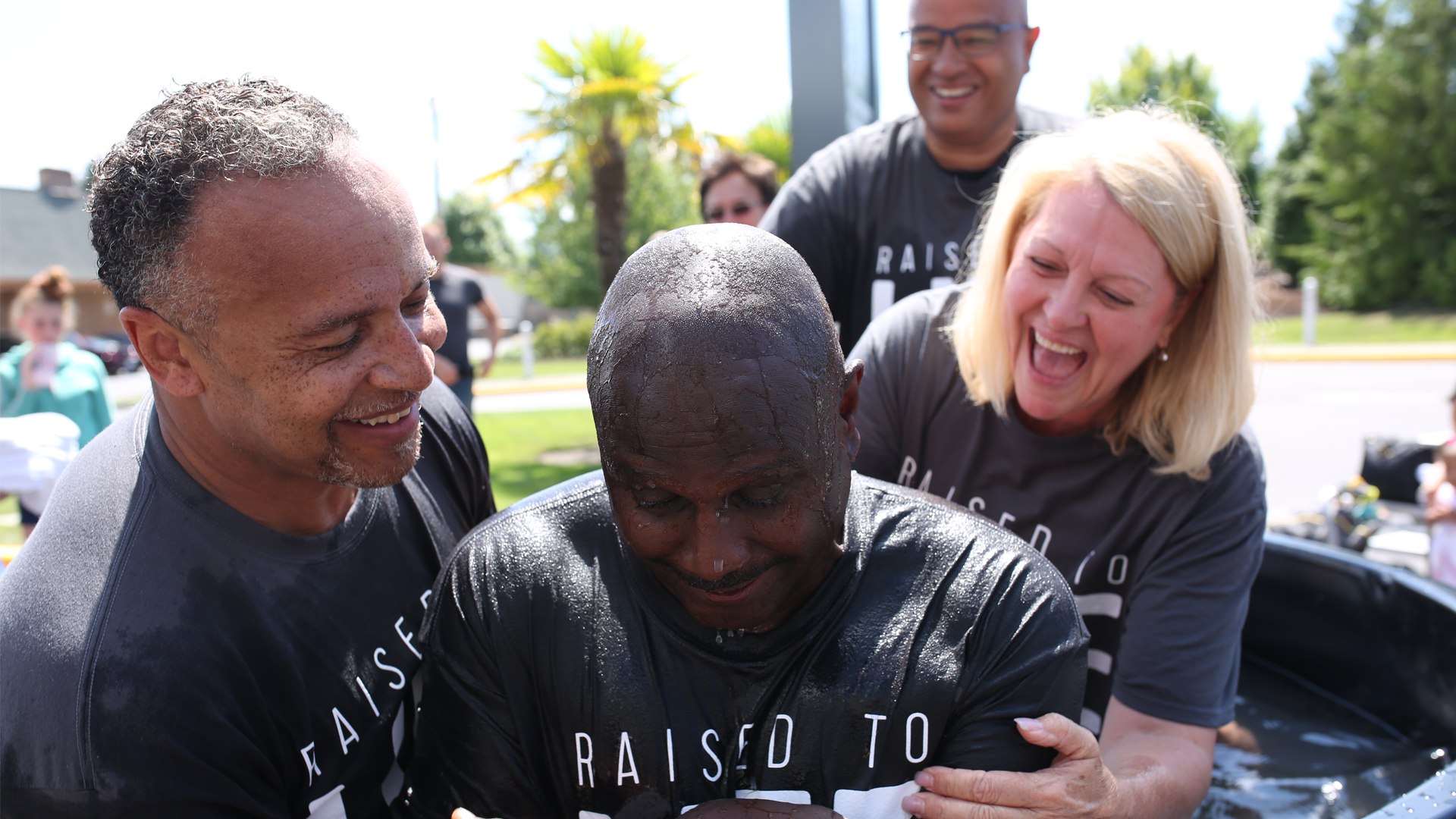 Are you ready?
If you're ready for this next step in your walk with Christ, we want to get you connected to our next opportunity.
Once you sign up, you'll be added to the list to receive information about our upcoming baptisms as we draw closer to the day.