Tis the season!
Join us for the Holidays
The North Pole has relocated this year to Champions Centre! You don't want to miss a single event, as we have put our holiday best into this season; from tinsel-draped banisters and dazzling Christmas trees, to our magnificent London Town Scrooge set and our over-the-top Christmas General Store, our campuses will be full of festivities for adults and kids alike!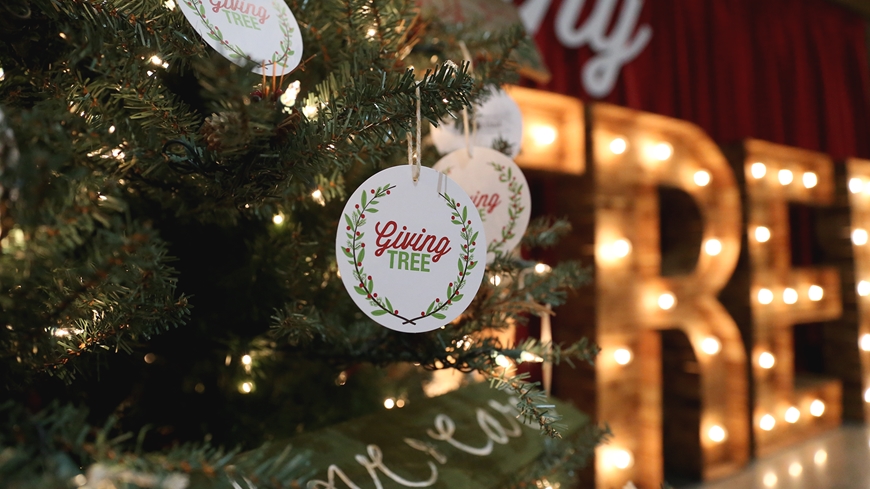 Weekends in December
We will only have one Saturday night service option in the month of December on December 1st. The rest of the month our Weekend Services will be on Sundays only. Our Sunday services will be packed full of incredible worship, a new message series from our very own Pastor Kevin, holiday fun for the whole family, and a special appearance from Santa Claus himself at all of our campuses for your seasonal family pictures!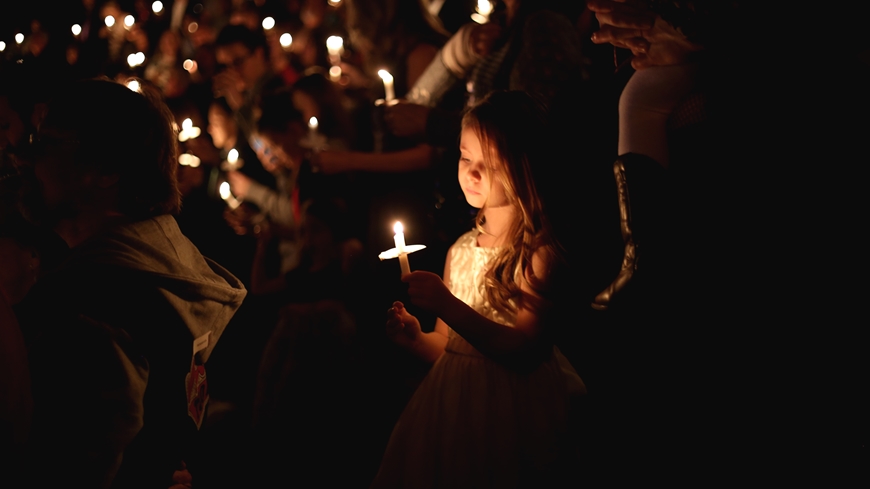 Christmas Eve Candlelight
Christmas Eve Services will be like nothing we've done before. We are putting together a special service for all Church Kids - big and small! On December 24th, plan to bring your whole family to one of our Christmas Eve Candlelight Services at either our Tacoma, Bellevue, or for their very first service, at our DuPont location!
Watch and see!
Here's an upcoming look on all the things coming this Christmas.