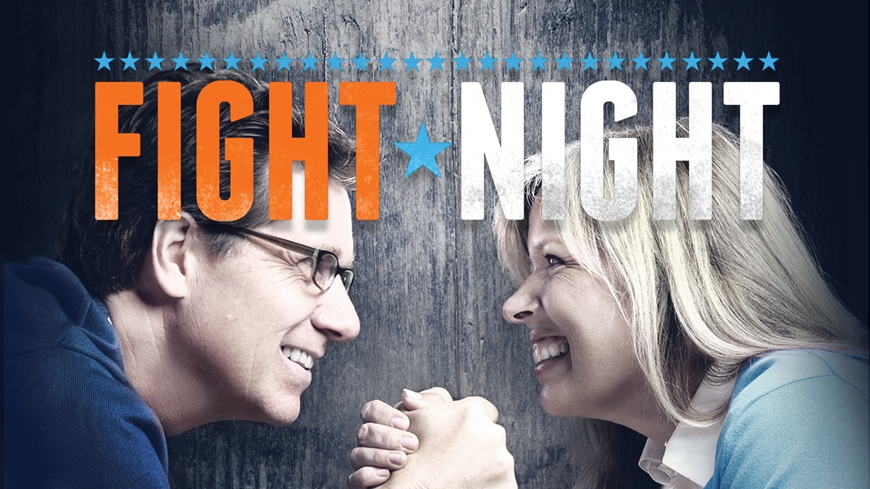 Fight Night
February 12, 2017
Join us for a fun event filled with humor, fresh insight, and new strategies for your relationship.
Oxygen Women
May 11–12, 2017
"There's something beautiful that happens when thousands of women fill a room and we gather together."
Team Church Conference
Aug 7-9, 2017
Schedule includes a variety of sessions including main sessions, breakout sessions for different aspects of ministry and life, roundtable discussions, and outdoor activities for youth and kids.