Thank you for joining us this Easter!
We hope to see you at one of our following weekend services.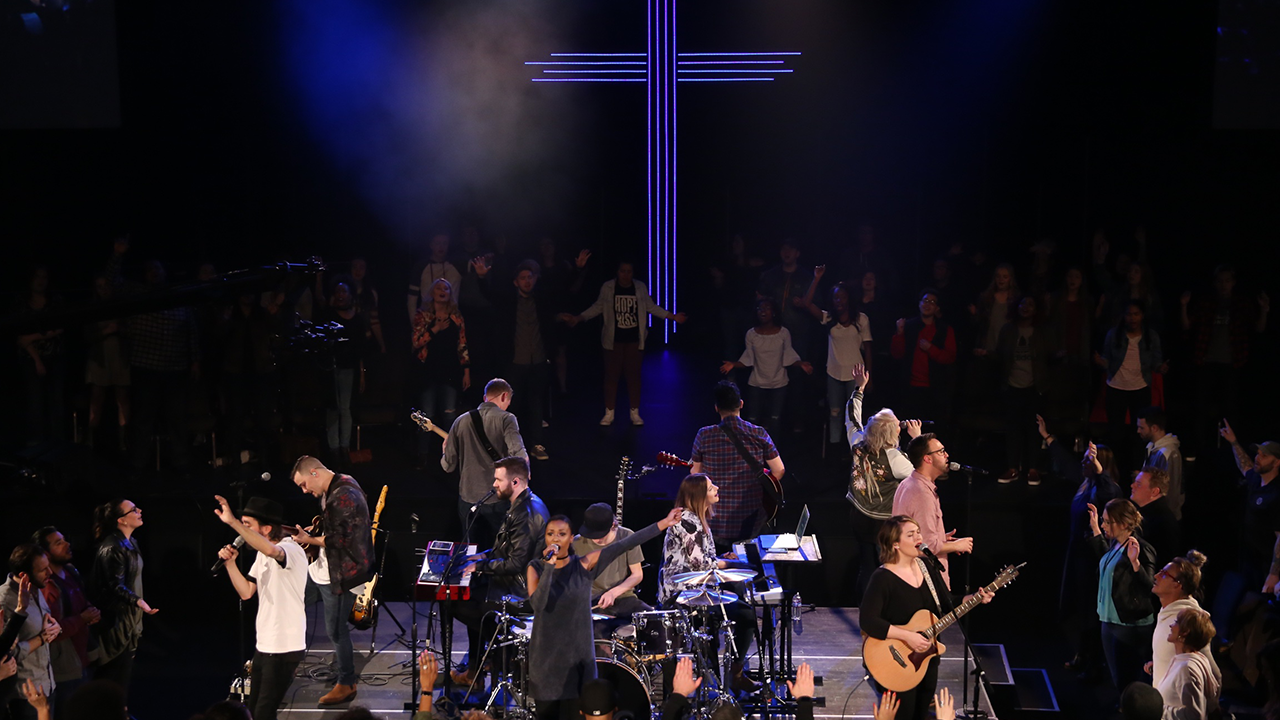 Night of Worship and Communion
We invite you to join us for a special Good Friday service as we remember what Christ did for us. Come and experience a night of worship, communion, and a special Easter message from Pastor Kevin Gerald. Childcare is not provided.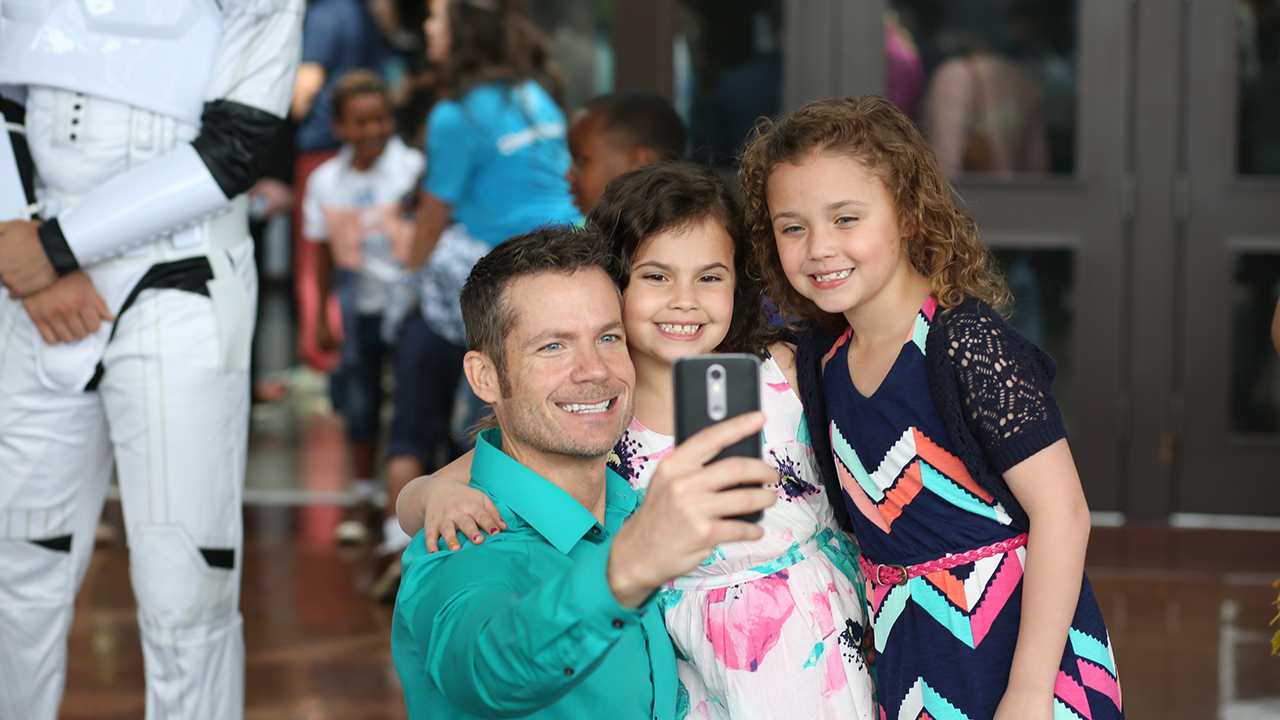 The Easter Experience
Celebrate with us at our Tacoma and Bellevue Campuses for our Easter services where we remember the gift that we have been given when Jesus rose.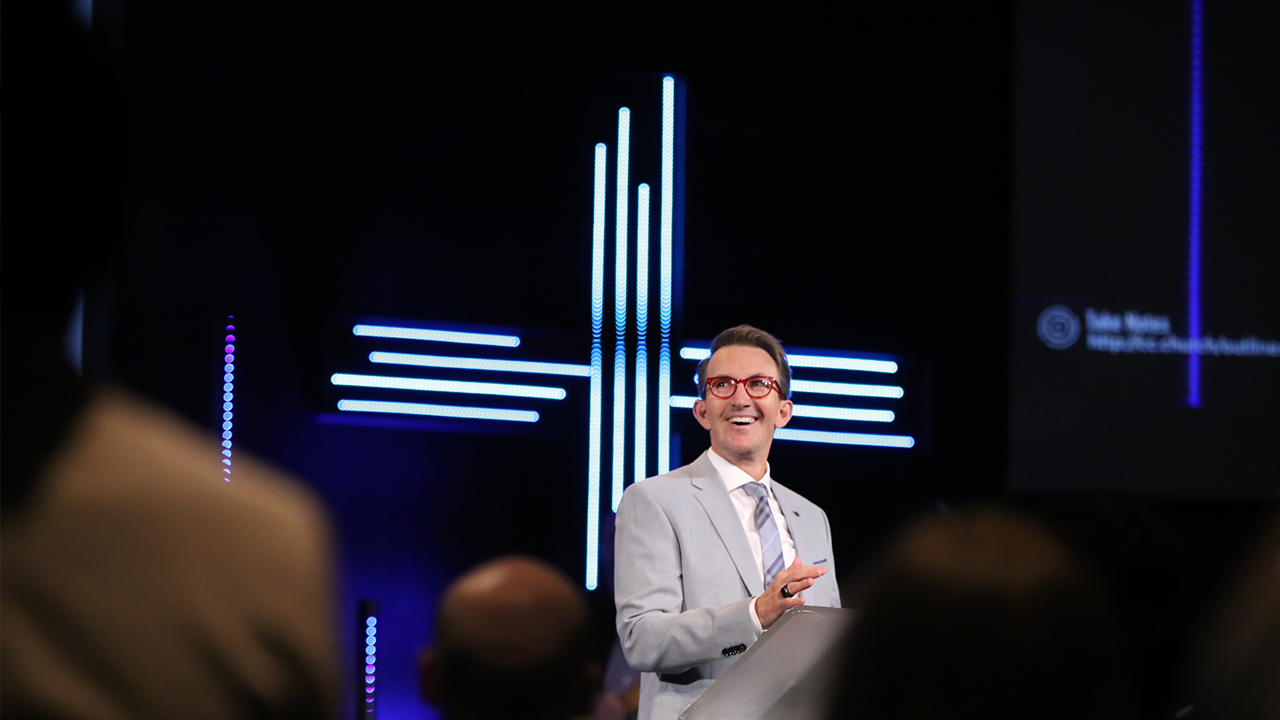 Online Campus
Can't make it to a physical campus? Come experience Easter Online.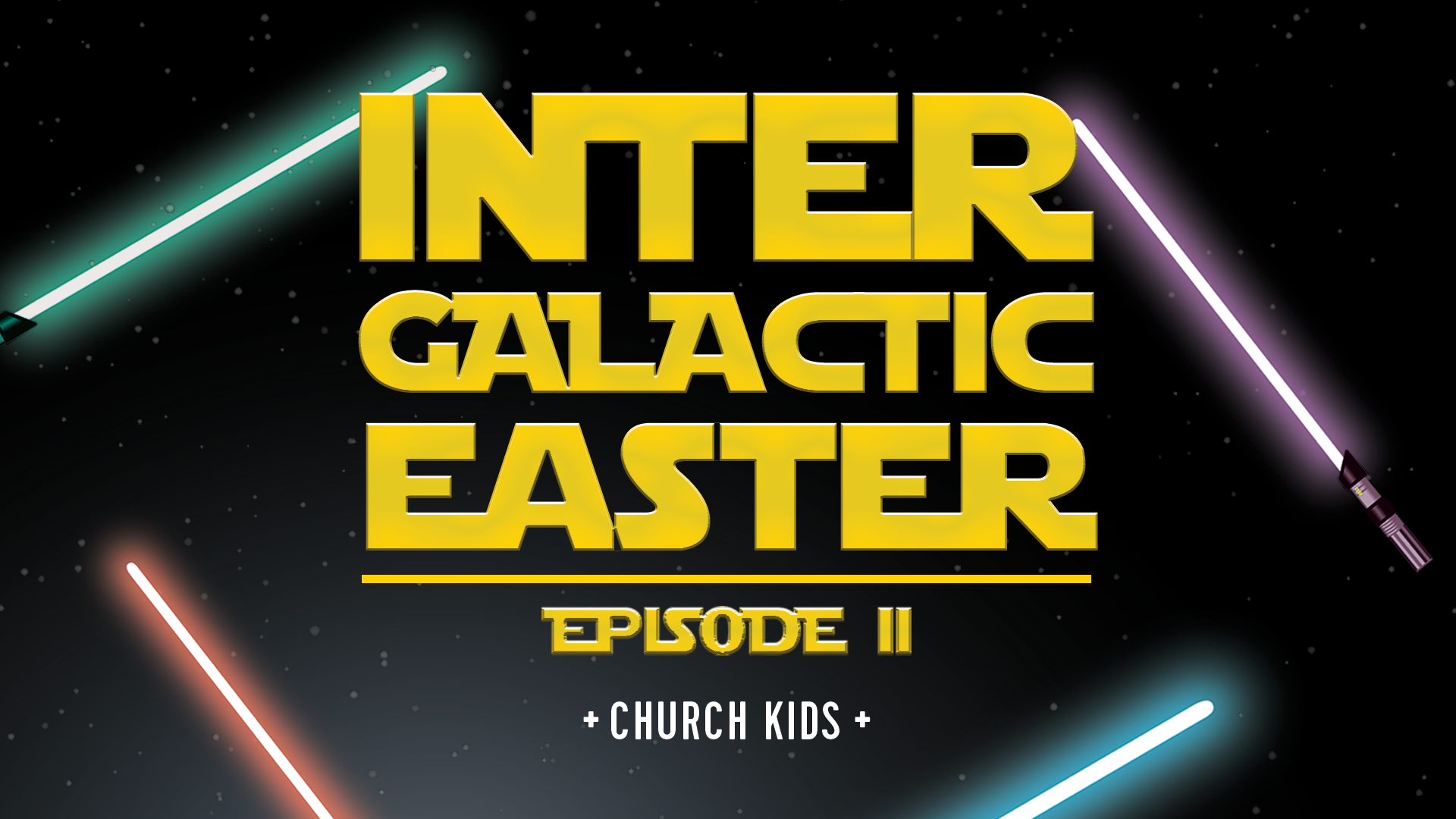 Intergalactic Easter: Episode II
During weekend services, Church Kids 3–11 will experience their own Easter message and intergalactic candy hunt with their favorite Star Wars characters and Jedi Training. Kids 6 months to age 2 will attend their age relevant classes.