Thank you for joining us this Easter!
You can watch our easter service below..
Online Campus
Join us Online for an incredible teaching that will inspire and equip you to move life forward.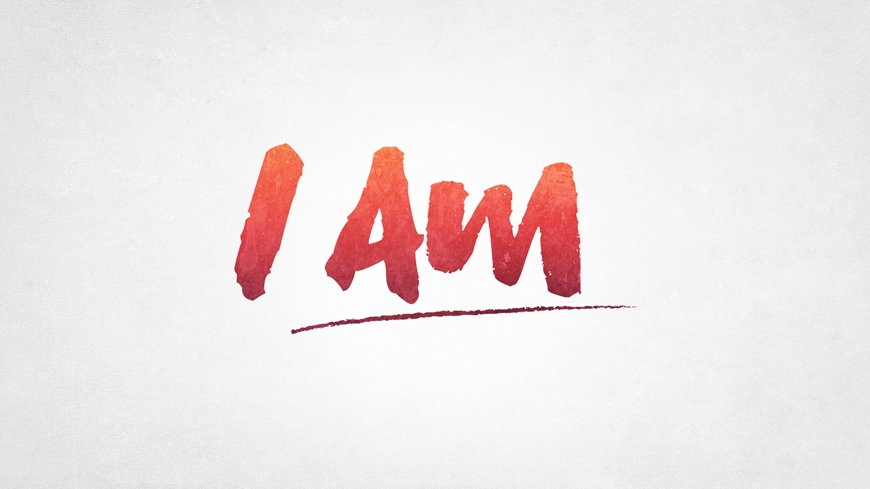 I Am
There's a difference in how we introduce ourselves, and how we identify ourselves. The question is—who am I?