We love kids at Champions Centre! That's why we offer age appropriate classrooms and activities for all age groups. We also provide many different opportunities throughout the year for kids to connect, make friends, learn about God, and develop a healthy foundation for life.
Our mission is to help kids to move life forward to God's best for their lives. Every week, kids learn about God with lessons that have been specifically tailored for their age. And, we believe that kids learn best by doing, rather than just observing, so you will find active, hands-on methods of teaching in all our age appropriate classrooms.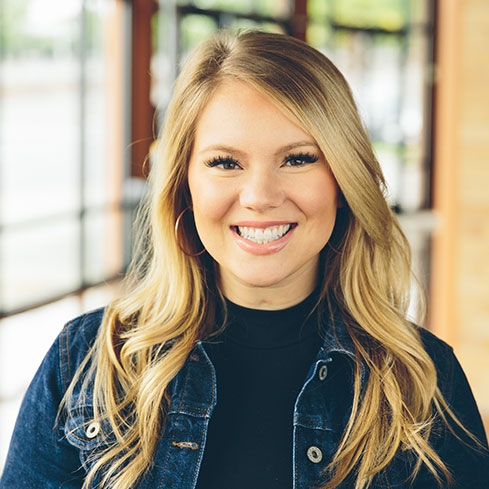 Haley Yadon
Church Kids Pastor
Crystal Fio
Tacoma Preschool & Nursery Director
Storm Bass
Tacoma Elementary Director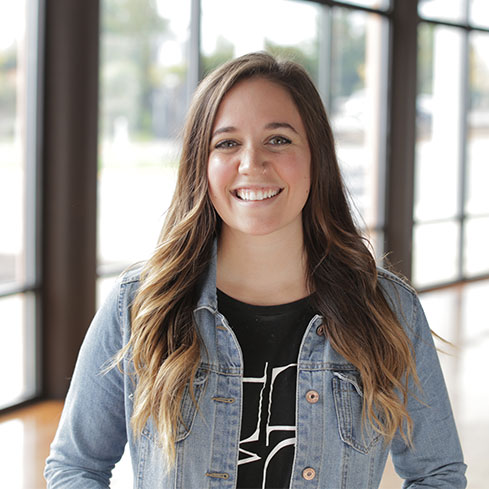 Christina Cisneros
Bellevue Church Kids Director
Nursery Ages 6 weeks to 2 years
We believe in investing into our youngest generation. While they may be too young to fully understand who God is and all that He has created, we speak life and love over each child. We believe that when we teach them about the love of our Father and show them that church is a fun and safe place, we are planting seeds of faith for their future. We offer safe and secure nursery rooms for our infants, crawlers, walkers, and two-year-olds.
Preschool Ages 3 to 5 years
Preschoolers are so full of life, and we love interacting with them! We sing. We dance. We play games. We make fun crafts—and it all points back to Jesus! We know that preschoolers learn by exploring, so we provide safe and fun environments where we can bring the Bible to life for our children! Our classroom experience provides a full service for our preschoolers at their level. We want our children to know that God made them, God loves them, and that church is a safe and fun place to be.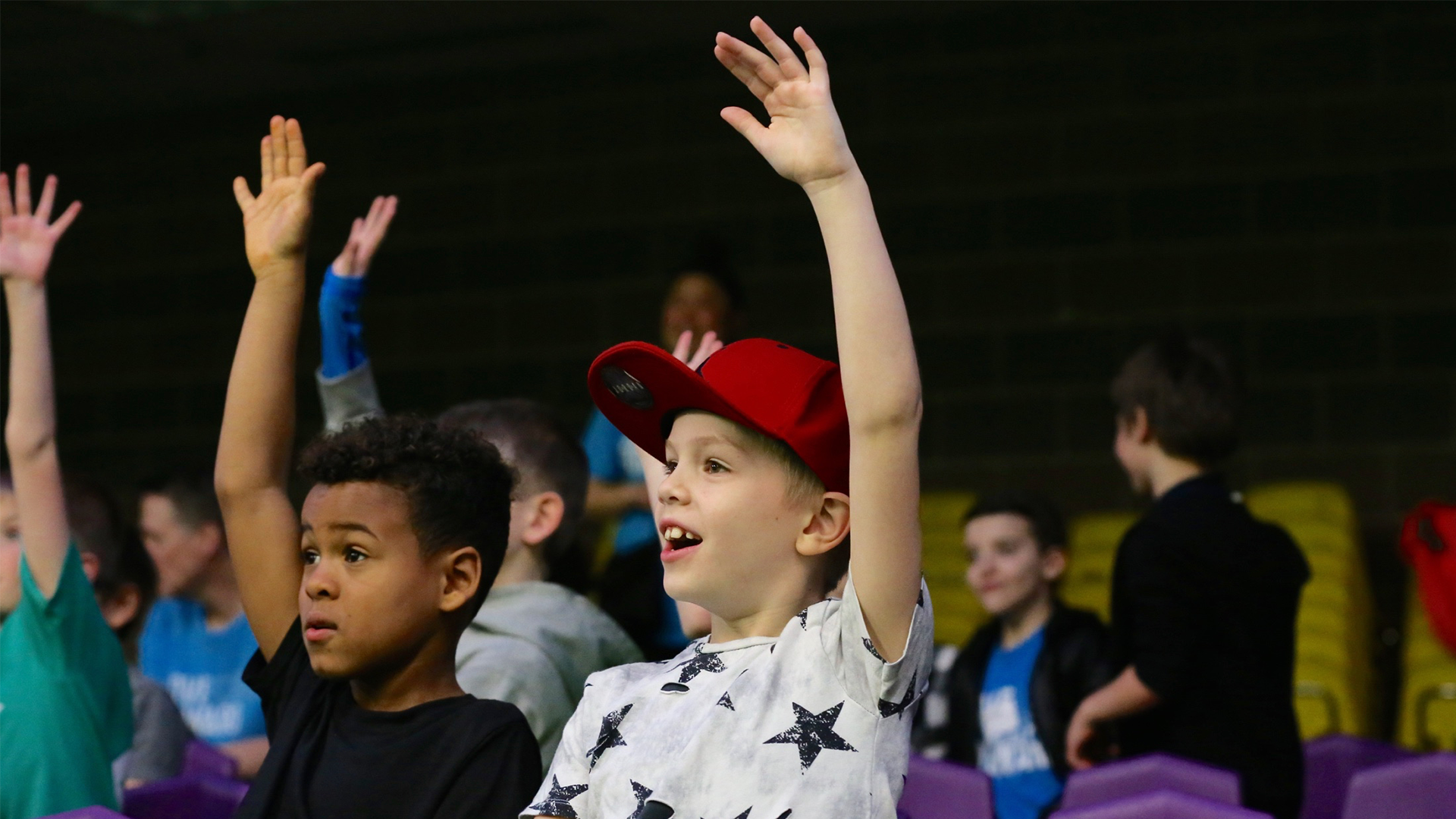 Elementary Ages 6 to 11 years
We are passionate about equipping our children to move life forward towards God's best for their lives. Our teachers passionately bring the Bible to life every week! In our elementary class, you will find live interactive teaching, exciting videos that reinforce the lesson, applicable Bible verses, and vibrant worship. Our classroom experience provides a full service for our elementary kids at their level. We believe that Jesus is fun, so we bring the fun factor to every service with game and competitions, and sometimes you may find us having a dance party! We not only equip our children with relevant teachings that they can apply in their everyday life, but when they leave our classrooms, they are excited to come back and learn more!
Sonshine
We want church to be a safe and fun place for all of God's children to come, which is why we offer our Sonshine class to families that have children with moderate to severe special needs. We partner with parents of children with special needs, as well as teachers that have been trained to work with the many unique needs we may come across. Our Sonshine class is open at our Tacoma campus during the 11:30am service on Sunday mornings and provides a safe place for our children to learn about Jesus at their unique level.
Mind Monsters For Kids
We are excited to bring the Mind Monsters message to a level where kids can understand and use it in their lives too! Why should the adults have all the fun?
Resources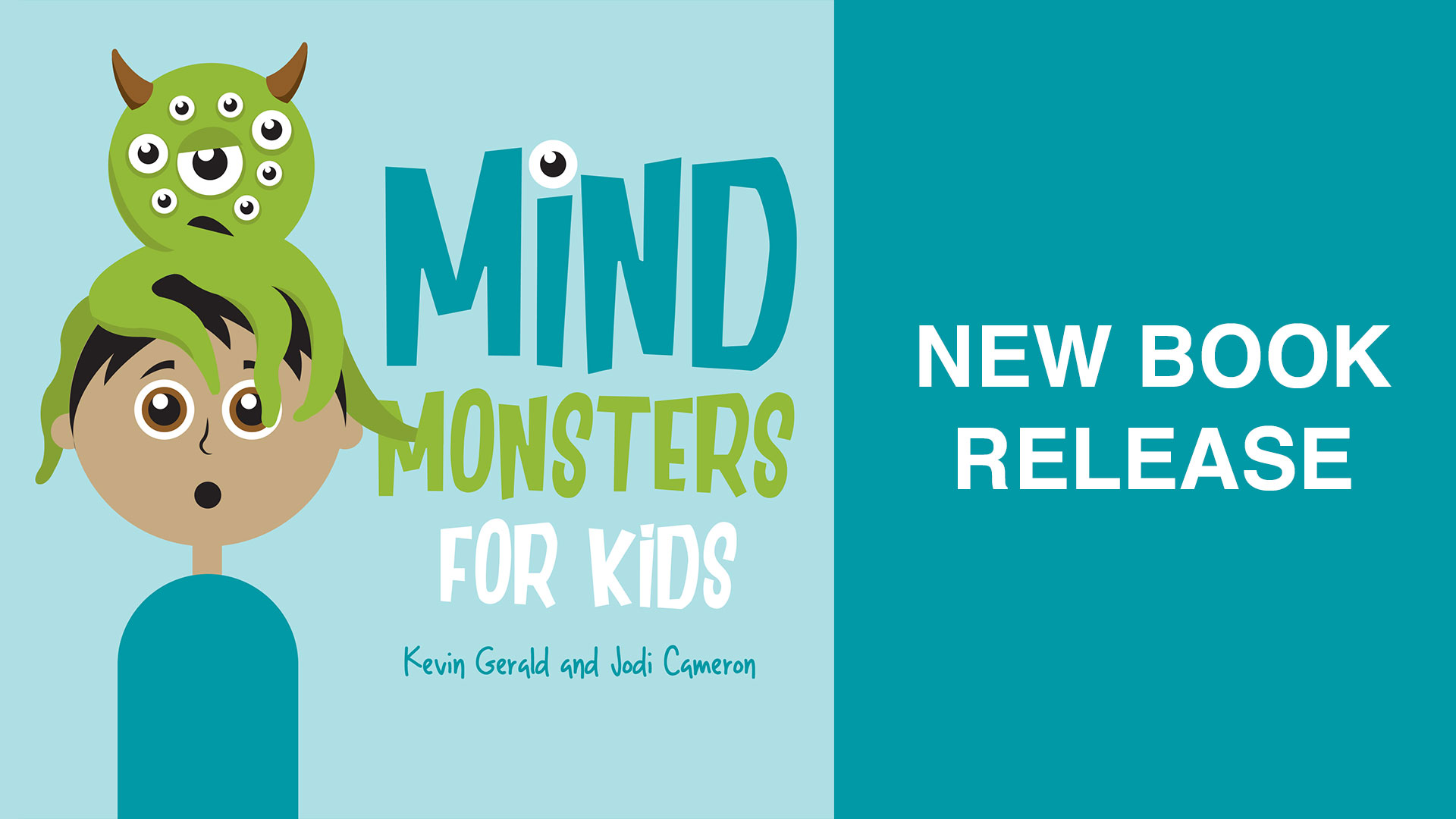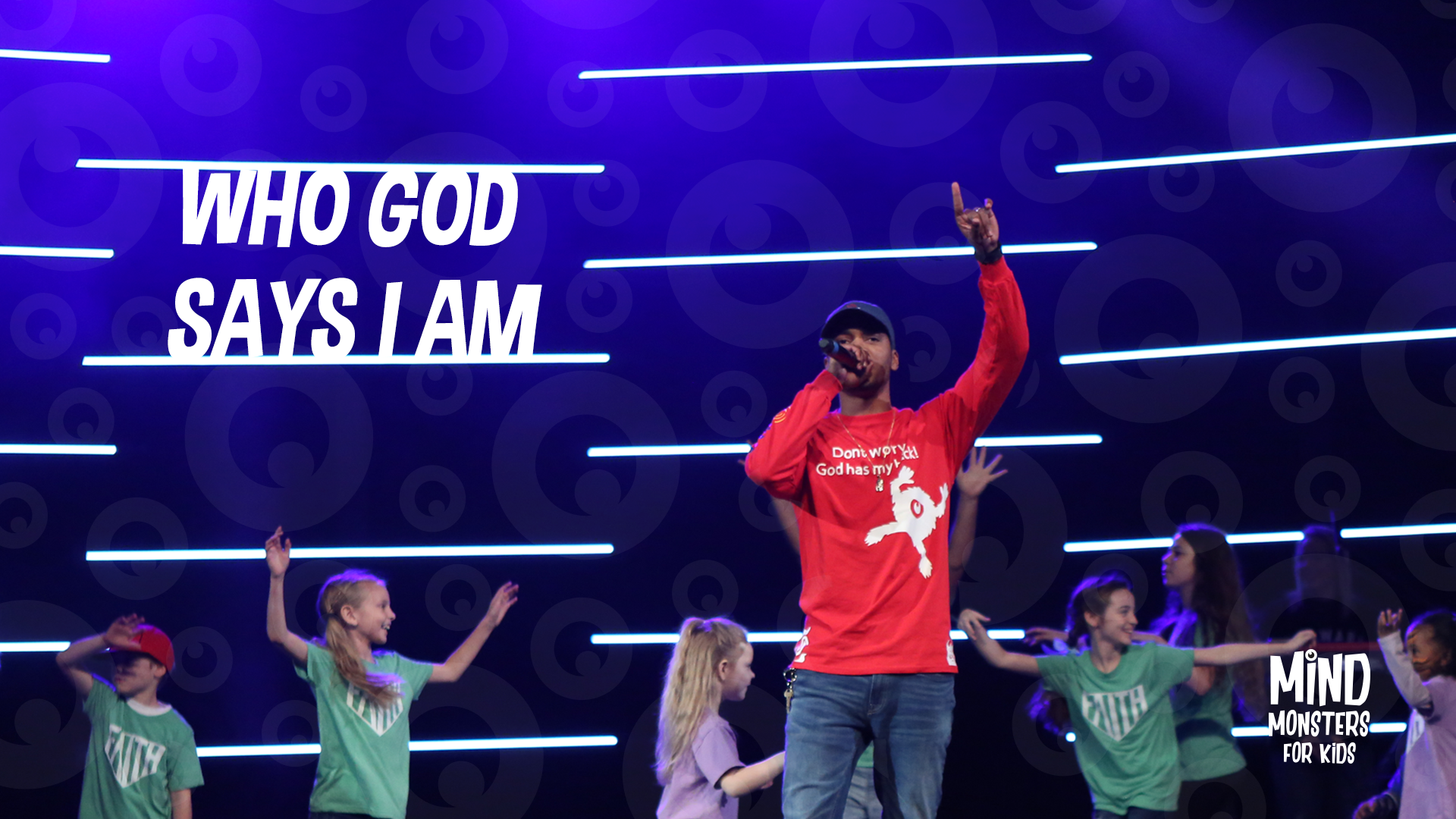 Who God Says I Am
To reinforce the Mind Monster for Kids message, our Church Kids Team wrote a fun and catchy rap song that will get stuck in your brain! Play it in the car and around the house so your kids can can know who God says they are!
Download Now
Child Dedications Ages 0 to 7 years
Even Jesus was dedicated! We see this in Luke 2:22, where it states, ". . . so Jesus parents took him to Jerusalem to present him to the Lord."
Sign up for Child Dedications