May 10–11, 2018
Two fun-filled nights of laughter, learning, and gathering together. One thing's for sure, if you come on your own, you won't be alone for long. Our amazing team is ready to meet you, greet you, and introduce you to someone new!
Conference Speakers
Encourage & invite your friends to attend!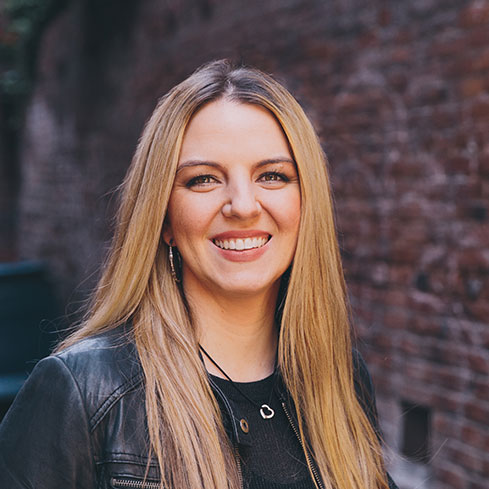 Jodi Cameron
Sheila Gerald
Christine Caine
Nichole Moore
Oxygen 2017 Highlights
Here's a look back on all the fun we had during Oxygen 2017.
Register
You're invited to join us!
Seating Options
General Seating
$49 each
Or with a friend: 2 for $90
Premium Seating
$129 includes . . .
Premium Seats
Premium Parking
Premium gift bag, and other perks.
(Limited number of floor seats available)
Girls Conference
Ages 6–11 $20
Childcare for girls
Ages 0–5 $14
Childcare for boys
Ages 0–11 $14
ASL Inquiries: asl@cc.church
Oxygen Cares
There are hundreds of women in the Puget Sound region who are under-resourced living either in shelters or on the street. Sometimes these women are running from a violent situation and many are on this tough journey with their children.
We want to show God's love in practical ways by offering free services such as getting their teeth cleaned, having medical checkups, and getting haircuts. We are partnering with local shelters to be able to bless these women.
You Can Help
Please bring travel size personal hygiene items on Thursday night, so we can package them and give them to these beautiful women on Friday afternoon.
You can also sign up to serve this Oxygen Cares event.
Accomodations
Need a place to stay while in town?
Hotels

4.9 mi

Hotel Murano
1320 Broadway Tacoma, WA 98402
(253) 238-8000
Make Reservation

6.6 mi

Fairfield Inn & Suites by Marriott Puyallup
202 15th Ave SW Puyallup, WA 98371
(253) 770-3100
Make Reservation
Discounted Rate available until April 9, 2018

6.7 mi

Hampton Inn & Suites Tacoma/Puyallup
1515 South Meridian, Puyallup, WA 98371
(253) 770–8880
Make reservation

Ask for Champions Centre Oxygen Conference Rate.