Oxygen Conference
Two fun-filled nights of laughter, learning, and gathering together. One thing's for sure, if you come on your own, you won't be alone for long. Our amazing team is ready to meet you, greet you, and introduce you to someone new!
Jodi Cameron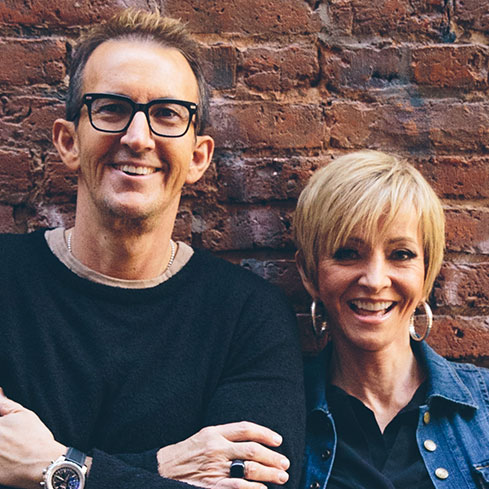 Kevin & Sheila Gerald
Jennie Lusko
Nichole Moore
Register
You're invited to join us!
Seating Options
General Seating
$29 each
Or with a friend: 2 for $50
Premium Seating
$89 (until January 4) includes . . .
VIP Seats
VIP Parking
VIP gift bag, and other perks.
(Limited number of floor seats available)
Girls Conference
Ages 6-11 $14
Childcare for girls
Ages 0-5 $14
Childcare for boys
Ages 0-11 $14
ASL Inquiries: asl@cc.church
Oxygen 2016 Highlights
Here's a look back on all the fun we had during Oxygen 2016.