May 16–17, 2019
Two fun-filled nights of laughter, learning, and gathering together. One thing's for sure, if you come on your own, you won't be alone for long. Our amazing team is ready to meet you, greet you, and introduce you to someone new!
Conference Speakers
Encourage & invite your friends to attend!
Oneka McClellan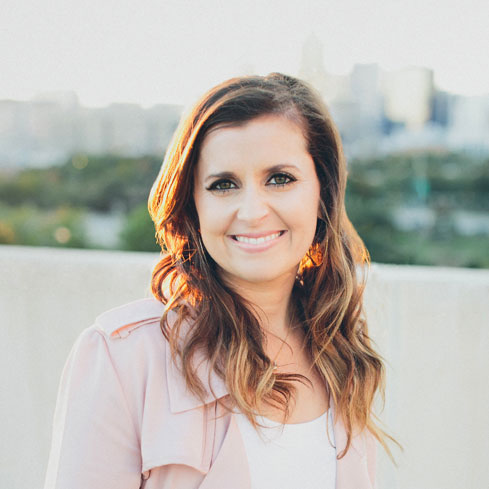 Holly Furtick
Register
You're invited to join us!
Seating Options
General Seating
$35 each

Premium Seating
$89 includes . . .
Premium Seats
Premium Parking
Premium gift bag, and other perks.
(Limited number of floor seats available)
Girls Conference
Ages 6–11 $15
Childcare for girls
Ages 0–5 $14
Childcare for boys
Ages 0–11 $14
ASL Inquiries: asl@cc.church
Accomodations
Need a place to stay while in town?
Hotels

4.9 mi

Hotel Murano
1320 Broadway Tacoma, WA 98402
(253) 238-8000
Make Reservation

6.6 mi

Fairfield Inn & Suites by Marriott Puyallup
202 15th Ave SW Puyallup, WA 98371
(253) 770-3100
Make Reservation

6.7 mi

Hampton Inn & Suites Tacoma/Puyallup
1515 South Meridian, Puyallup, WA 98371
(253) 770–8880
Make reservation