One Church, Multiple Locations
We value a church that exudes a life-giving spirit through passionate praise and a vibrant, positive, and exciting atmosphere.
Christmas Eve Monday, December 24
Christmas Eve Services will be like nothing we've done before. We are putting together a special service for all Church Kids–big and small! On December 24th, plan to bring your whole family to one of our Christmas Eve Candlelight Services at either our Tacoma, Bellevue, Online, or for their very first service, at our DuPont location!
Tacoma 3pm, 5pm, 7pm
Bellevue 4pm
DuPont 4pm
Online 3pm, 5pm, 7pm

Tacoma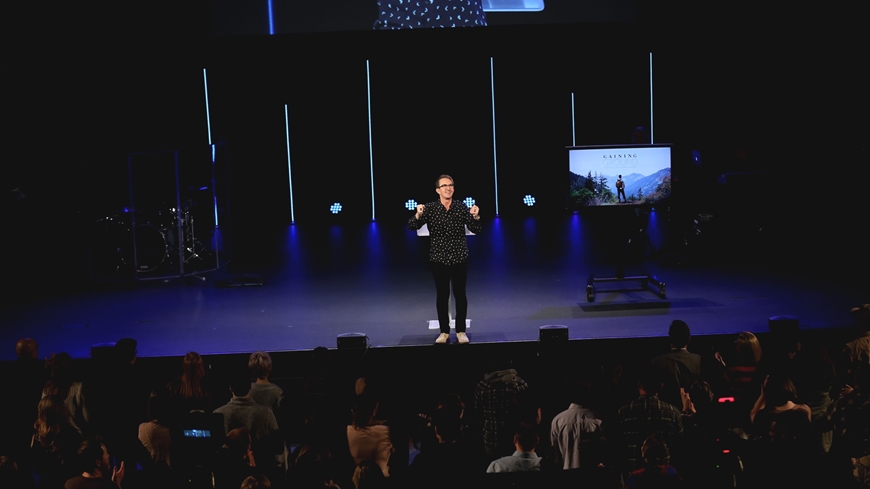 Bellevue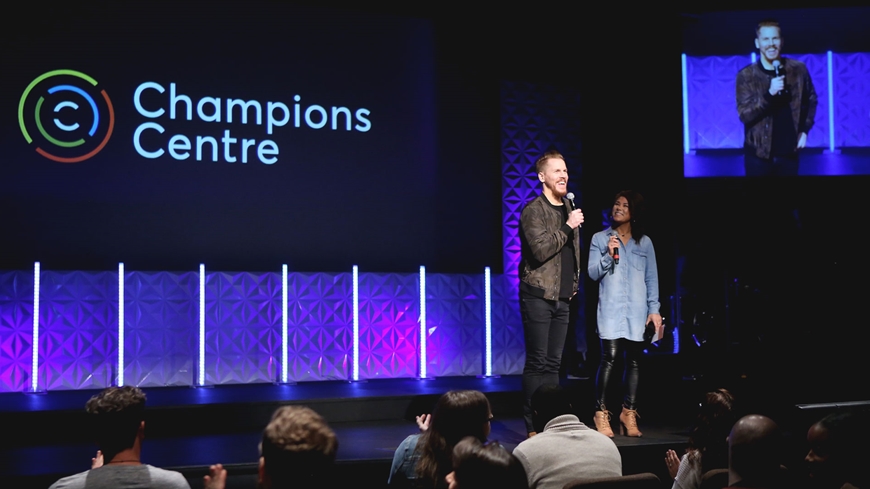 Learn more about us
With Christ at the center we move life forward relationally, emotionally, physically, and spiritually.
Who we are
Ministries
We move life forward and encourage those around us to do the same.
Creatives
We express life and worship through creative media, production, marketing, photography, and music.
View page
Champion Life Groups
We have vision to see every person thriving personally, relationally, and spiritually through involvement in a Life Group.
View page
Volunteers
We serve to be a part of moving lives forward.
View page
Kids
We are all about getting to know God in a way that's fun and exciting for the younger generations.
View page
Students
We have incredible services for our students to experience.
View page
Care Ministries
We want to see families, couples, and individuals being cared for during times of need.
View page
Celebrate Recovery
Combining individual testimony and God's word, we provide a safe place for people to heal from their hurts, habits, and hang-ups.
View page
Champions Foundation
We set volunteers in motion and invest in causes that move life forward.
View page
Find what you're looking for?
Our team is always ready to connect with you and answer any questions you have. Don't hesitate to get in touch with us.
Contact Us