Champion Life Groups
Life Groups are how we do community at Champions Centre. They are small groups of people that get together around a topical study or a common interest throughout the year and will help you to grow as a follower of Christ.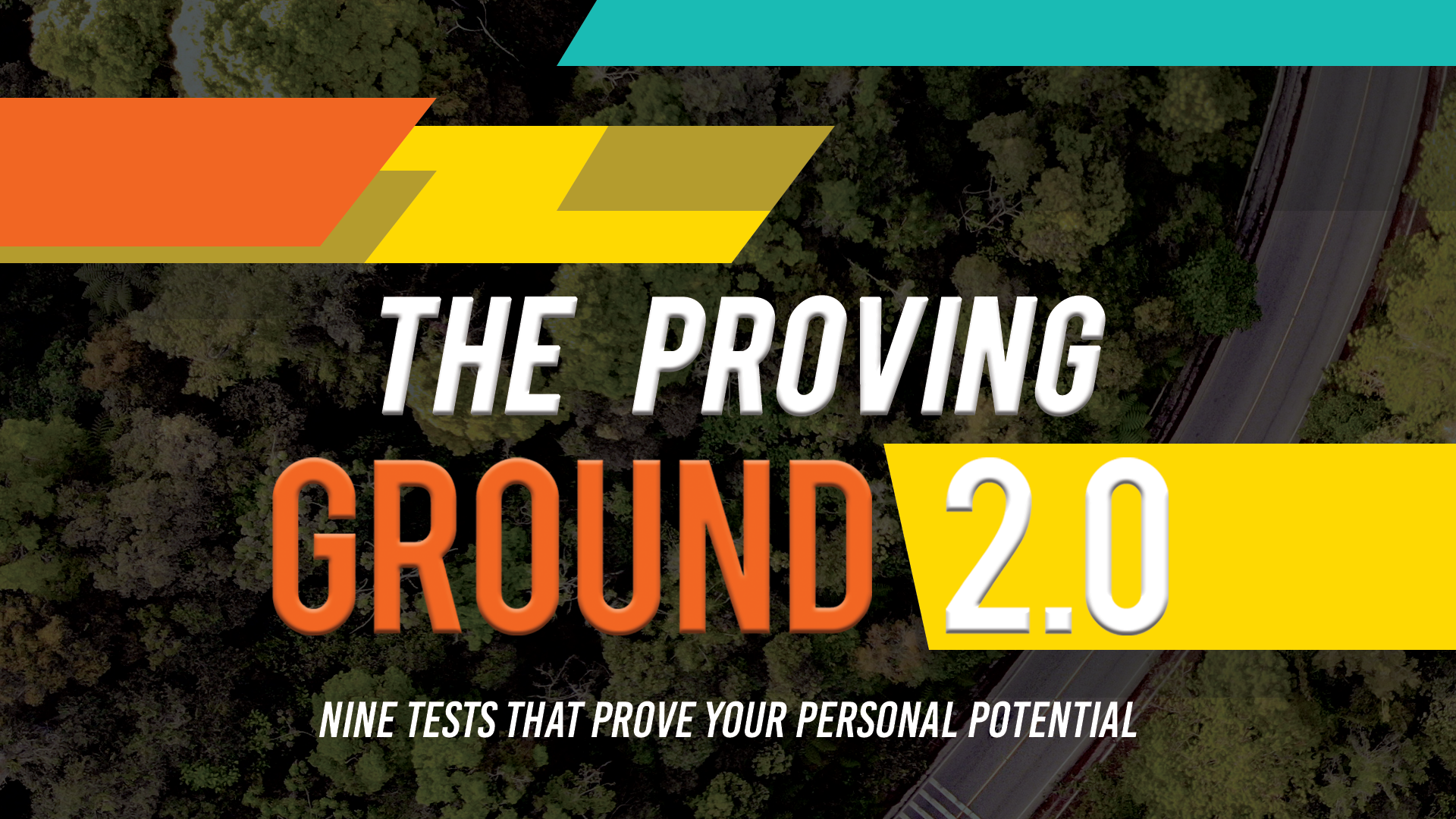 Proving Ground 2.0
Nine tests that prove your personal potential. Find out what test you are facing and how to pass it by joining a Proving Ground 2.0 Group.
Sign Up
2018 Calendar
Here's what's going on this year in Life Groups
Dates

Winter Quarter

January 17–April 4

7 Mile Miracle Church-Wide Challenge

March 14–April 4

Spring Quarter

April 5–May 30

Fall Quarter

September 12–November 14

Proving Ground 2.0 Church-Wide Challenge

October 13–November 14