Life Groups
Life Groups are how we do community at Champions Centre. They are small groups of people that get together around a topical study or a common interest throughout the year and will help you to grow as a follower of Christ.
Host A Group
Interested in hosting a Life Group? We have everything you need including training, curriculum, and more.
Sign Up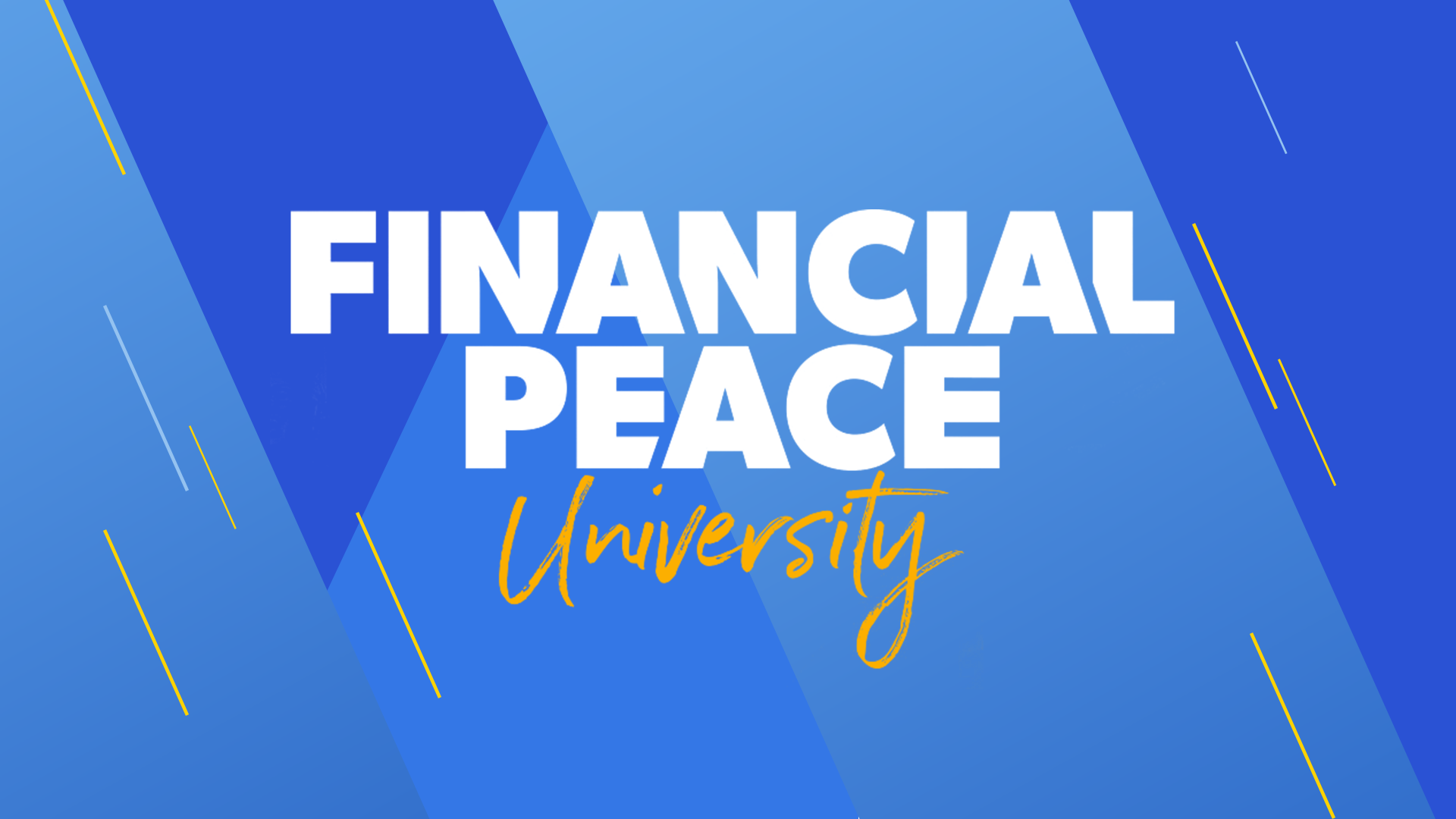 Financial Peace University
We'll be going through Financial Peace University together. A curriculum created by Dave Ramsey, it will help you discover financial freedom and create opportunities you never thought were possible for you and your family. Classes are starting March 18!
Sign Up