See You Soon | Aug. 6–8, 2018
The purpose of Team Church is to equip people to build churches that impact communities for Christ.
Pastors and Teams
We'll take good care of you
It is our honor to host pastors and teams at our conference each year.
Team Concierge
If you're bringing a team of 10 or more, we'll assign a host for you throughout conference to help with anything they might need.
Lead Pastors Lounge
We'll have a space throughout conference for Lead Pastors to relax, meet other pastors and hang with the Champions Centre team. We'll even have a space for your kids!
Schedule
You're invited to join us!
Monday, August 6
11:00 AM
Team Church Friends & Family Premiere Check-In
12:00 PM
Team Church Friends & Family Luncheon Sponsored By ARC (*childcare not provided)
6:00 PM
Doors Open for Check-In
6:30 PM
Auditorium Doors Open For Registered Attendees
6:45 PM
Auditorium Doors Open To General Attendees
7:00 PM
Team Church Nights
8:45 PM
After Party
Tuesday & Wednesday, August 7–8
8:15 AM
Outside Doors & Coffee Shops Open | Registration & Check-In Begins
8:45 AM
Morning Meetups
9:45 AM
Auditorium Doors Open
10:00 AM
Morning General Sessions
12:00 PM
Lunch | Food Trucks available on-campus
1:30 PM
Labs Round One
2:30 PM
Labs Round Two
3:20 PM
Break Until Team Church Nights
6:00 PM
Doors Open
6:30 PM
Auditorium Doors Open For Registered Attendees
6:45 PM
Auditorium Doors Open To General Attendees
7:00 PM
Team Church Nights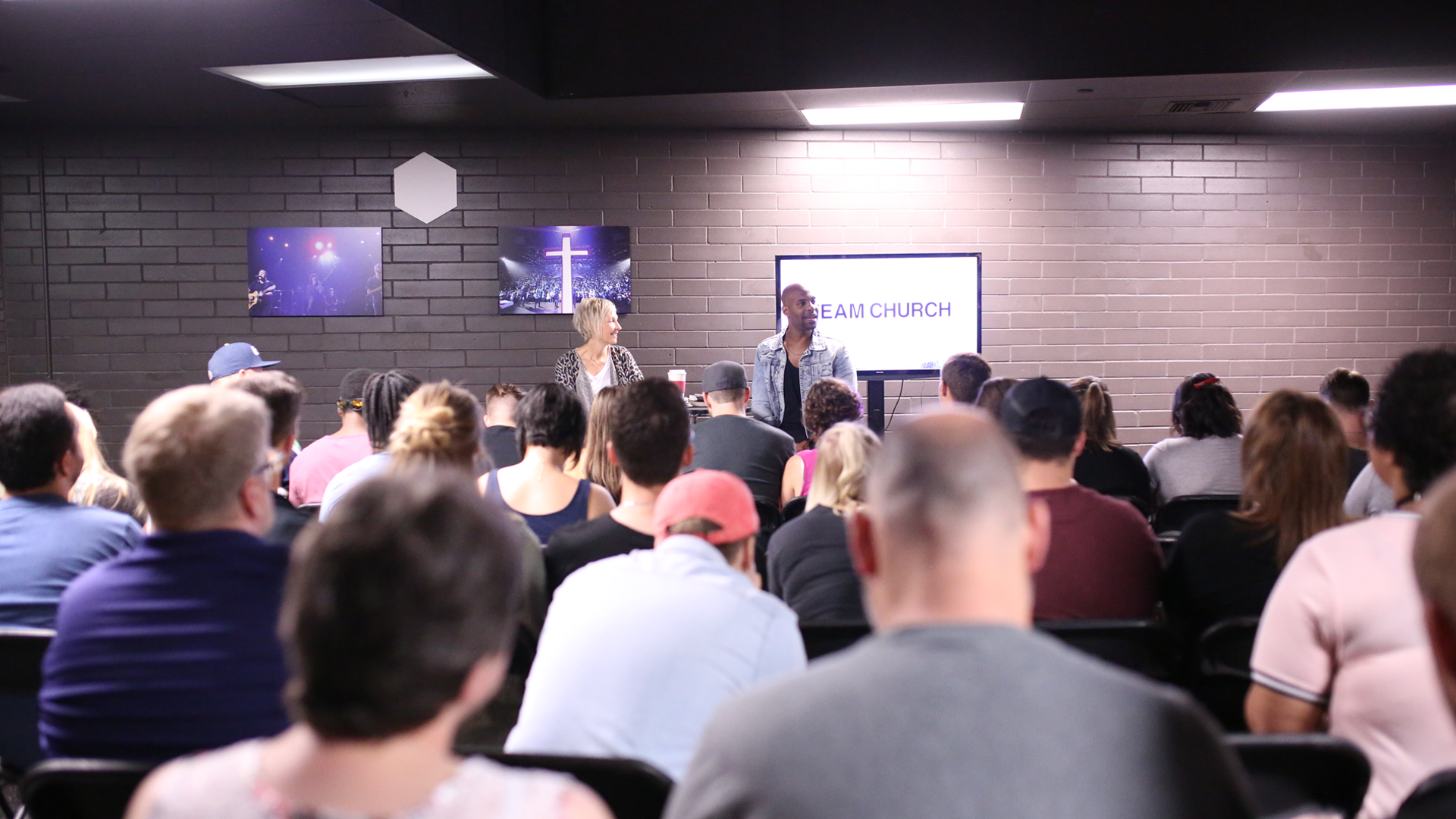 LABS
Each afternoon features two hours of labs in smaller settings, to equip your team with new strategy and thinking. This year's theme is Breaking the Norm: Moving from where you are to where you want to be. We want to help you break out of the norm and push through to the next level in every area of life and ministry. The labs are designed help you do just that. Labs are avialable for various areas of ministry including lead pastors, creative teams, student ministries, platform communicators, connections teams, and more!
Lab Schedule
MEETUPS
Meetups are an updated version of what we have previously called Roundtables. The idea is to get the people who are attending the Meetups to spend most of the time connecting and talking to one another about their ministry areas. These optional meetups are offered Tuesday and Wednesday mornings prior to morning sessions:
Morning Meetups
These will be offered in the mornings and will focus learning something new. Each one will have a specific topic of interest, and you'll have an opportunity to discuss with each other at the end of each one.
MeetUp Schedule
Team Church Conference For Kids!
Calling all kids for a special mission at Team Church Conference, where they will embark on an adventure of a lifetime to find their true identity in the Ultimate Superhero.
Kids Conference
Team Church Students Conference
Team Church Conference is guaranteed to give your student an overall experience they won't forget! Our students ages 12–18 (junior high and high school ages) will experience a 3 night and 2 day conference that is tailor made to be fun and exciting with worship and messages for the now generation. Don't let your student miss out on all the God has for them at Team Church Conference! Students Conference
Travel
Need a place to stay or a way to get around?
Hotels

4.5 mi

Holiday Inn Express & Suites
2102 S C St, Tacoma, WA 98402
(253) 272–2434
Make reservation
Discounted Rate available until June 19, 2018 Promo Code: TCC

4.9 mi

Courtyard Tacoma Downtown
1515 Commerce Street, Tacoma, WA 98402
(253) 591–9100
Make reservation
Discounted Rate available until July 10, 2018

5.1 mi

Hotel Murano
1320 Broadway Tacoma, WA 98402
(253) 238-8000
Make Reservation

6.6 mi

Fairfield Inn & Suites by Marriott Puyallup
202 15th Ave SW Puyallup, WA 98371
(253) 770-3100
Make Reservation
Discounted Rate available until July 6, 2018

6.7 mi

Hampton Inn & Suites Tacoma/Puyallup
1515 South Meridian, Puyallup, WA 98371
(253) 770–8880
Make reservation

Ask for Champions Centre Team Church Rate.

Transportation
Silvercar
Make reservation
Promo Code: TC18
Budget.com
Make reservation
Use Offer BCD Code: S200320