About
LEADX is a ministry training program and internship that exists to Educate, Equip, and Empower the leader within you. LEADX is for anyone who has a dream in their heart to be a leader who makes an impact in and through the church. Whether you see yourself working in full-time ministry or taking your ministry to the workplace, LEADX is here to prepare people who want to lead and build the church.
Beginning Fall 2018.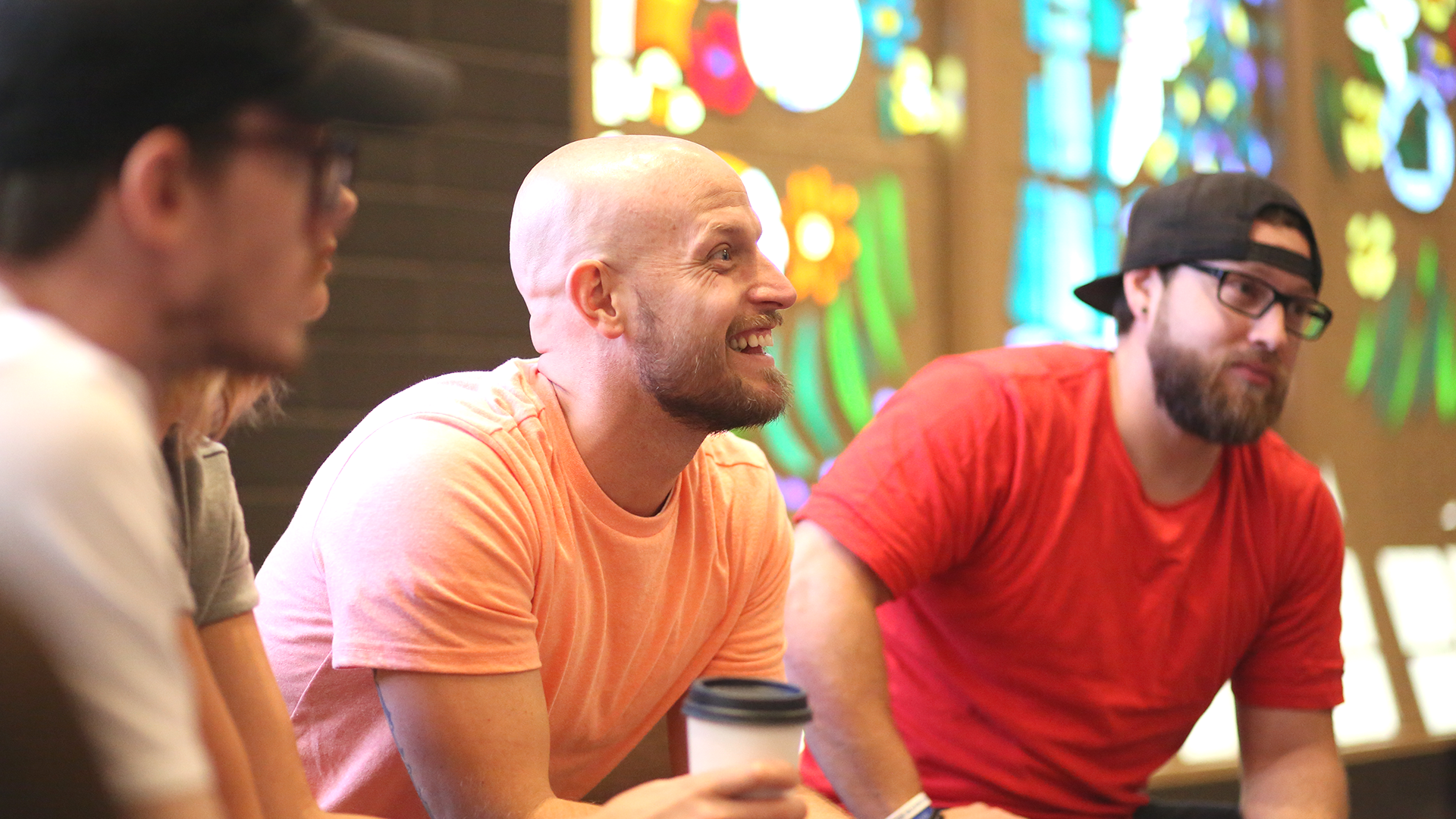 Preview Opportunity
NOVEMBER 11-12, 2017
Join us for a preview opportunity of The Lead Experience after service on Saturday at the Tacoma campus and after services on Sunday at the Bellevue campus.
Apply Now
Email leadx@cc.church to request your application.