With Christ at the center, we move life forward toward God's best
relationally, emotionally, physically, and spiritually.
JOIN US THIS WEEKEND
Church Onsite
More than ever we are in need of community. We want to invite you to join us this weekend at one of our four physical locations.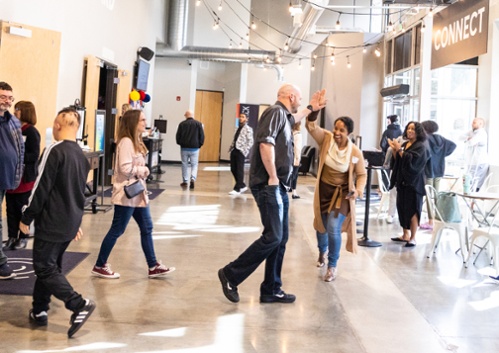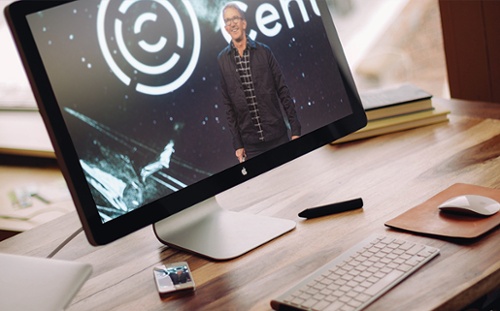 JOIN US FROM ANYWHERE
Church Online
Join our vibrant, life-giving community from anywhere in the world.
LATEST MESSAGE
Seed Your Future | Kevin Gerald

Sunday, September 24, 2023
Whether you do something or do nothing, there is a harvest in your future. In part 2 of the series, "Good Farma," Pastor Kevin Gerald reminds us that our life is in a constant state of sowing and reaping, and God has given us the freedom to choose what we do with our seeds.