With Christ at the center, we move life forward toward God's best
relationally, emotionally, physically, and spiritually.
LEGACY OFFERING
It's not equal giving, it's equal sacrifice. You can still participate in this year's Legacy Offering through the end of the year by clicking below.
JOIN US THIS WEEKEND
Church Onsite
More than ever we are in need of community. We want to invite you to join us this weekend at one of our four physical locations.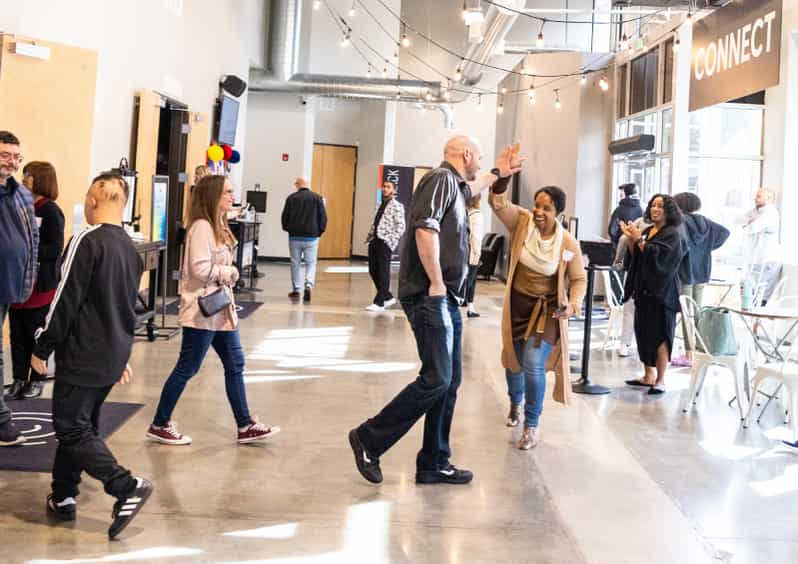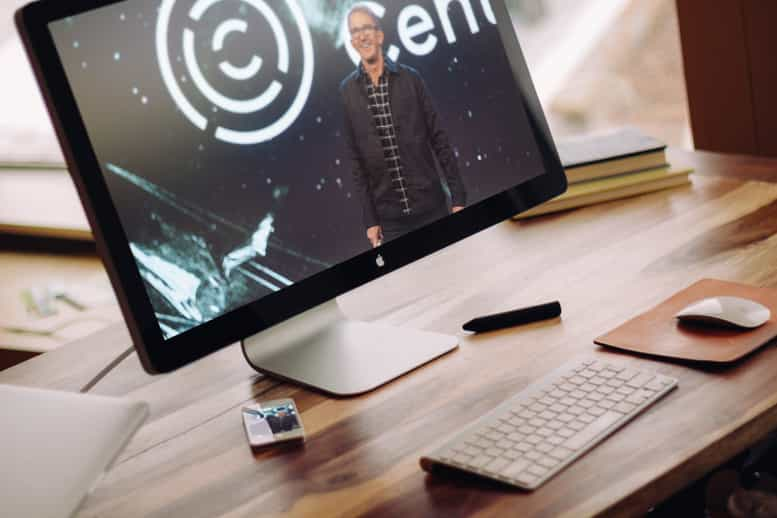 JOIN US FROM ANYWHERE
Church Online
Join our vibrant, life-giving community from anywhere in the world.
LATEST MESSAGE
The Better Way | Jonathan Yadon


Sunday, November 27, 2022
As a Jesus follower, you can have intentions of doing good things, but if you are not inviting Him into the every day demands of life or responsibilities, then you are missing out on the joy He has planned for you in those things. In this message, Pastor Jonathan focuses on the story of Martha and Mary and challenges us by asking the question, "Will you be marked by distraction or devotion?"