With Christ at the center, we move life forward toward God's best
relationally, emotionally, physically, and spiritually.
Join us for a special candlelight Christmas Eve Worship Experience service at all of our locations on December 24. All Church Kids will have their own service experience where they can celebrate Jesus' birthday at their own level. We hope to see you and your family there!
JOIN US THIS WEEKEND
Church Onsite
More than ever we are in need of community. We want to invite you to join us this weekend at one of our four physical locations.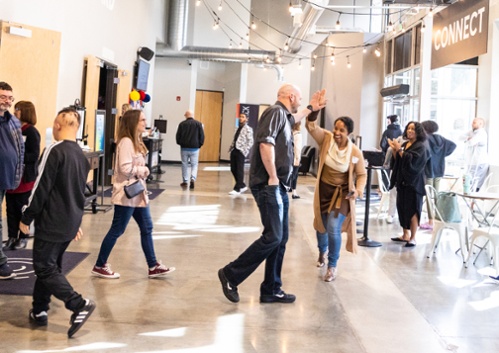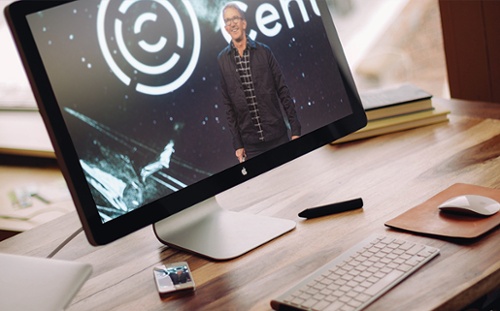 JOIN US FROM ANYWHERE
Church Online
Join our vibrant, life-giving community from anywhere in the world.
LATEST MESSAGE
Your Story His Glory Part 3 | Jesse Rodriguez


Sunday, December 10, 2023
No matter who you are, don't disqualify yourself. You have a place in the House; a place where everyone is invited, a place where everyone has gifts to offer the King, and a place to bring others to celebrate the Good News. In part 3 of the "Your Story, His Glory" message series, Pastor Jesse Rodriguez reminds us that it's not how our story started, but how we finish that matters.