With Christ at the center, we move life forward toward God's best
relationally, emotionally, physically, and spiritually.
JOIN US THIS WEEKEND
Church Onsite
More than ever we are in need of community. We want to invite you to join us this weekend at one of our four physical locations.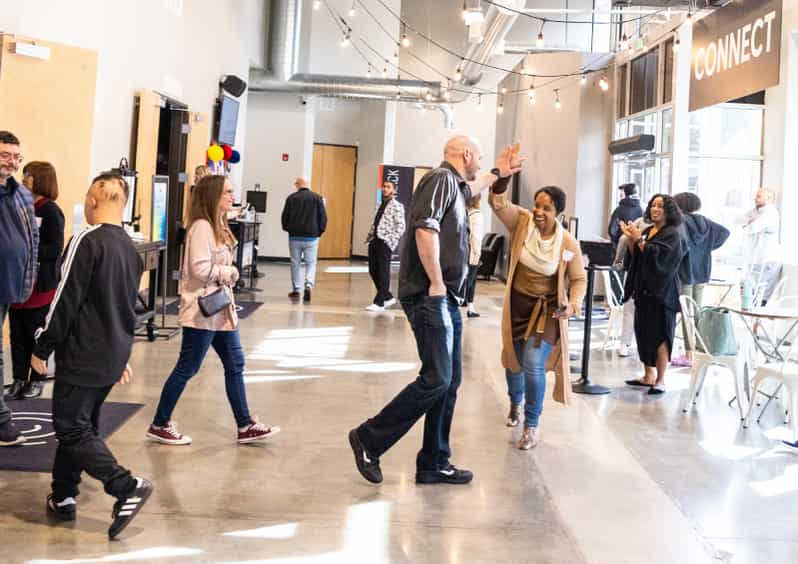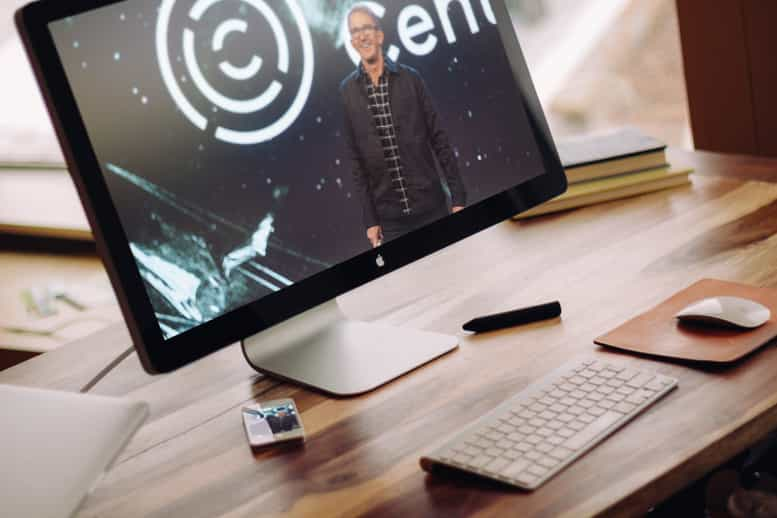 JOIN US FROM ANYWHERE
Church Online
Join our vibrant, life-giving community from anywhere in the world.
LATEST MESSAGE
Live Like A Leader Part 1 | Kevin Gerald


Sunday, February 5, 2023
God sees you as a leader whether you do or not. You are called to be an ambassador of the Kingdom and to represent the church. In the new series, Live Like A Leader, Pastor Kevin Gerald provides five reasons why reluctant leaders become the best leaders and encourages us to be the good and Godly leaders the world needs right now.