With Christ at the center, we move life forward toward God's best
relationally, emotionally, physically, and spiritually.
JOIN US THIS WEEKEND
Church Onsite
More than ever we are in need of community. We want to invite you to join us this weekend at one of our four physical locations.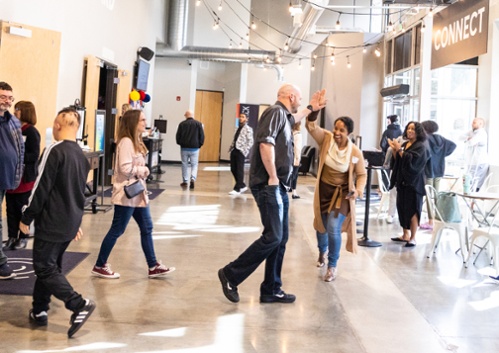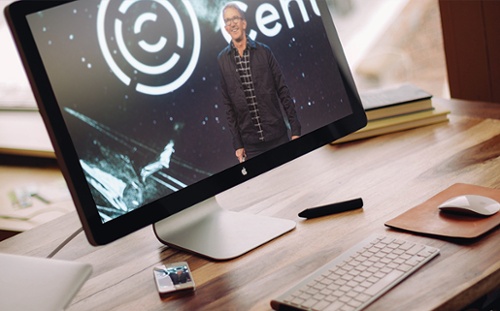 JOIN US FROM ANYWHERE
Church Online
Join our vibrant, life-giving community from anywhere in the world.
LATEST MESSAGE
Your Story His Glory Part 1 | Nichole Moore

Sunday, November 26, 2023
In every story, there is a plot. God is telling the world a story and the stories in the Bible reveal His plot for humanity. In the kick off to the new series, "Your Story, His Glory," Pastor Nichole Moore reminds us that every twist and plot added to your story or unexpected character added to your life was specifically designed by Him. God wants to use your story, but He can't do that unless you give him access.