With Christ at the center, we move life forward toward God's best
relationally, emotionally, physically, and spiritually.
LEGACY OFFERING
It's not equal giving, it's equal sacrifice. You can still participate in this year's Legacy Offering through the end of the year by clicking below.
JOIN US THIS WEEKEND
Church Onsite
More than ever we are in need of community. We want to invite you to join us this weekend at one of our four physical locations.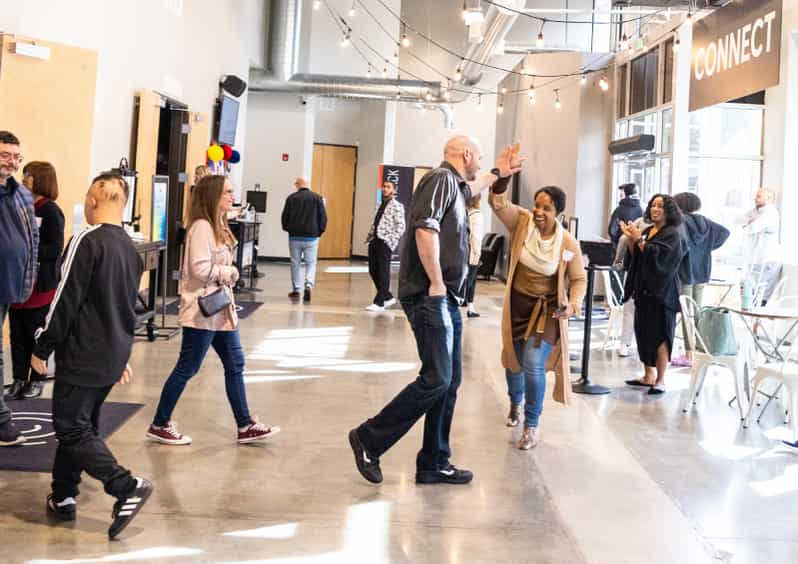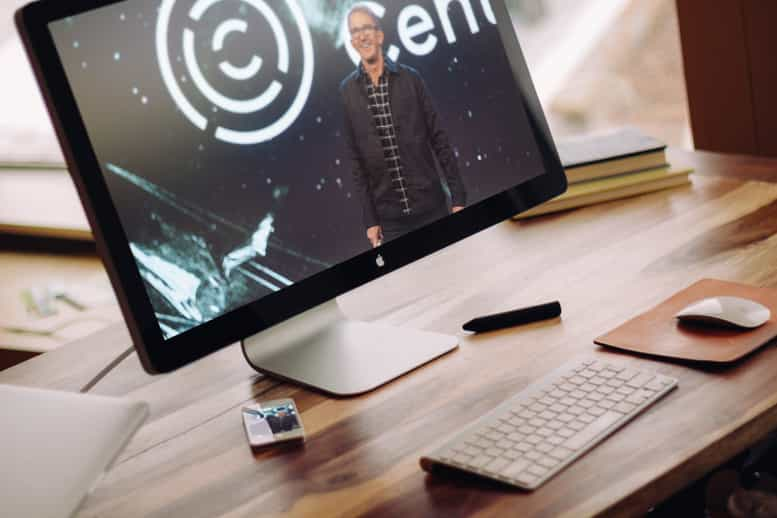 JOIN US FROM ANYWHERE
Church Online
Join our vibrant, life-giving community from anywhere in the world.
LATEST MESSAGE
Your Need is God's Opportunity Part 1 | Kevin Gerald


Sunday, December 4, 2022
Philippians 4:19 says, "And my God will meet all your needs according to the riches of his glory in Christ Jesus." In part one of the new series, "Your Need is God's Opportunity" series, Pastor Kevin Gerald discusses three kinds of needs and how to make moves towards that need, and reminds us that God is our provider.