With Christ at the center, we move life forward toward God's best
relationally, emotionally, physically, and spiritually.
JOIN US THIS WEEKEND
Church Onsite
More than ever we are in need of community. We want to invite you to join us this weekend at one of our four physical locations.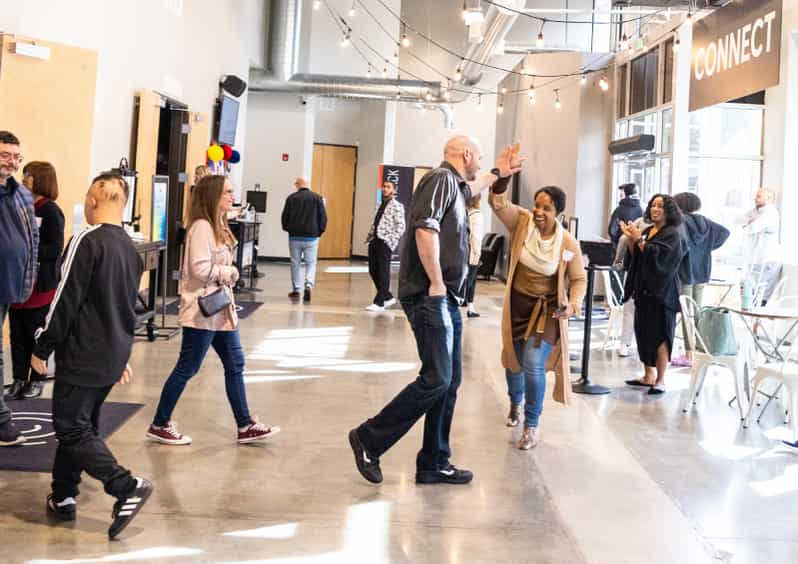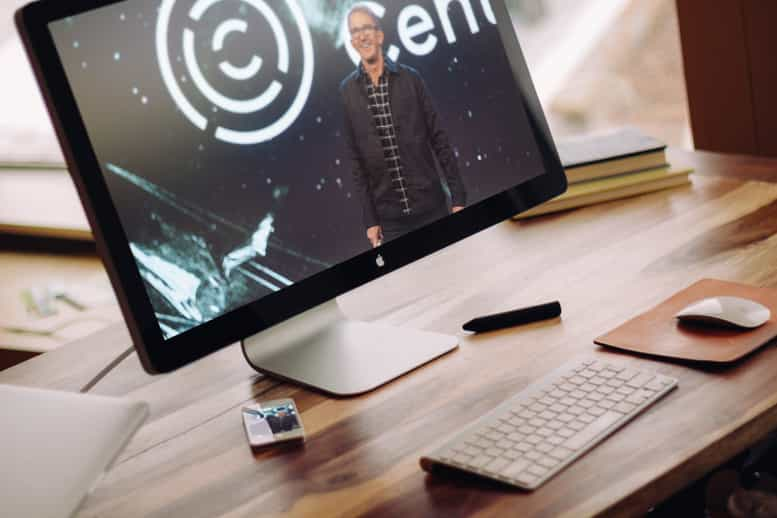 JOIN US FROM ANYWHERE
Church Online
Join our vibrant, life-giving community from anywhere in the world.
LATEST MESSAGE
Forces That Form Your Future Part 3 | Kevin Gerald


Sunday, October 2, 2022
Your choices have brought you to where you are today and your choices will be taking to where you will be tomorrow. Pastor Kevin Gerald focuses part 3 of this message series "Forces That Form Your Future," on the force of a dream, the force of habits, and the force of personal values and reminds us our future doesn't happen to us, but happens through us.