With Christ at the center, we move life forward toward God's best
relationally, emotionally, physically, and spiritually.
JOIN US THIS WEEKEND
Church Onsite
More than ever we are in need of community. We want to invite you to join us this weekend at one of our four physical locations.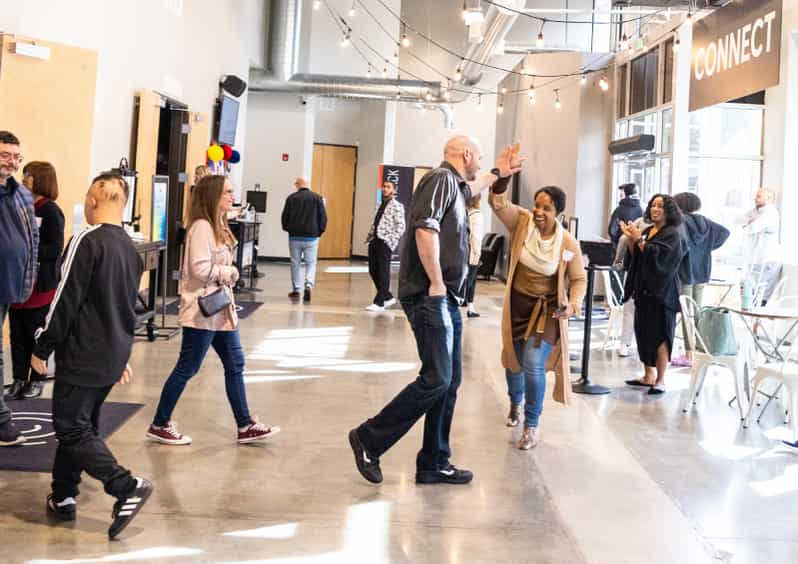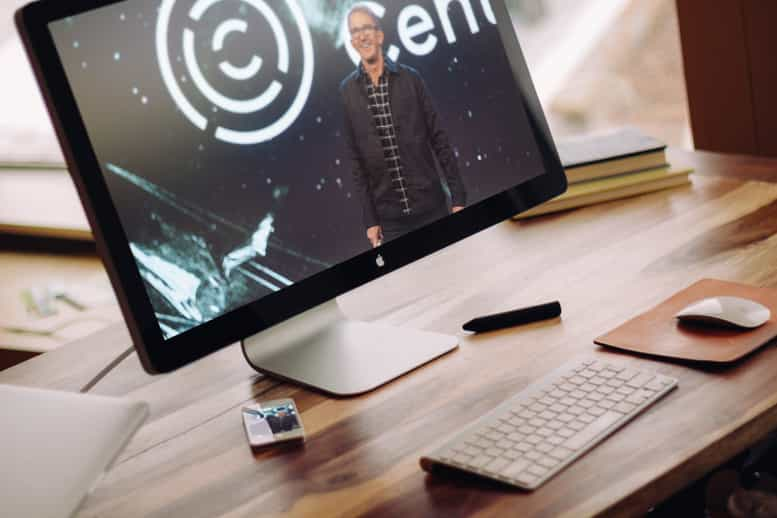 JOIN US FROM ANYWHERE
Church Online
Join our vibrant, life-giving community from anywhere in the world.
LATEST MESSAGE
Leading and Feeding Your Soul Part 3 | Kevin Gerald

Sunday, January 15, 2023
Our greatest problems are not the visible ones we see everyday, but the things deep in our soul that cause all the issues. What kind of stuff is stuck in your soul? In this message, Pastor Kevin Gerald encourages us that whatever is in our soul doesn't need to stay there. Read, lead, and feed your soul to a better place.