Watch Parties
A Watch Party is a group of people who meet in-person to experience an online service together. They build community and encourage each other to grow in their faith by watching praise and worship, as well as an encouraging message through one of our online platforms.
The Church Kids Experience
Each week we are dedicated to crafting an engaging, life-giving, and fun atmosphere in our classrooms where kids can learn about God at their own level. Your children will experience a time of worship and an age-relevant bible-based lesson, followed by small groups and interactive games. We hope to see you at one of our locations soon!
THIS SUNDAY'S
Church Kids Online Experience:
1) Download the attached PDF file that includes your age-specific Church Kid video experience, as well as follow-up questions and a fun, interactive activity for your child. NOTE TO PRESCHOOL PARENTS: We wanted to let you know that each week, our Parent Guides and activity pages will continue to change, but your Preschoolers will be experiencing the same Bible lesson portion or our video curriculum for the entire month. Research shows that Preschoolers retain more information through repetition and it is our hope that each week your Church Kid will grow a deeper understanding and love for Jesus through this structure. We are so excited for what God is doing in and through each and every Church Kid.

2) Keep an eye on our @championscentrechurchkids Instagram throughout the week. We provide weekly Church Kid encouragement, fun snack ideas, games, and so much more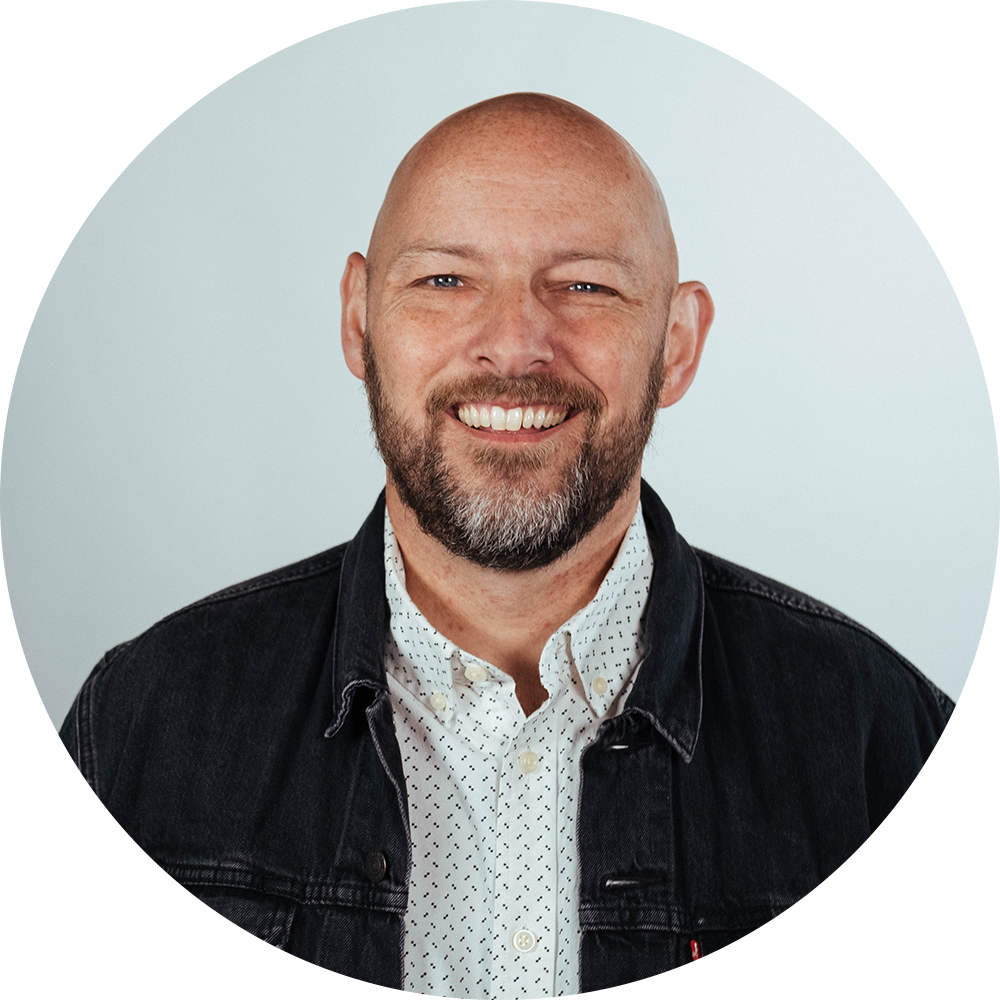 ONLINE PASTOR
Donovan Anderson
Connect Groups
No matter where you are, there's a group for you with real relationships that will grow your faith.