Our Next Baptism Opportunity Will Be: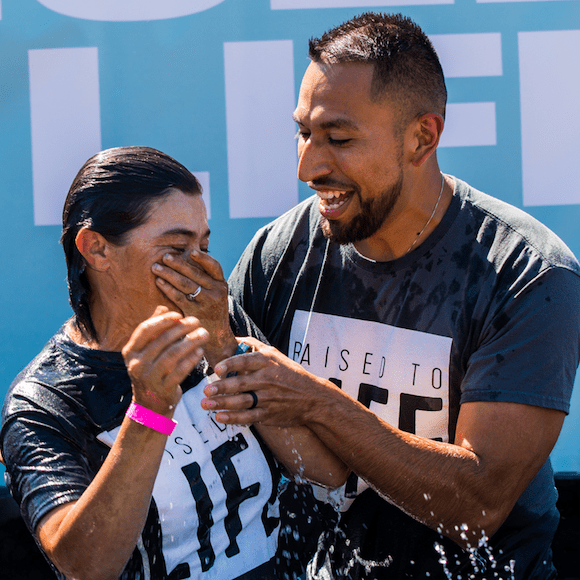 What Baptism Means
It's an outward expression of your inner faith where you are saying that you believe that Jesus rose again.
GET SIGNED UP TODAY
Why We Baptize
God's desire is for each of us to be baptized in water, which is shown when Jesus says to His disciples, "Therefore, go and make disciples of all nations, baptizing them in the name of the Father and of the Son and of the Holy Spirit . . ." Matthew 28:19 (NIV)
GET SIGNED UP TODAY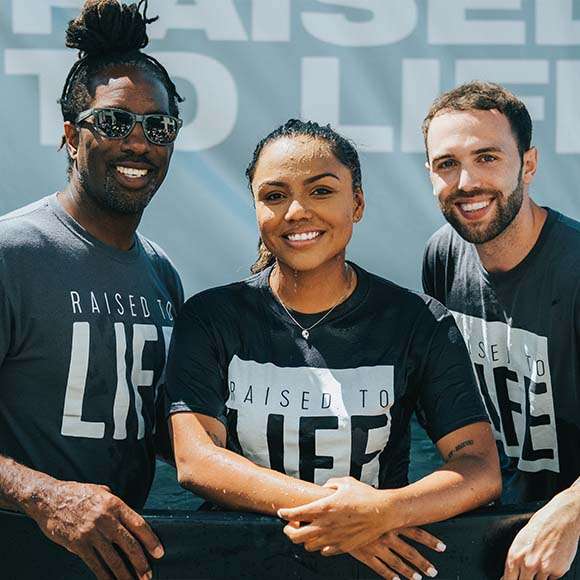 Activate Your Beliefs
Some of the best things happen when we take simple steps that are unplanned responses to unexpected opportunities that God gives us. In the last part of "Boxed In–Breaking Out," Pastor Jodi Cameron discusses how in the middle of our mess, God will still show up with his mercy, we just have to continue to be obedient and act on our faith.
If you've been on the fence with the decision to go public with your faith in Baptism, this message is for you.
Are You Ready?
Fill out this form to be notified about the next opportunity to be baptized.
GET SIGNED UP TODAY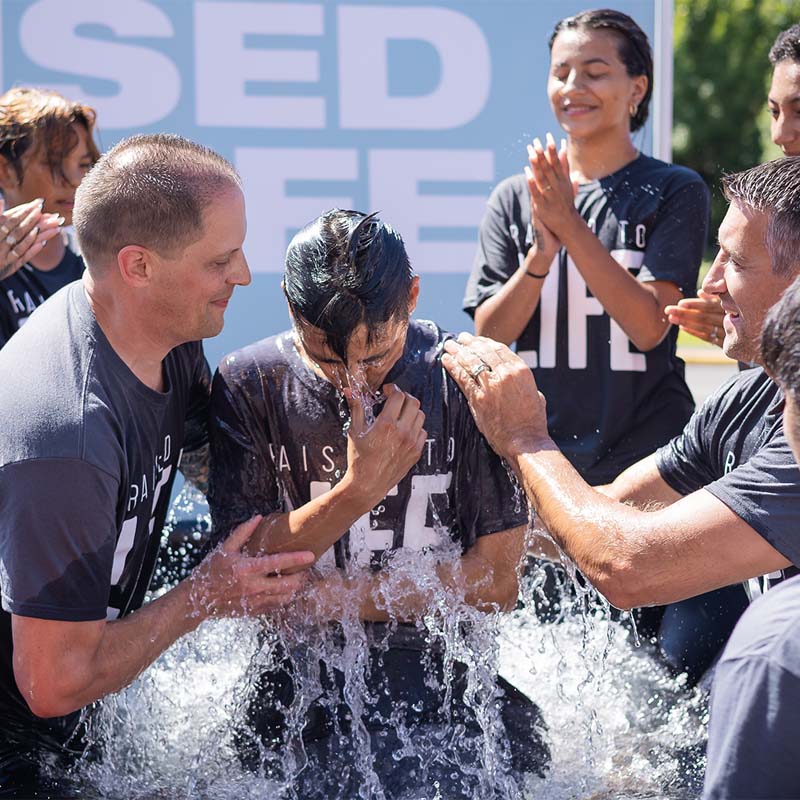 Looking for your Baptism Pictures?

We post baptism photos to a Facebook Gallery on the Monday following Baptisms. Click one of the buttons below to find your picture.