Times & Location
SUNDAYS AT 9:45AM

1819 East 72nd Street
Tacoma, WA 98404
Located in the beautiful Pacific Northwest, Champions Centre Tacoma is our largest location. Our 25 acre campus wraps itself around our unique dome building.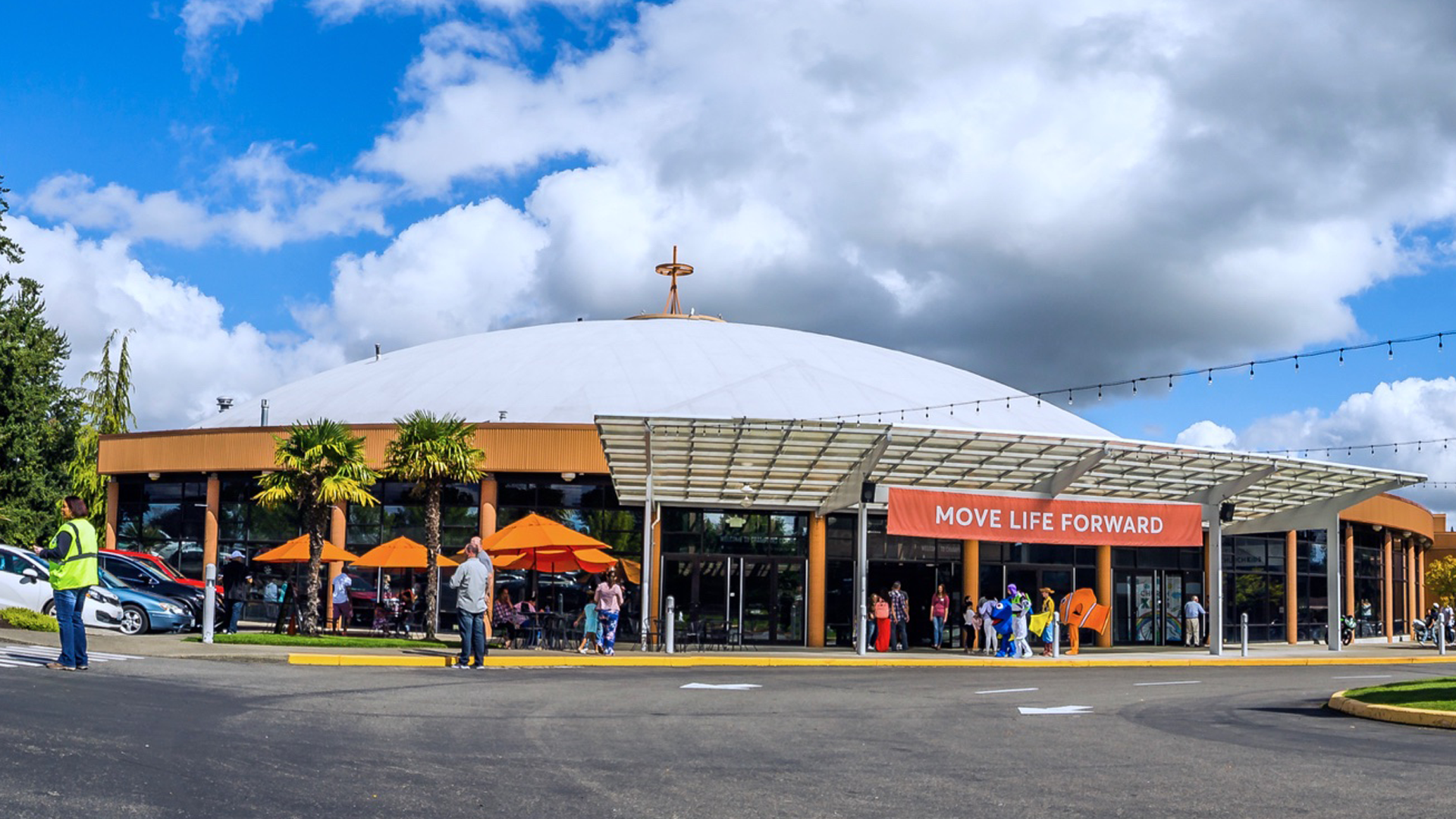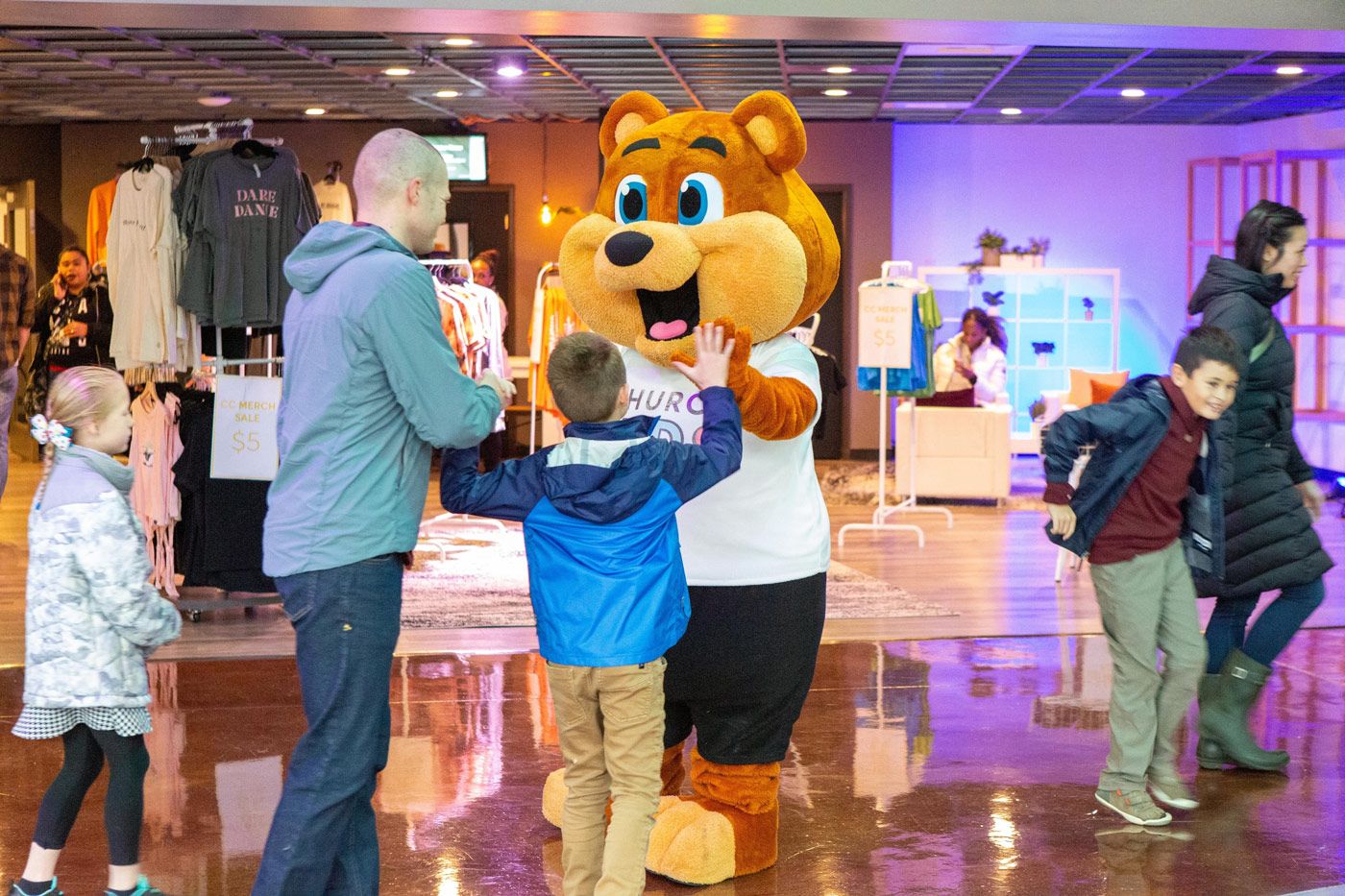 Fun For The Whole Family
SUNDAYS AT 9:45AM

We want your kids to love coming to Church. That's why we created Church Kids and Youth.
Connect Groups
No matter where you are, there's a group for you with real relationships that will grow your faith.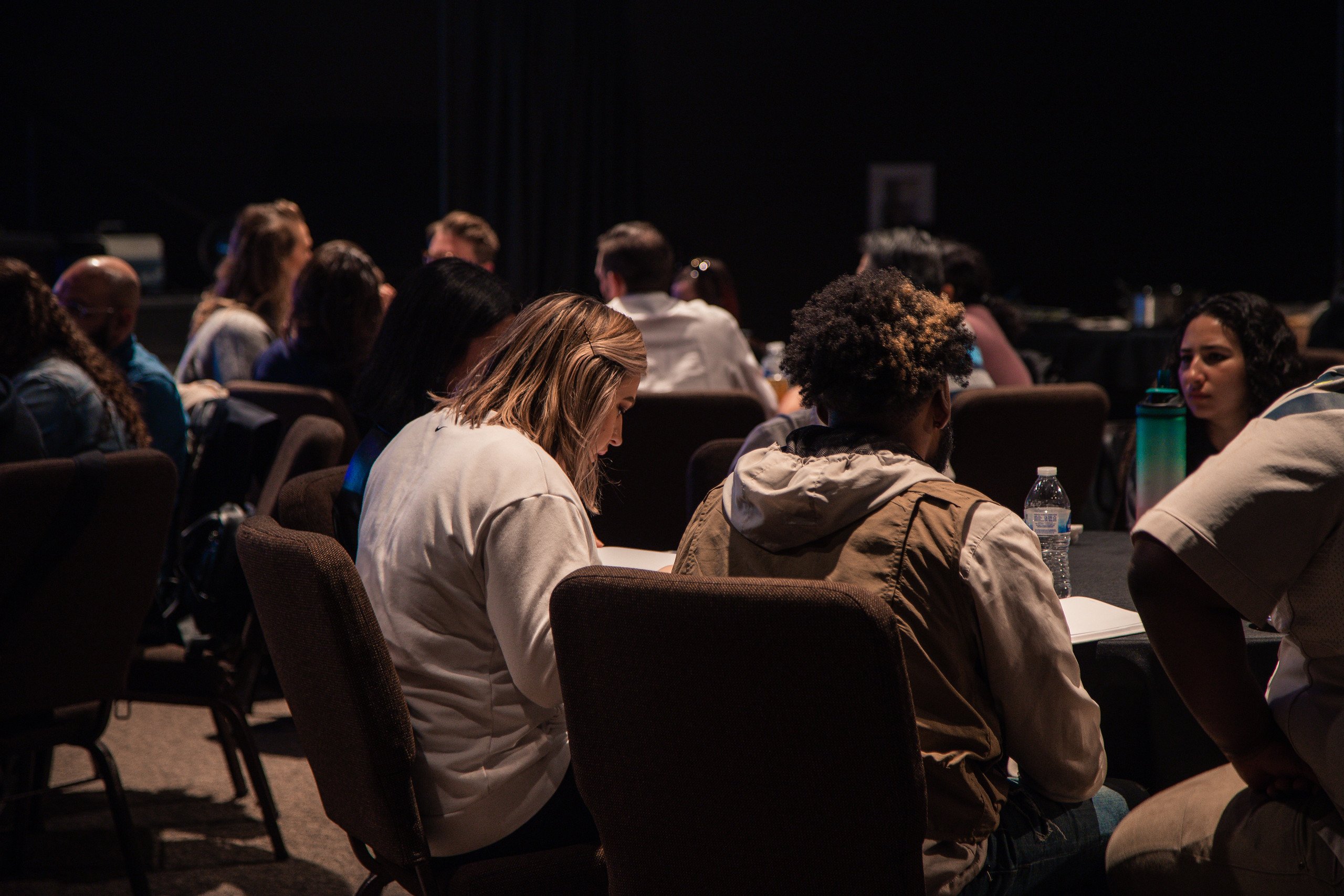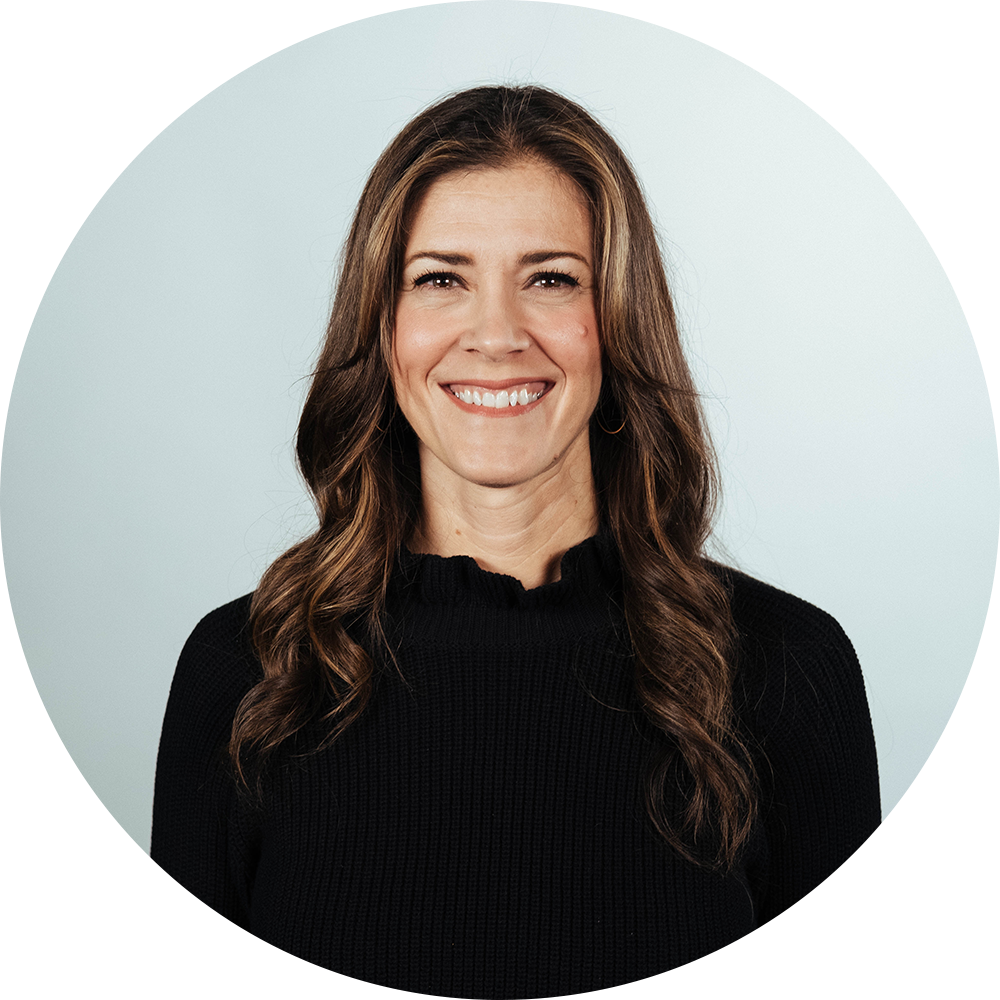 TACOMA LOCATION PASTOR
Nichole Moore
Contact Us
Champions Centre Tacoma

1819 E. 72nd St
Tacoma, WA 98404