We ❤️ YOUth
We're about creating spaces where you can belong.
We want you to know that we see you! Parenting is hard work. Whether you are currently raising littles or walking through the teenage years, the responsibility of raising kids can feel overwhelming. That's why we've planned a night that's just for YOU! This will be a time to be filled back up with building relationships with other parents and getting equipped to raise your kids into a God honoring life. We are eliminating every barrier we can think of so you can be there: from dinner to childcare, we got it covered! All you have to do is register today.

We are fighting for our families. Let's do this together!
Youth Homecoming
October 21 (Yakima) & November 4 (Westside)
Giddy up and grab a partner! YTH Hoco is back!
Yakima Location: Friday, Oct 21 from 8:30-11:00pm
Tacoma Location: Friday, Nov 4 from 8:30-11:00pm
This is not a night to be missed. Dancing, photo booths, snacks, giveaways, and more. Get your ticket by clicking the link. Invite anyone and everyone! All money goes towards Legacy Offering for our Youth Ministry.
JOIN A YOUTH CONNECT GROUP
Thursdays @ 6:30pm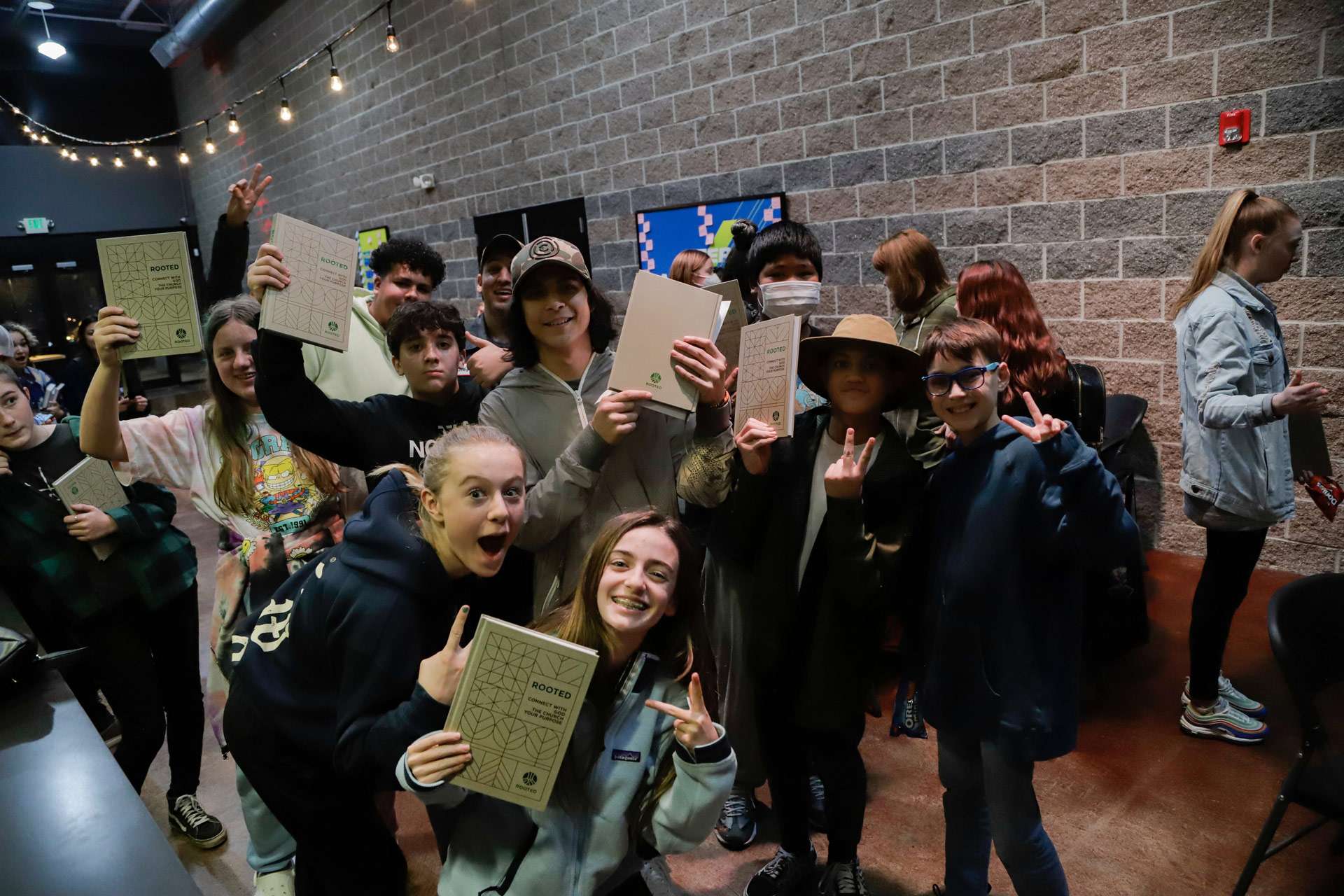 Bellevue
2649 Landerholm Circle SE Bellevue, WA 98007
Tacoma
1819 East 72nd Street Tacoma, WA 98404
DuPont
2620 Williamson Place DuPont, WA 98327
Yakima
509 North 4th Street Yakima, WA 98901
Parents. We are with you on this journey. Partnership is powerful. We've built a catalog of resources that we will be updating monthly with content to help you lead your family. Click the button below to see those resources.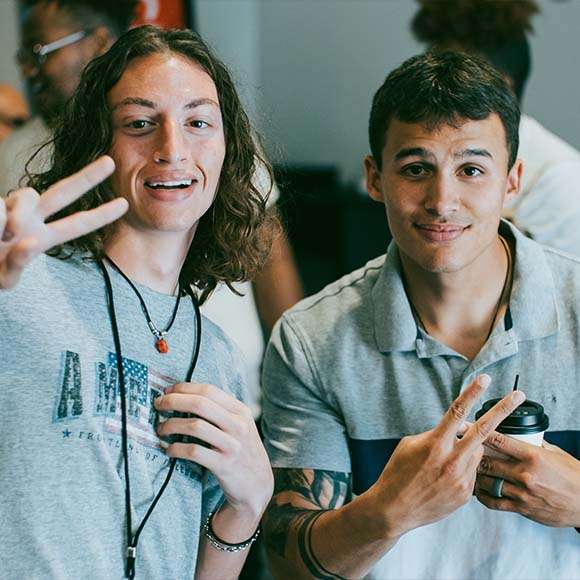 GET INVOLVED
We are so excited you are taking this step! There is no better investment than to invest in the next generation. Please fill out this form and answer all of the questions. You will hear from our team soon!