We ❤️ YOUth
We're about creating spaces where you can belong.
Team Church Conference Youth Track
August 1–3
Ages 12–18
Team Church believes in the youth of this generation. This year's Youth Track schedule runs parallel to the Adult Conference. The days consist of sessions with amazing speakers, workshops, Q&A, small group time, worship, leadership development, time to hang with friends and so much more! We are building youth that build the Church. Bring your core, student leaders, and those that are passionate about seeing God's house move forward.
JOIN A YOUTH CONNECT GROUP
Thursdays @ 6:30pm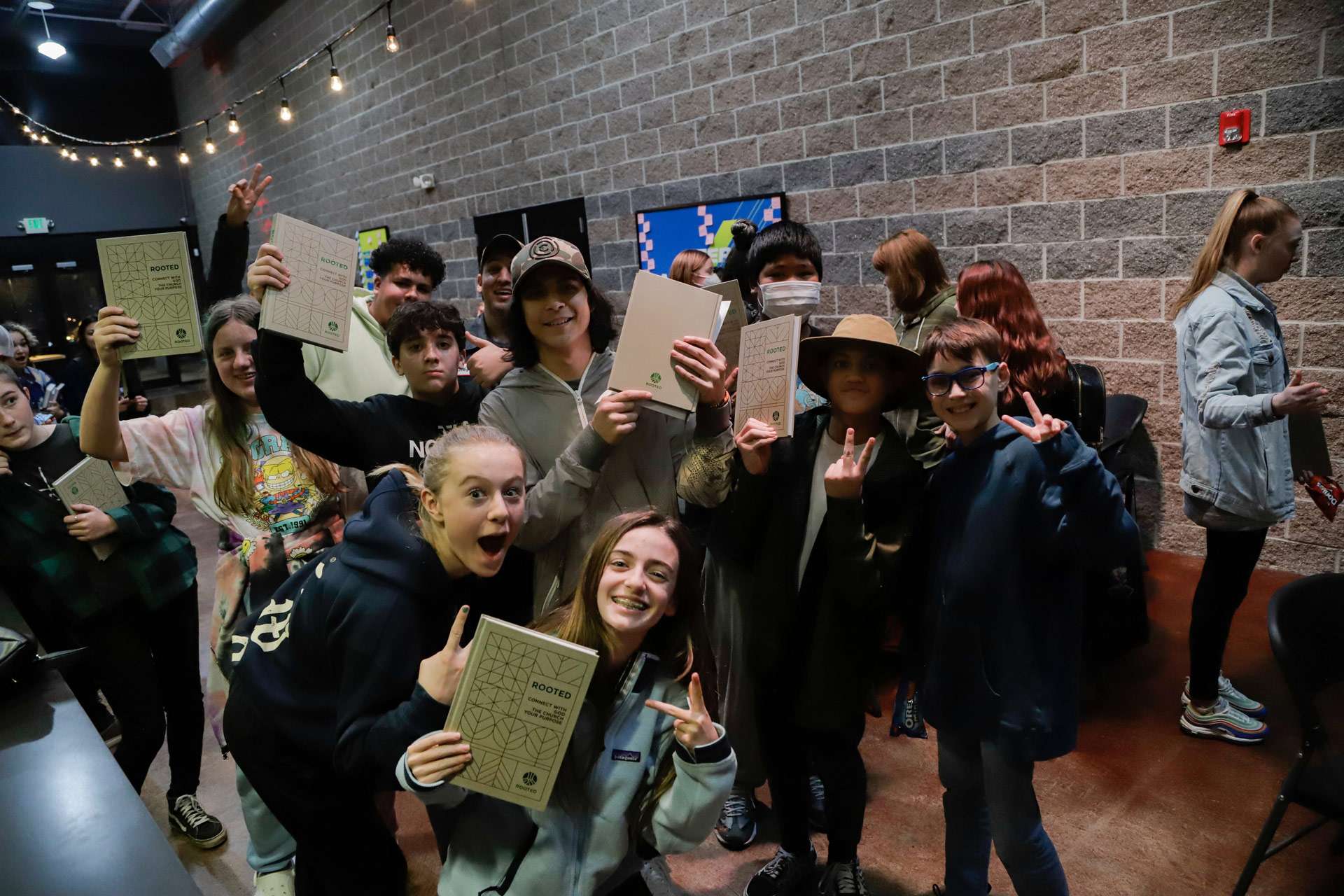 Bellevue
2649 Landerholm Circle SE Bellevue, WA 98007
Tacoma
1819 East 72nd Street Tacoma, WA 98404
DuPont
2620 Williamson Place DuPont, WA 98327
Yakima
509 North 4th Street Yakima, WA 98901
Parents. We are with you on this journey. Partnership is powerful. We've built a catalog of resources that we will be updating monthly with content to help you lead your family. Click the button below to see those resources.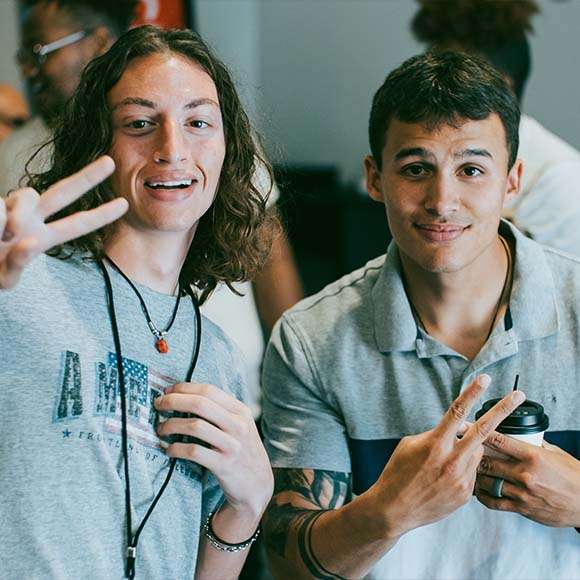 GET INVOLVED
We are so excited you are taking this step! There is no better investment than to invest in the next generation. Please fill out this form and answer all of the questions. You will hear from our team soon!