Generosity drives us
It drives us
with our resources, time, talents and gestures.

Your faithful giving helps us move life forward further and faster.

Together we can do what none of us can do alone.
Online giving is an opportunity for planned giving and partnership with the mission and ministries of Champions Centre.
Select a location to get started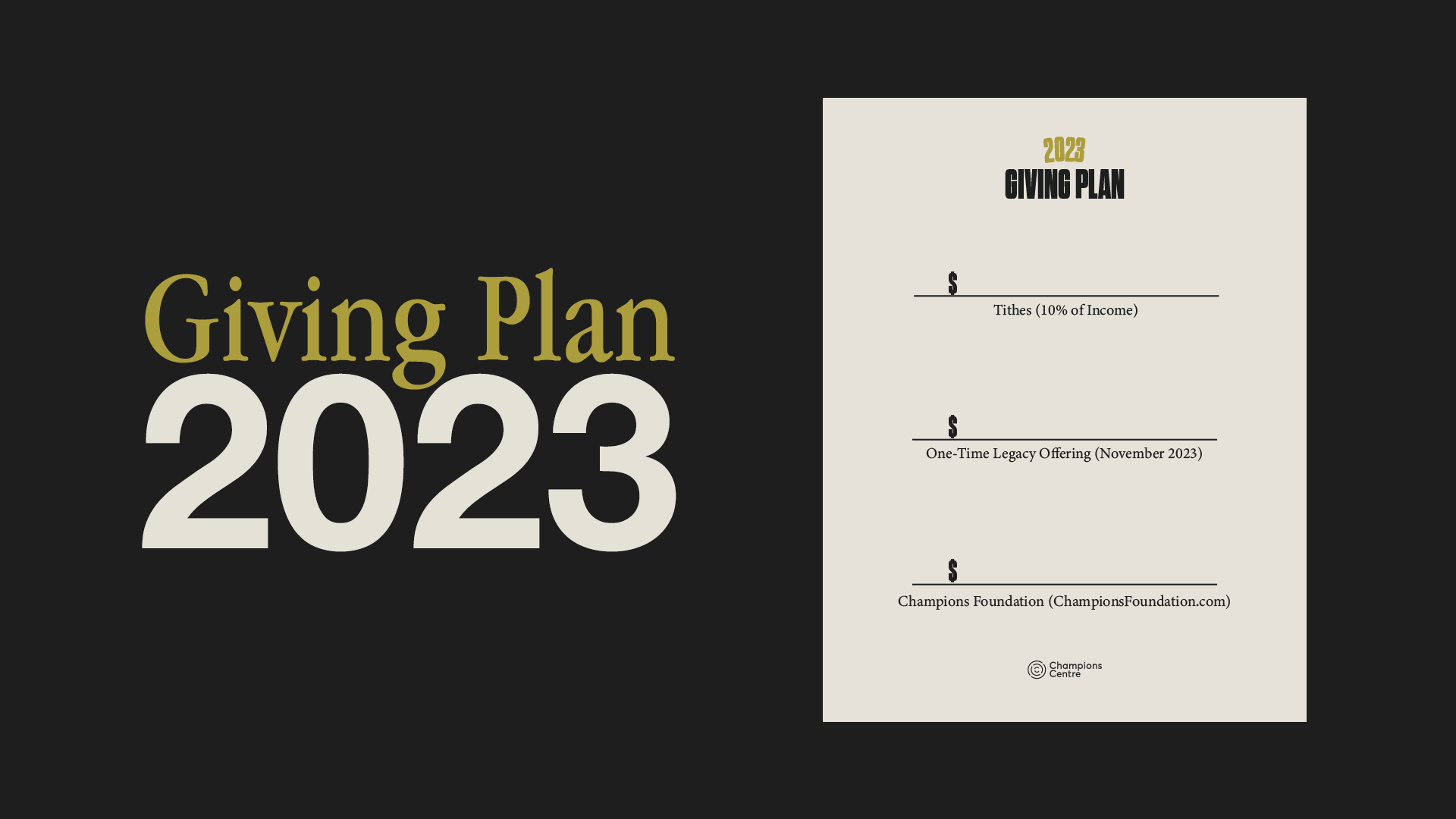 As we kick off the new year, we create goals for our health, family, careers, spiritual growth, finances, and more. When it comes to our giving, we want to be intentional about putting God first in our finances and we can do this by creating a plan. Download the 2023 Giving Plan Card below to help you set goals as a family with your giving this year.
TEXT CHAMPIONSCENTRE TO (833) 697-7977
Text-To-Give is easy, secure and convenient for anyone with a smartphone.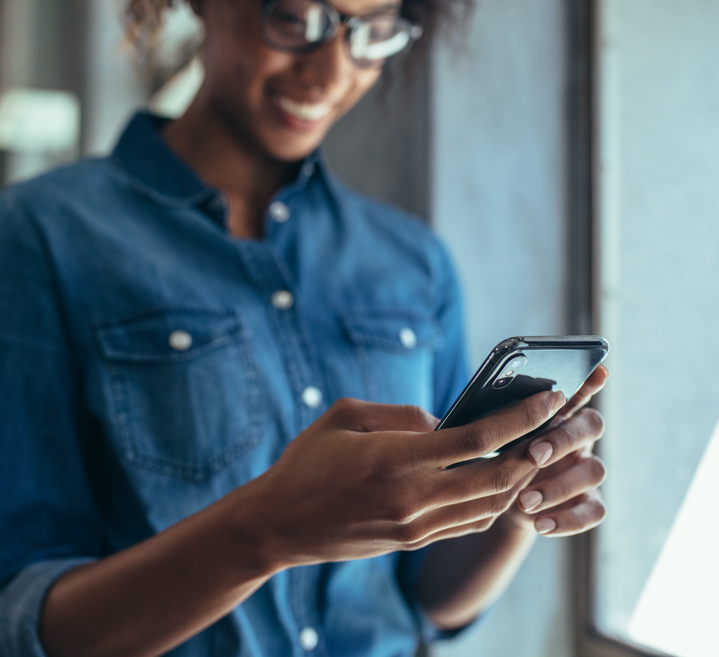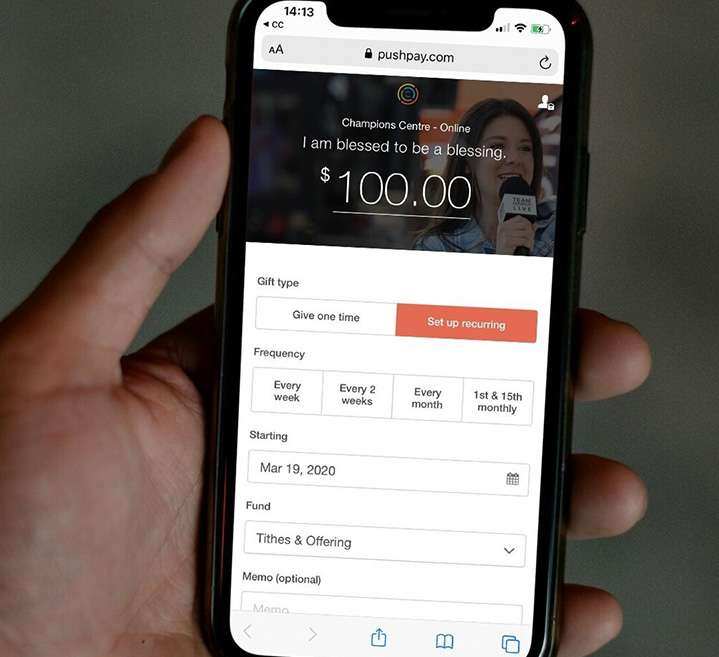 You can also give in person at any location during the weekend. If you would like to set up automatic bank pay or discuss assets you would like to give, please contact giving@cc.church.