Fighting For Our

Families Parents. We are with you on this journey. Partnership is powerful. We will be updating this section monthly with content to help you lead your family.

Any questions click the button below.
RESOURCES TO HELP YOU CONNECT WITH AND LEAD YOUR FAMILY
AWARENESS OF LAWS & BILLS - GET INVOLVED
Resources To Help You Connect With And Lead Your Family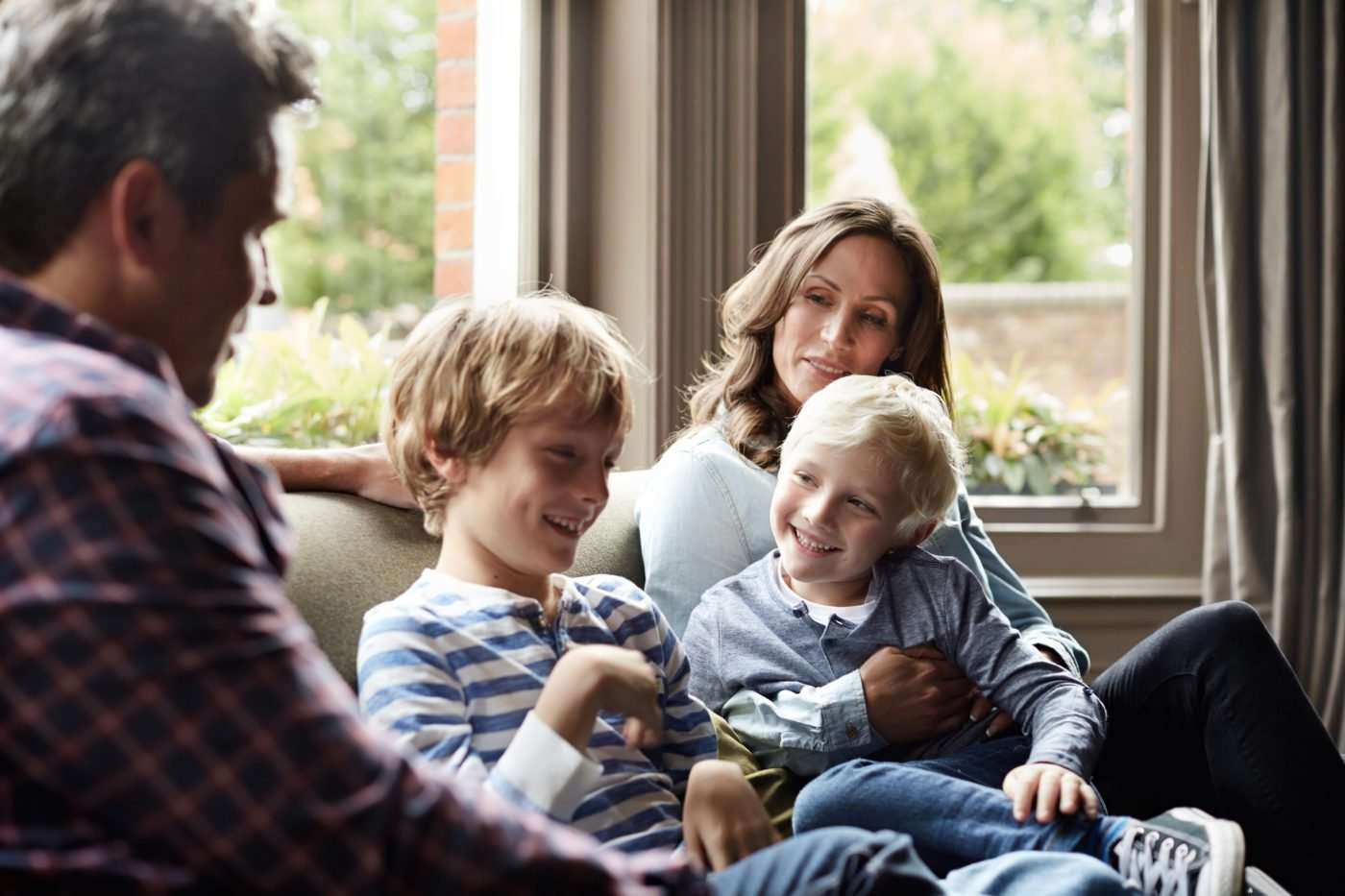 How To Host A Weekly Family Meeting (And Why You Should Start!)
At Champions Centre, our #1 priority is to help you Move Life Forward in every area of your life. This includes family! The Bible says in Proverbs 22:6; "Train up a child in the way he should go, and when he is old, he will not depart from it." We believe there is no better training ground for raising up mighty men and women of God than the home and we want you, parent, to be fully equipped with the tools you need to train them up well.
Kingdom Race Theology
Pastor Kevin & Pastor Lonnie Keene have a conversation about Kingdom Race Theology.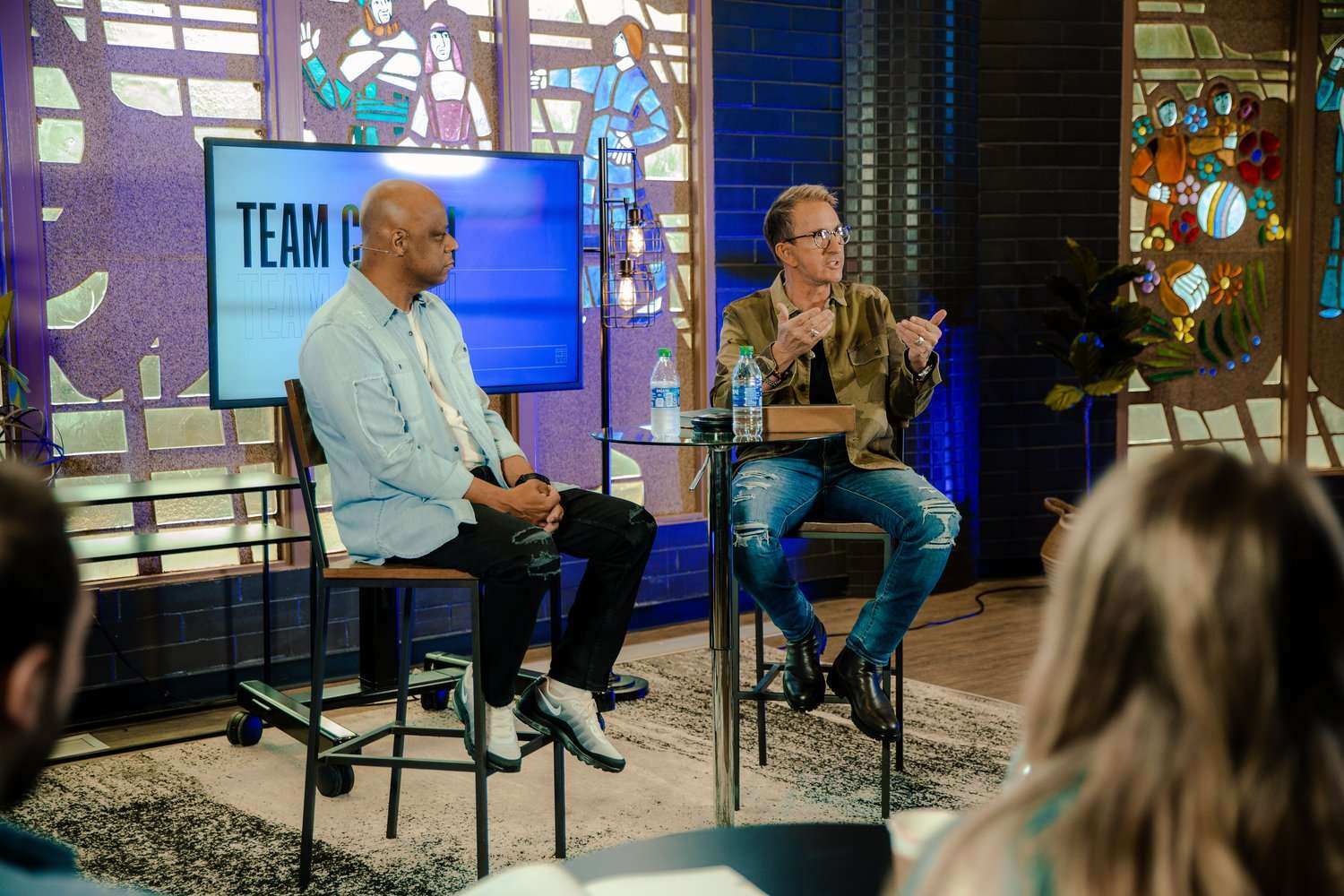 Active Christianity
Full of videos, blogs and content that will help you find a biblical perspective on issues, culture, and more.


Book - Boundaries With Teens
With wisdom and empathy, Dr. Townsend applies biblically based principles for the challenging task of guiding your children through the teen years. Using the same principles he used to successfully raise two teens, he shows you how to:
Deal with disrespectful attitudes and impossible behavior in your teen

Set healthy limits and realistic consequences

Be loving and caring while establishing rules

Determine specific strategies to deal with problems both big and small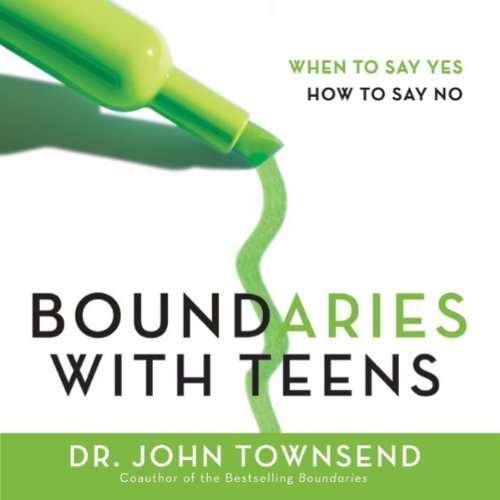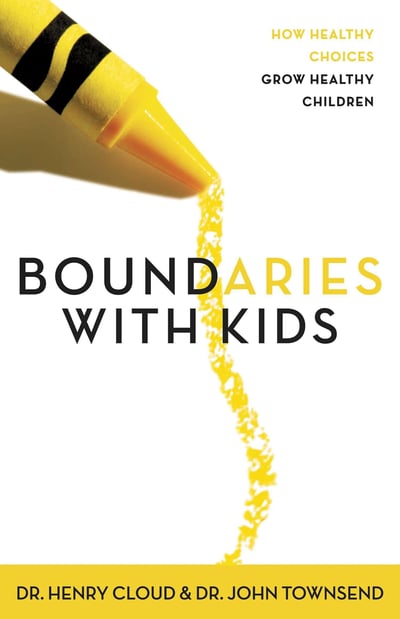 Book - Boundaries With Kids
With wisdom and empathy, they take you through the ins and outs of instilling the kind of character in your children that will help them lead balanced, productive, and fulfilling adult lives. Learn how to:
S

et limits and still be a loving parent

Bring control to an out-of-control family life

Apply the ten laws of boundaries to parenting

Define appropriate boundaries and consequences for your kids

. . . and much more!
Some Helpful Technology Resources
Here are a few resources to consider if you are looking for things to help create boundaries and accountability with Technology. With the world at their fingertips let's help our kids Guard their hearts and their minds.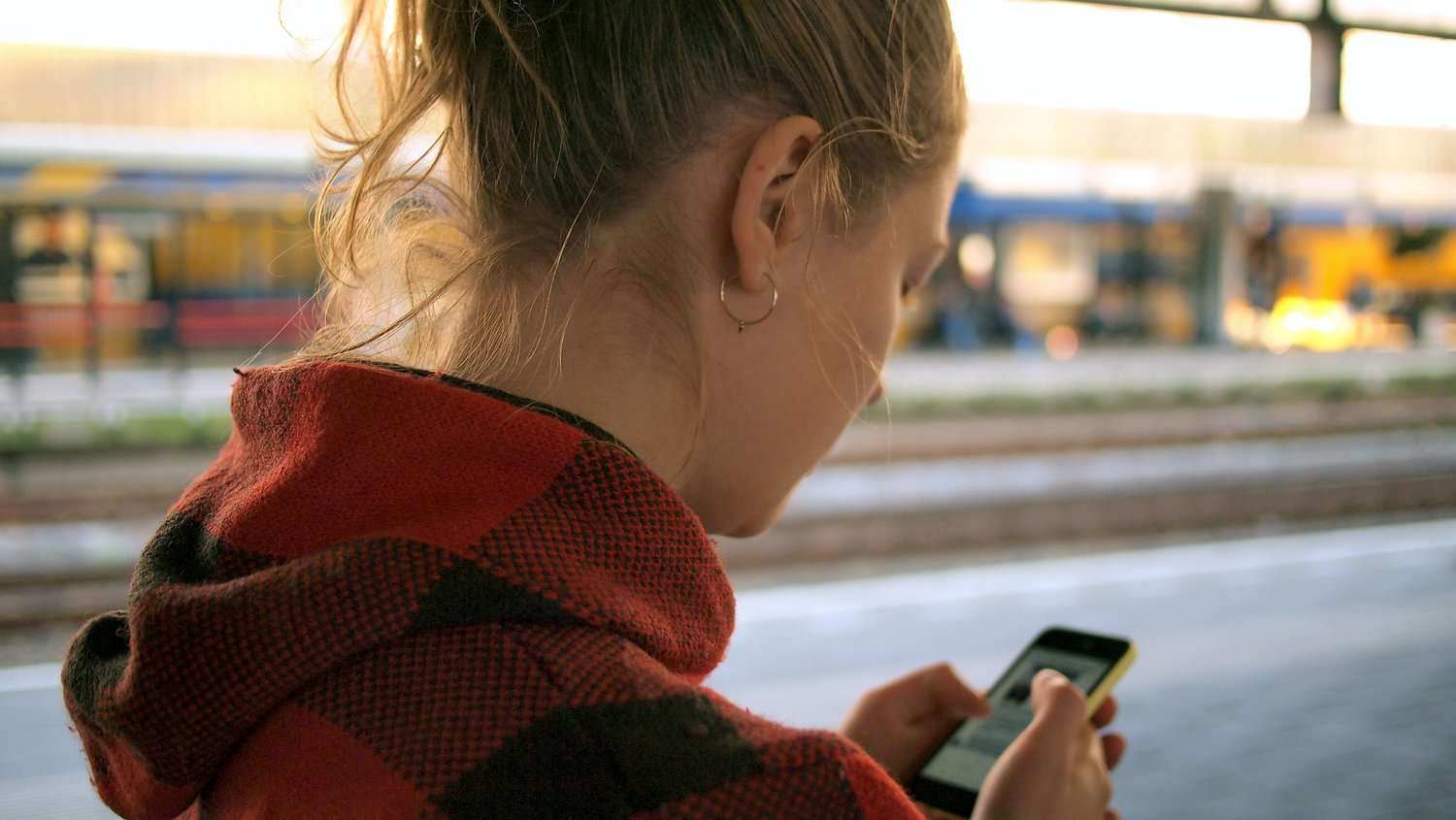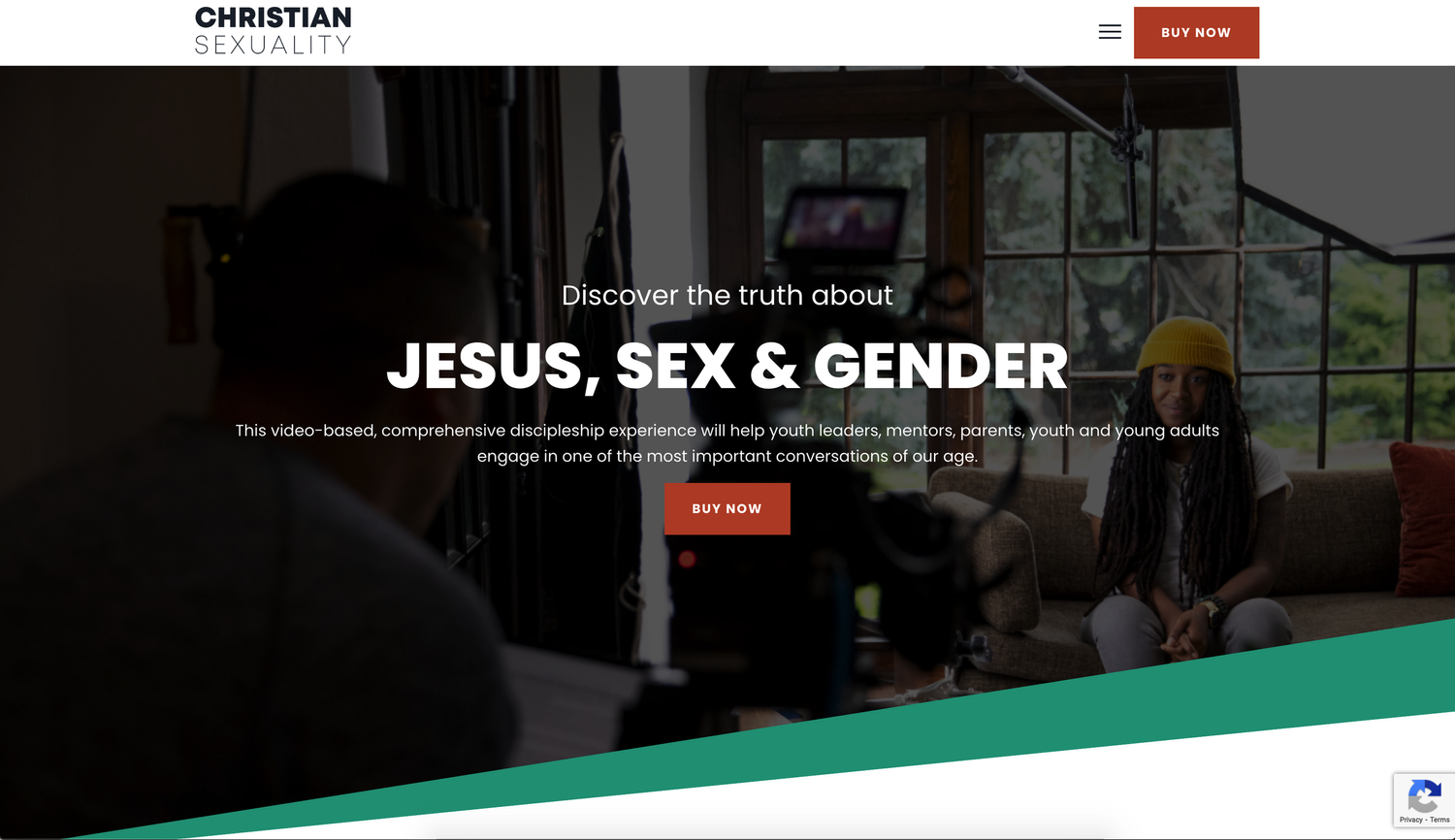 Christian Sexuality
This resource is all about faithfully presenting our Creator's design for our bodies and to help Christian youth and young adults follow Jesus with their sexuality.


Awareness Of Laws & Bills - Get Involved
PragerU
This site has resources for kids, young professionals, and parents. More of a political site but helpful resources that promote strong values.

Washington State Board Of Health
The State Board of Health is considering adding COVID-19 vaccines as a talking point in an April 13th meeting. This will then be applied to higher education institutions/students. Individuals may email comments to the email above no later than April 8th at 12 noon to ensure your comments are part of the meeting materials.

Center For Biblical Unity
A great account for awareness, what the Historic Christian perspective is on that issue / what the Bible says and what we can do in response to fight for our families.