Fighting For Our

Families
Resources To Help You Connect With And Lead Your Family
Why We Love PragerU Kids
PragerU Kids has done an excellent job of taking big complex topics and breaking them down into age-appropriate sound bites through engaging video series that your kids and youth will love. This free-streaming platform is a great combination of Bible, history, and fun that your family can enjoy learning together.
Parents, there's also great content that's just for you! Head to PragerU to check out everything they have to offer for you and your family today.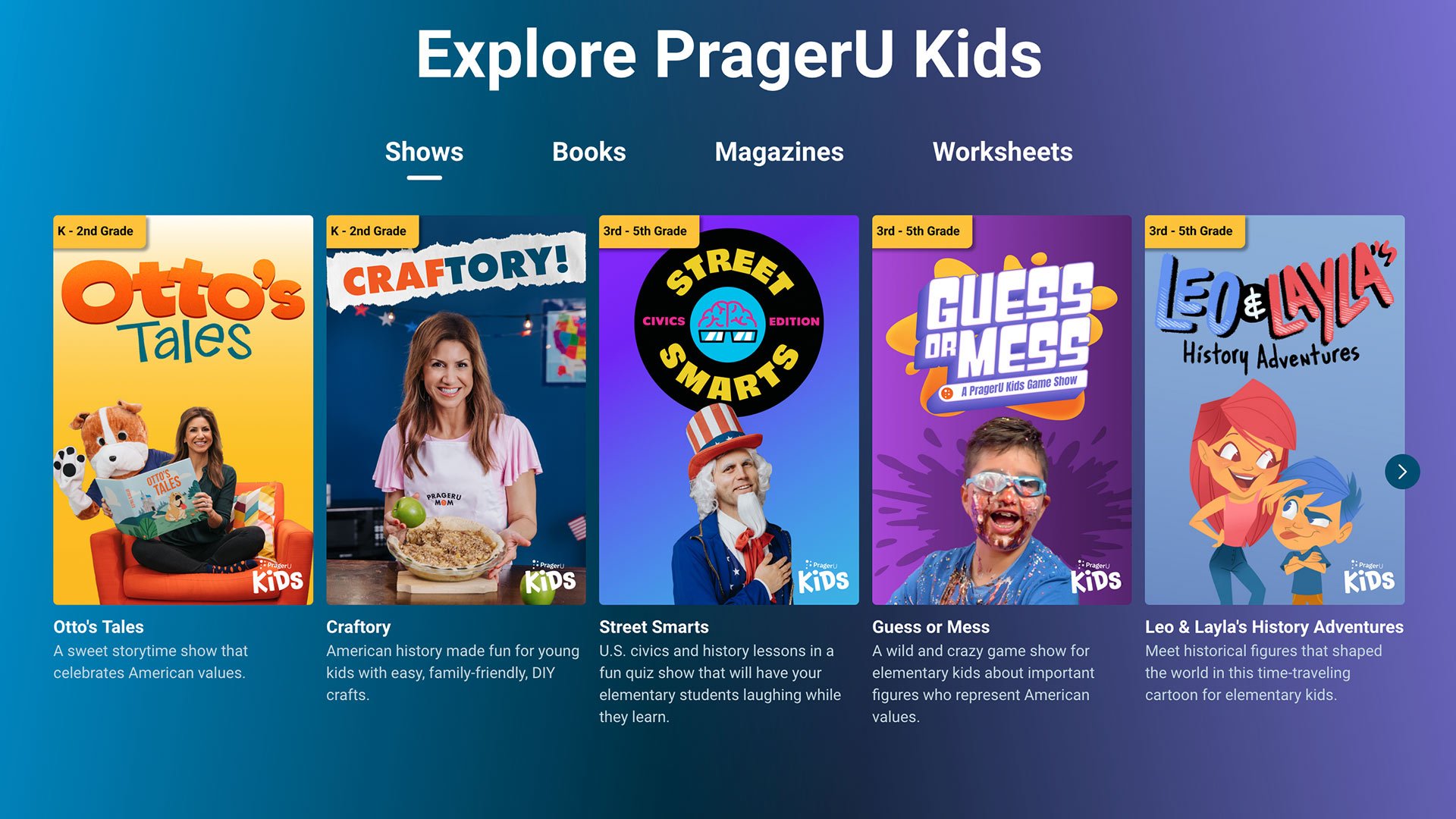 Tools To Lead Your Family At Home
Want to lead your family spiritually at home, but are still finding your footing? We got you! This 7-day family devotional requires no prep. Simply click on the devotional for the day and follow the instructions. It lays it all out for you––from what to say to how to pray. This is a great way to start healthy conversations around the Bible together as a family.
Are You Tired of Netflix?
Want worry-free streaming entertainment for your kids? Yippee is a great option packed with faith-filled shows your family will love!
Early Childhood Learning
We love The Bible App For Kids because it is targeted for your littles at home. Explore the Bible together through animated stories and interactive activities. Your preschooler will love learning the greatest story ever told in a fun and fresh way!

Covenant Eyes
Covenant Eyes is an app designed to help you and the ones you love live free from pornography. The Covenant Eyes app tracks activity on your devices. Over 1.5 Million people have experienced victory over porn through this app.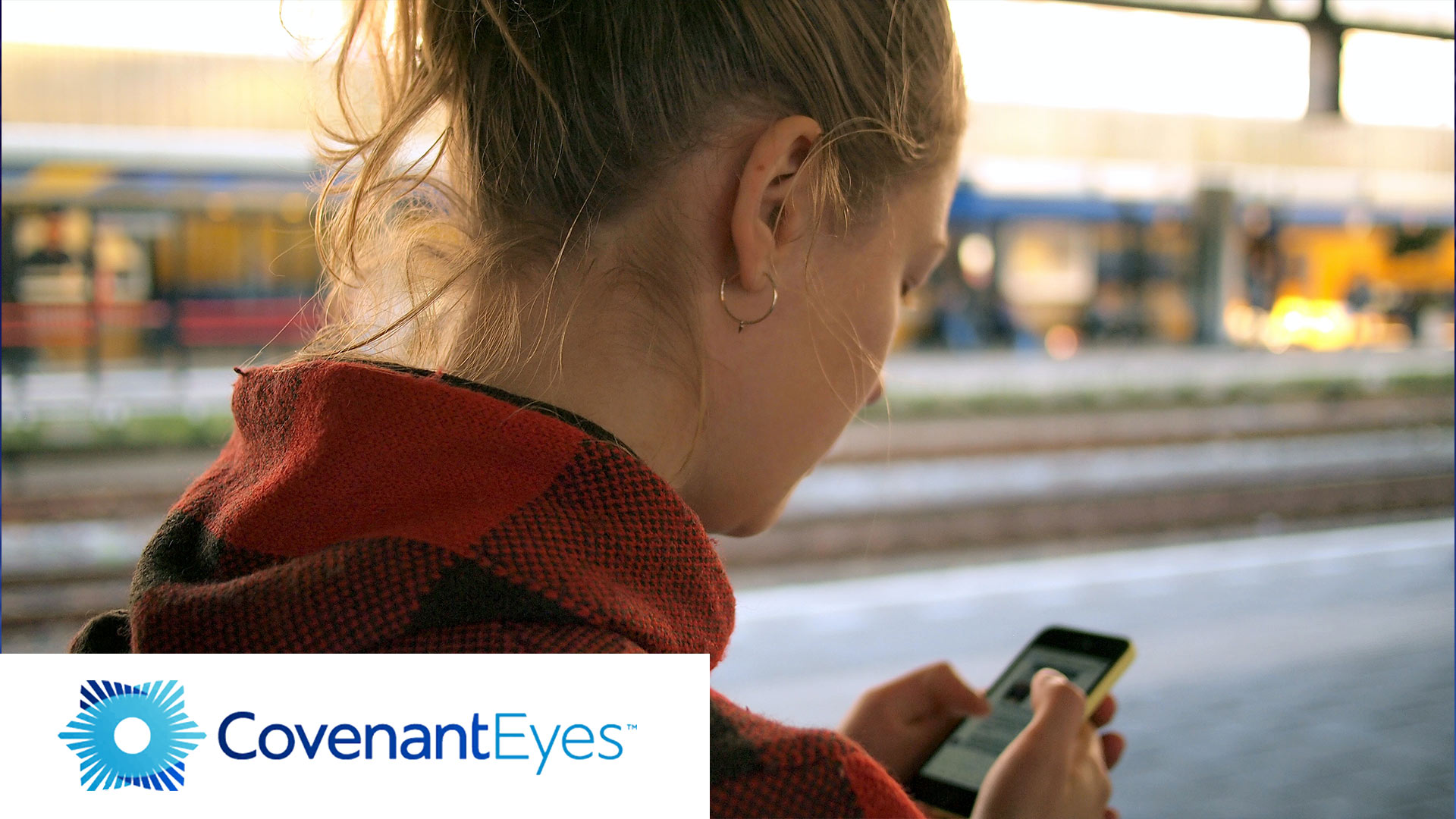 Connect Deeply With Your Children
Watch the message from GenZ Expert, Dr. Tanita Maddox, where she equips us with four questions on connecting with your children.
Dr. Tanita Maddox Resources

Check out Dr. Tanita Maddox's talk "Intro To Gen Z Apologetics" or pick up her book "Ever-Changing Culture Never-Changing God" by clicking the link below.
Kingdom Race Theology
Pastor Kevin & Pastor Lonnie Keene have a conversation about Kingdom Race Theology.


Active Christianity
Full of videos, blogs and content that will help you find a biblical perspective on issues, culture, and more.


Center For Biblical Unity
A great account for awareness, what the Historic Christian perspective is on that issue / what the Bible says and what we can do in response to fight for our families.