It's a leadership training program and internship that exists to Educate,
Equip, and Empower the leader within you.
LEADX is for anyone who has a dream in their heart to be a leader who makes an impact in and through the church. Whether you see yourself working in full-time ministry or taking your ministry to the workplace, LEADX is here to prepare people who want to lead and build the church.
If you are currently a high school student, this track is for you! You will learn the fundamentals of following Jesus and what it means to lead in your generation.
If you are out of high school and wondering what is next, our college track is for you! Earn your degree through our partnership with Northwest University, and find answers to some of life's biggest questions.
Maybe you are in a career and have a family, but you feel that God is calling you to lead in a greater way than you are right now. We have designed our Adult Internship Track for those of you who want to grow your leadership in the church.
Apply!
Those who are wanting to take advantage of our partnership with Northwest University and earn a fully-accredited degree need to fill out applications for LeadX and for Northwest University. Applicants not seeking a degree only need to fill out the LeadX application.
APPLICATIONS FOR LEADX ARE DUE AUGUST 14, 2023
Northwest University is a local, non-profit, private Christian school that has been providing a great education to students since 1934. LeadX is a part of Northwest University's "Northwest Partnership Program." This partnership allows LeadX interns to earn one of six accredited Associate's or Bachelor's degrees while participating in the program.
Certificate in Ministry Leadership - 1 year
Associate of Arts - 2 year
Associate of Ministry Leadership - 2 years
Bachelor of Arts in Business Management - 4 years
Bachelor of Arts in Ministry Leadership - 4 years
Bachelor of Arts in Organizational Management - 4 years
Bachelor of Arts in Psychology - 4 years
Bachelor of Arts in Communications - 4 years
Bachelor of Arts in Humanitarian Leadership - 4 years

Tuition - $7,440/Year
Registration - $0/Year
Program Fee - $1,000/Year
Practicum Fee - Free
TOTAL: $8,440/Year
Interns are not required to live on-campus to participate in LeadX. We partner with out-of-town students, and students who want to move to a non-local campus to find affordable housing.
Federal Financial Aid is available for Northwest University students.
Northwest University FAFSA School Code: 003783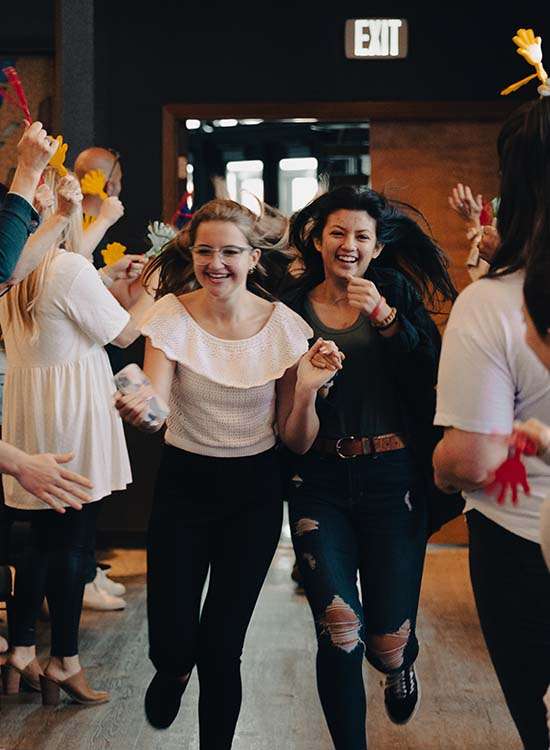 Internships
Internships give you the opportunity to serve, lead, learn, and grow alongside the Champions Centre staff at our Tacoma, Bellevue, DuPont, and Yakima locations. These hands-on experiences will equip you with the tools and expertise you need to lead with confidence. Interns also earn free college credits with Northwest University for their internship.
Internship Areas
Youth, Church Kids, Worship/Production, Communications, Connections, Online Campus, Campus Leadership.
Contact Us!
‍Questions about LeadX?
Our team would love to connect with you!
Contact our LeadX Director, Jesse Rodriguez, at leadx@cc.church.