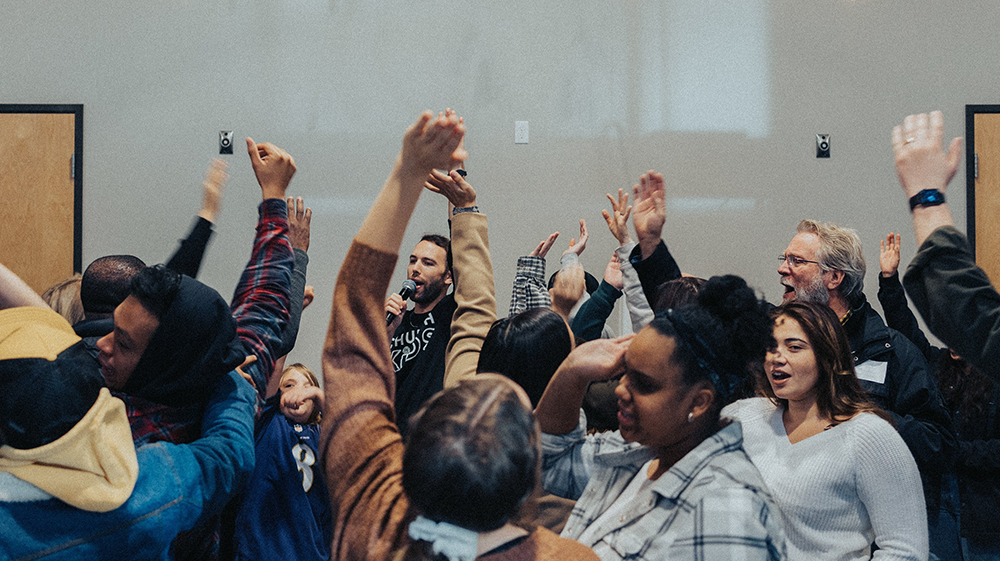 Welcome To Church Essentials
We believe that if you are here, God has brought you to this house and there is purpose here for you. Our hope is for people to become planted in God's family by discovering their gifts and purpose, and owning their part to move church forward. In this curriculum, you'll learn about God's church, your purpose, and how to join the team.

Church Essentials takes place on Sundays. If you're planning to attend one of our Onsite Locations, please join us at the Connect Area in our lobby. If you are planning on joining our Online team, click the link below to get registered.