Kids who love Jesus & His Church.
At Church Kids, we are passionate about raising up the next generation to love Jesus and His church. We are a ministry that equips children to know God and His word. Always thinking 3 generations deep, we are committed to raising up leaders that will change the world!
The Church Kids Experience
Each week we are dedicated to crafting an engaging, life-giving, and fun atmosphere in our classrooms where kids can learn about God at their own level. Your children will experience a time of worship and an age-relevant bible-based lesson, followed by small groups and interactive games. We hope to see you at one of our locations soon!
All month long at Church Kids we are going to be talking about Mind Monsters! You know, those pesky, negative invaders of the mind. Things like worry, doubt, and insecurity. We all deal with them and it is our goal as a Church Kids ministry to equip your kids on how to combat their Mind Monsters. So don't miss a Sunday this month because it's Mind Monster bustin' time!
We want you to know that we see you! Parenting is hard work. Whether you are currently raising littles or walking through the teenage years, the responsibility of raising kids can feel overwhelming. That's why we've planned a night that's just for YOU! This will be a time to be filled back up with building relationships with other parents and getting equipped to raise your kids into a God honoring life. We are eliminating every barrier we can think of so you can be there: from dinner to childcare, we got it covered! All you have to do is register today.

We are fighting for our families. Let's do this together!
Mark your calendars for Sunday, October 30 for a Church Kids Halloween Weekend experience- Mind Monster Bash! From in-service candy hunts, to pumpkin decorating, bounce houses, and more festive fun, your family is not going to want to miss this. Bring a friend, wear a costume (not too scary please) and we will see you at the Mind Monster Bash at a location nearest you!
Don't miss a single episode of the Church Kids Show! Each week your child will experience worship, an age-relevant lesson, learn our monthly Memory Verse Rap, and silly Church Kid fun! Just click the age-appropriate lesson below for your child to enjoy! To dive even deeper, download our Parent Guide so you can grow spiritually together as a family each week.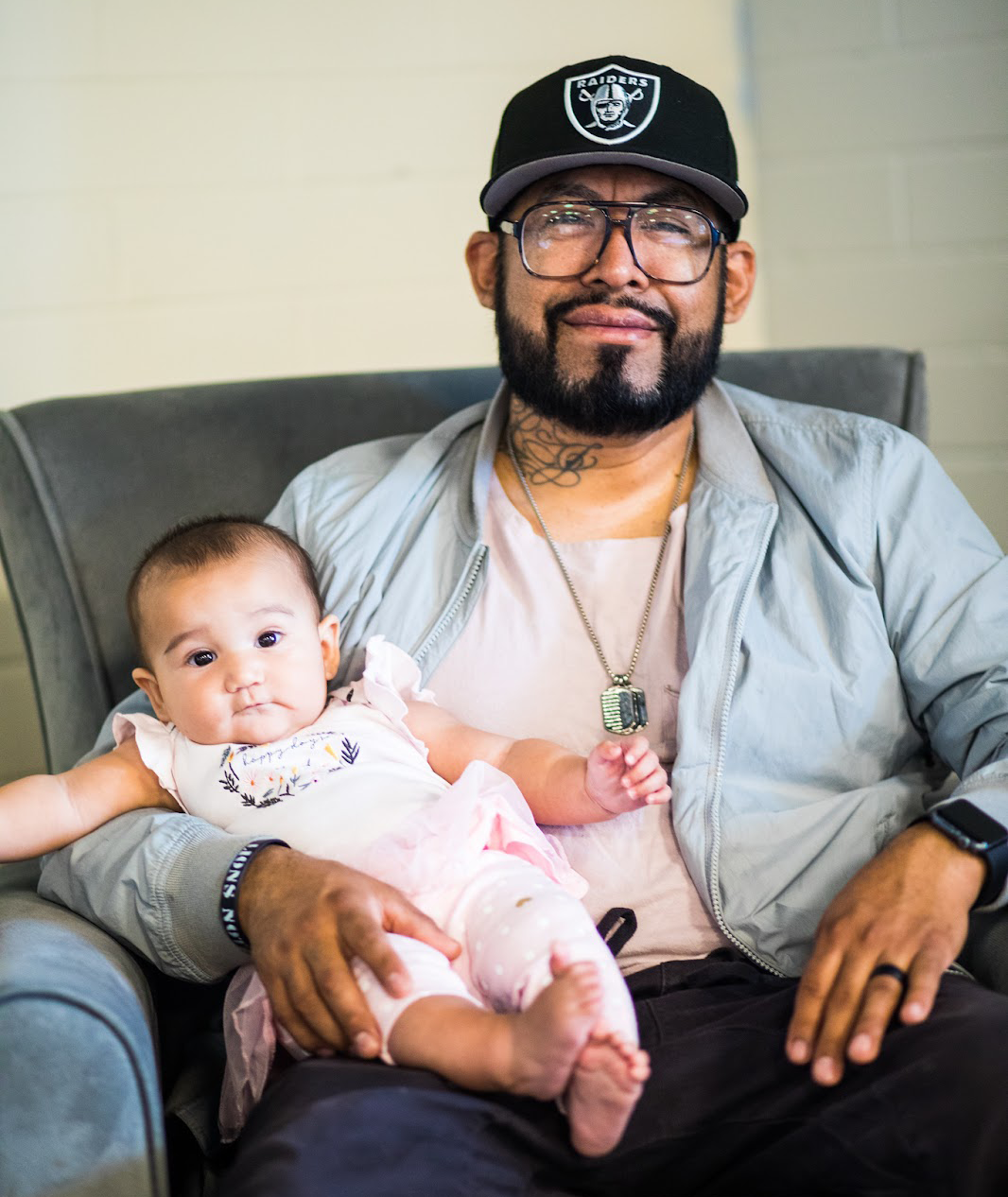 Parents . . . we see you! Raising littles is hard work and that's why we are committed to partnering with you on this journey. Our team has created a Parent Resource Page that's just for you! Click the button below to access our latest material on how to lead your family well. You got this!