Kids who love Jesus & His Church.
At Church Kids, we are passionate about raising up the next generation to love Jesus and His church. We are a ministry that equips children to know God and His word. Always thinking 3 generations deep, we are committed to raising up leaders that will change the world!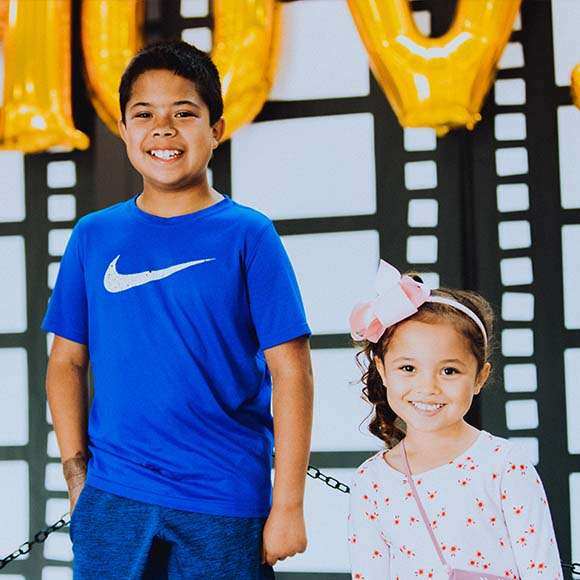 The Church Kids Experience
Each week we are dedicated to crafting an engaging, life-giving, and fun atmosphere in our classrooms where kids can learn about God at their own level. Your children will experience a time of worship and an age-relevant bible-based lesson, followed by small groups and interactive games. We hope to see you at one of our locations soon!
SUMMER IS HERE!
We've kicked off our "Summer in the Psalms" series and we want your family to dive into Psalms together! Each week you can find a new family devotional plan here for your family to enjoy. It's so simple and is a practical tool to spiritually lead your home. Have fun getting in the Bible together!
Move Up Weekend

Sunday, June 26
School is out (or almost out) and we have a summer full of fun coming to Church Kids! This time each year we love to celebrate all of our students that are moving up to the next grade. Whether it's our preschoolers moving up to our elementary experience, or our new 6th Graders moving up to Youth—we can't wait to party! Join us for Move Up Weekend Sunday, June 26 at one of our onsite locations to experience the fun!
Team Church Conference

ATTENTION TEAM CHURCH KIDS!
Team Favor Force has a special mission that's just for kids! Our assignment is to locate Superhero Good Finders to uncover God's Truth. Prepare yourself for onsite water parks, squad wars, and more superhero fun! Side effects may include finding new friends and discovering God purpose in your heart. Are you up for the challenge?

REPORT FOR DUTY
At Team Church Conference
Champions Centre Tacoma, WA
August 1–3

See you at Church Kids Headquarters!

Note to the authorities of the small humans: childcare options are available for ages 0–2. To register, click the button below!
This Month In Church Kids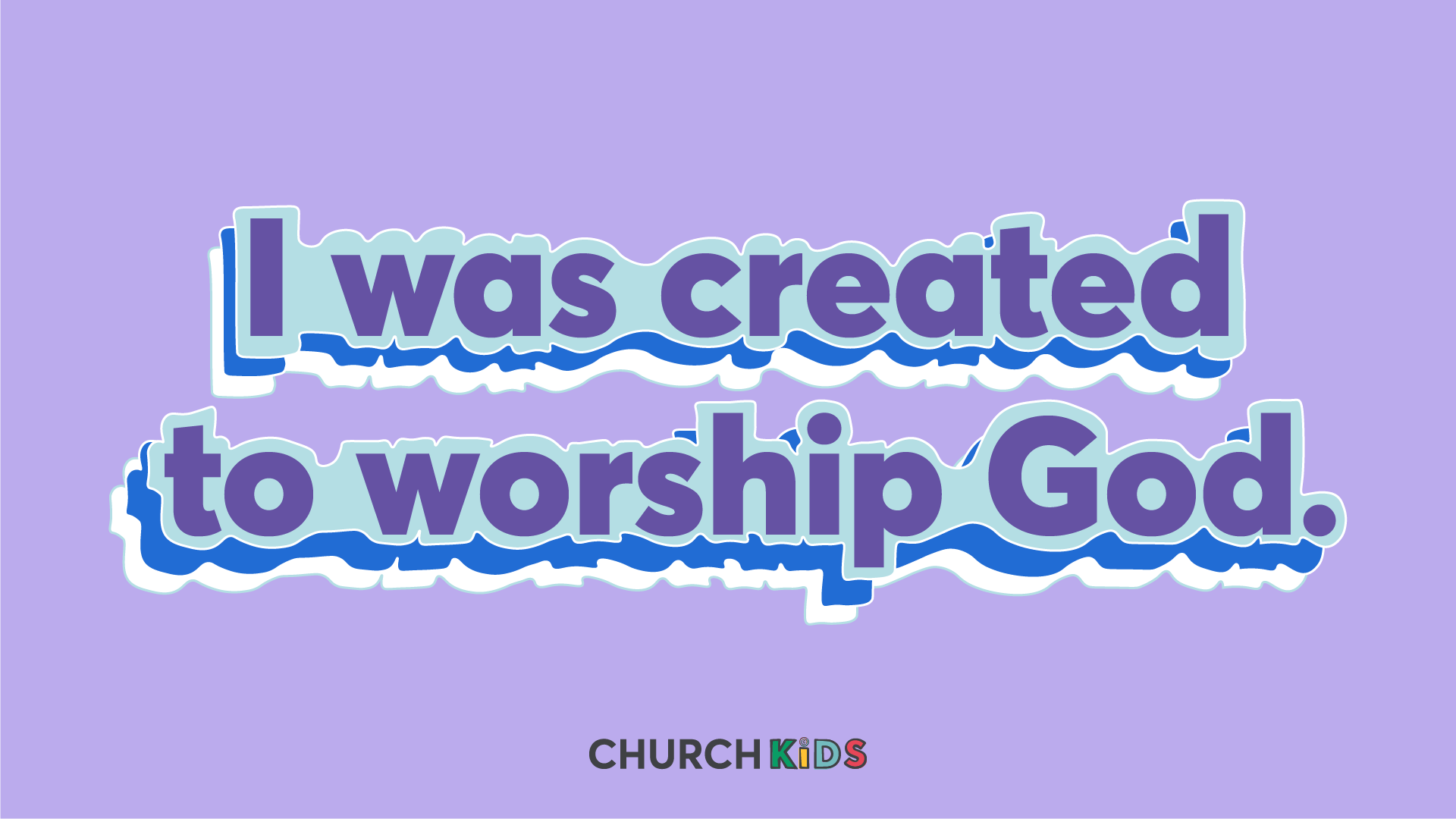 This month in Church Kids we are learning that I WAS CREATED TO WORSHIP GOD. It is our goal to teach your kids the heart of worship, why we worship, and how we worship. So get your kids to church each week. Some of our best worshipers at Champions Centre can be found in Church Kids!
Professor Cheeto + this month's memory verse rap = the best thing you've ever experienced! As we learn about worship we are diving into Psalm 150:6, "Let everything that has breath praise the Lord!" Check out our new memory verse rap that our Church Kids have been jamming out to. You won't be sorry–Professor Cheeto never disappoints!
We use technology to bring age appropriate lessons and fun activities to communicate the love of God to your Church Kid.
---
Parents. We are with you on this journey. Partnership is powerful. We've built a catalog of resources that we will be updating monthly with content to help you lead your family. Click the button below to see those resources.