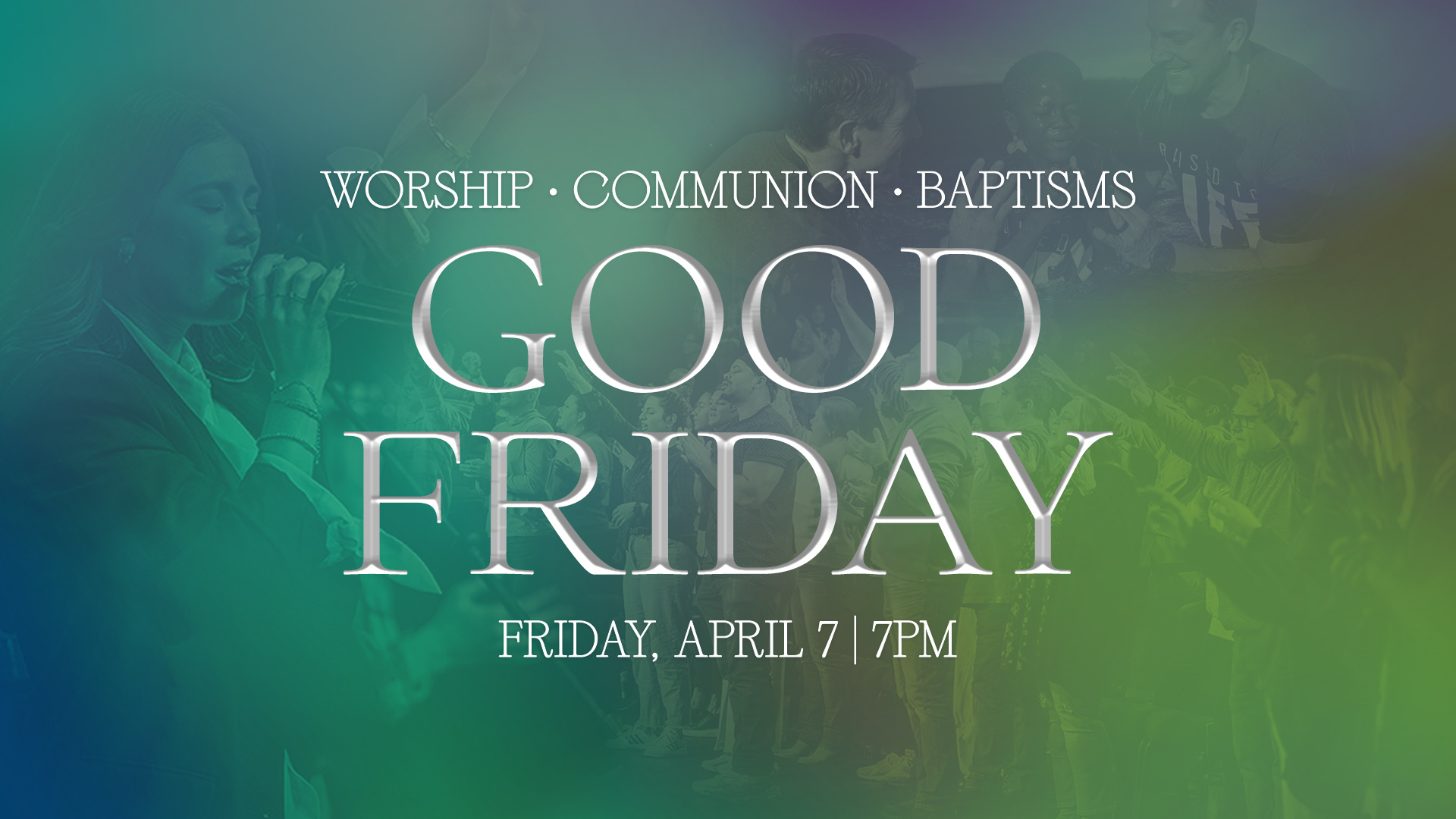 Good Friday Services & Baptisms

Friday, April 7, 7pm (PT)
(ALL LOCATIONS & ONLINE)
Easter Weekend kicks off with our Good Friday Night of Worship, Communion, and Baptism service. Over 2,000 years ago Jesus paid the ultimate price, sacrificing His life on a cross resulting in the forgiveness of our sins. And on Good Friday we recognize and thank Him for this life-changing gift. This night is designed for you and your family to worship together side-by-side. We'll also be celebrating with those who have decided to get baptized. If you'd like to get signed up get registered by clicking the button below.

Easter Services
Sunday, April 9 (Times Listed Below)
You and yours are invited to join us for our annual Easter Services. In a year that has been full of uncertainty and anxiety, let's come together to be anchored in our certain hope of Jesus Christ. We celebrate our Savior's resurrection and the generosity of God as we remember that Jesus is the greatest gift of all.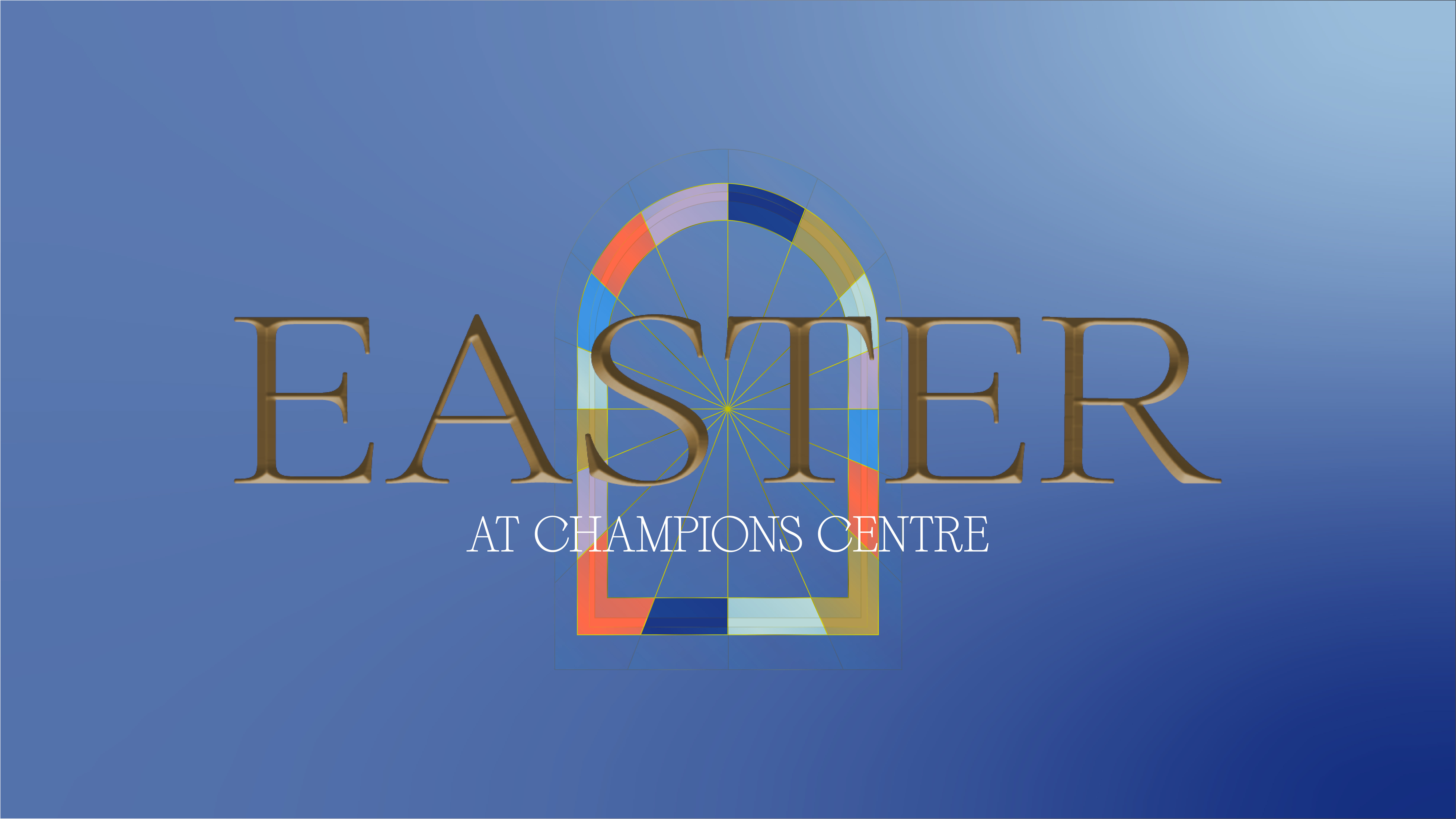 The Final Level!
Church Kids Easter
Hey Church Kids! Are you ready for the Final LVL of the Church Kids Easter Game?! The whole gang is back: Mario, Bowser, and Princess Daisy are about to embark on their final journey and need your help! Get ready for in-service candy hunts, prizes, and more gaming fun, all while discovering the true meaning of Easter!
If you are attending one of our Onsite Locations make sure to invite all of your friends to church on Easter Sunday to help complete the Final LVL of the Church Kids Easter Game. For every friend you bring, your name will go into a drawing to win a Family Fun Night giveaway.

If your Church Kid is joining us Online this Easter, here's how you can prepare beforehand so your family can enjoy the full experience!

1. Gather some candy and scatter it around the living room.

2. Check out our Easter episodes below.

3. Click play and enjoy service as a family! When you get to the candy hunt portion, get ready to help your Church Kid find the hidden candy.

4. Download our Easter Activity Sheet and Take Home Poster below for your Church Kids to Enjoy!

Happy Easter from the Church Kids Team :)