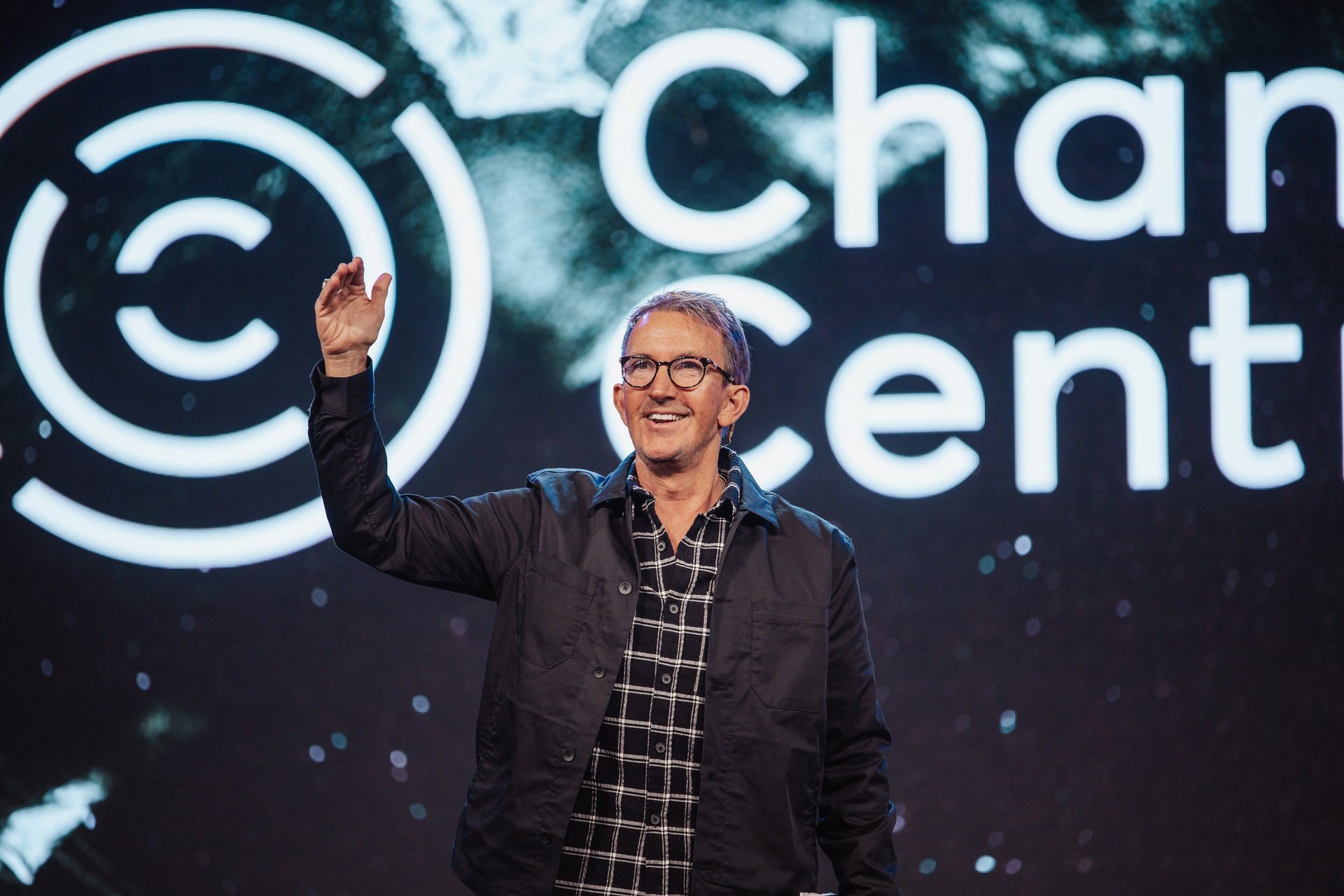 There has never been a better time than now to invest in yourself. Binge your favorite sermon or catch up on messages you've missed.
If You Know You Know | Kevin Gerald

Sunday, August 7, 2022
If you know, you know there is no God like our God. If you know, you know He is the waymaker. You know that His way is the higher way and that He makes all things work together for your good. Pastor Kevin Gerald encourages us in his message, "If You Know, You Know" by reminding us that nothing too hard for Him, that He is for you, and that He is continuing a good work in you.

Teams, Towels and Together | Micah Pelkey

Sunday, July 31, 2022
Who are you when you when things aren't going for you? Are you wanting to throw in the towel, cover yourself with the towel, or gather together with your team and rally with the towel? Guest Speaker Pastor Micah Pelkey kicks off Team Church Conference 2022 with a powerful message on rallying with your team.
The Greatness of our God: Summer in the Psalms | Jodi Cameron

Sunday, July 24, 2022
"If you're looking for it, you do not have to look far to see the greatness of God." In the continuance of Summer in the Psalms, guest speaker Jodi Cameron explains how the greatness of God is all around us found in every creation. The book of Psalms can be used as a personal praise and worship coach.