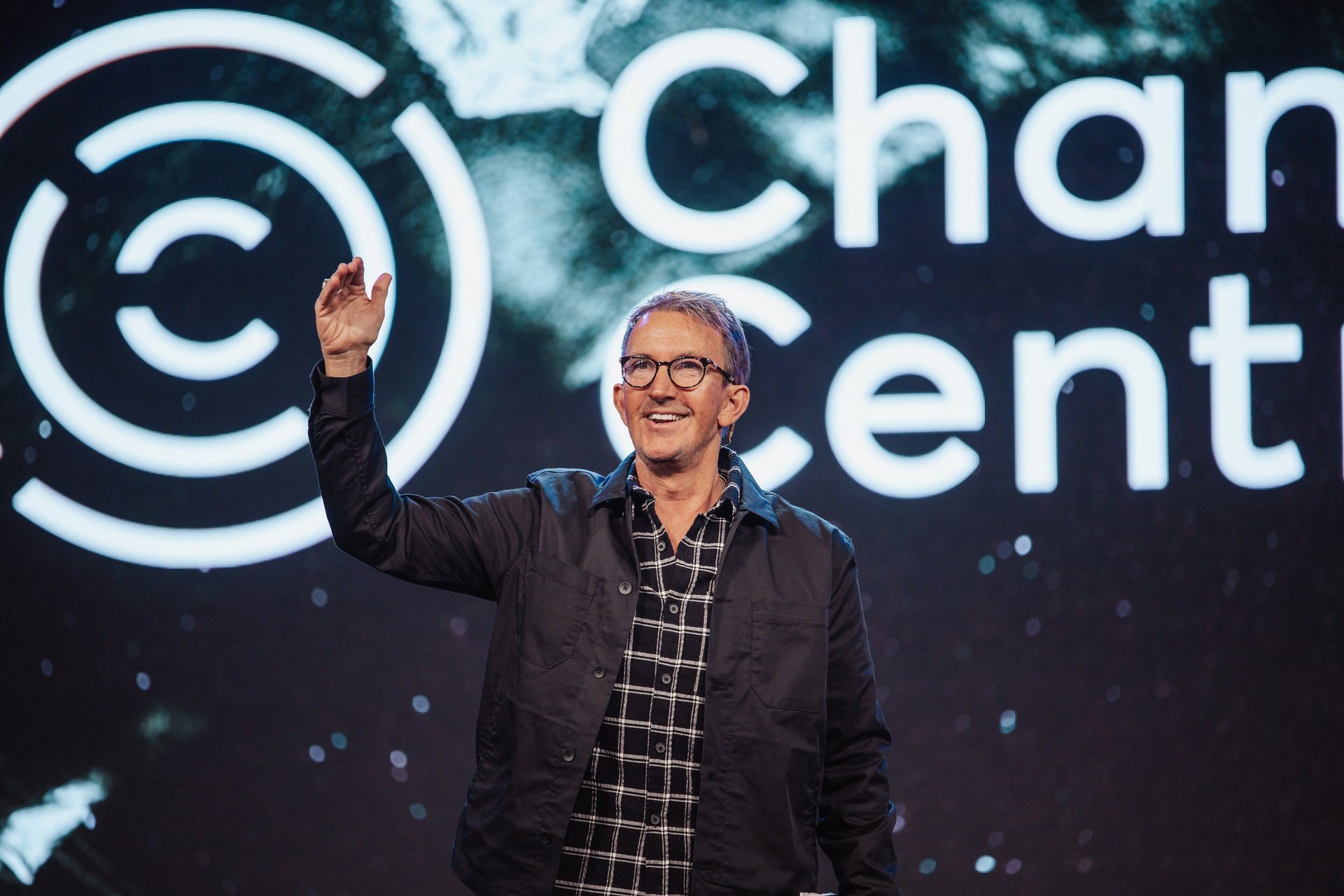 There has never been a better time than now to invest in yourself. Binge your favorite sermon or catch up on messages you've missed.
Worshiping Warrior Part 2: Summer in the Psalms

Sunday, June 19, 2022
Weak Men vs. Warrior Men:
There has never been a time where we've needed men to rise up and be who God has called them to be more than today. In part 3 of Summer in the Psalms, Pastor Kevin Gerald teaches the difference between weak men and warrior men by taking another look at the life of the worshiping of warrior David.
Worshiping Warrior: Summer in the Psalms Part 2

Sunday, June 12, 2022
"Worship is a Bible-taught expression of thanksgiving and praise that honors and exalts God and the only way you can be a worshiper is if you "do" worship." In part 2 of Summer in the Psalms, Kevin Gerald teaches what it looks like to be a Worshiping Warrior by showing how King David applied worship to his everyday life.
Stir It Up | Kris Seibold

Sunday, June 5, 2022
What are the Psalms and why do they matter? How do I engage God in all of life's circumstances? In the kick off to the series, Summer in the Psalms, Pastor Kris Seibold discusses worship being a spiritual desire that requires action from your body and attention from your mind; and three things to stir up while you worship God in the middle of your fear.