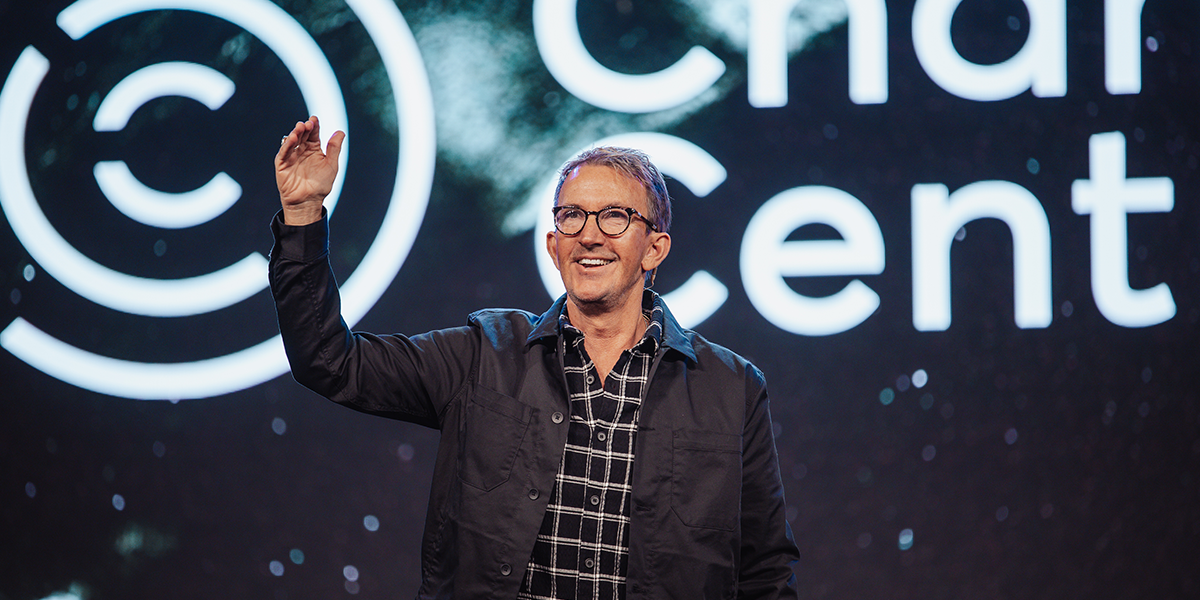 There has never been a better time than now to invest in yourself. Binge your favorite sermon or catch up on messages you've missed.
The Gospel of Permission | Jason Warman

Sunday, May 21, 2023
God is going to do what He is going to do on earth with someone who will partner with Him in faith. In this message, "The Gospel of Permission," guest speaker Pastor Jason Warman reminds us that we need to be careful about receiving a "no" from people, when we have a "yes" from God.
Celebrating Mom and the Church Kids They Raised | Sheila Gerald

Sunday, May 14, 2023
In a special Mother's Day Weekend message, Pastor Sheila Gerald celebrates the mothers and the church kids they raised by sharing impactful experiences of kids who grew up in church.
The Presence, Purpose and Power of the Holy Spirit Pt.3 | Kevin Gerald

Sunday, May 7, 2023
A spirit-filled life is not for a few people, but for everyone. This week, Pastor Kevin Gerald continues our series on the Holy Spirit with a challenging thought about how the Holy Spirit has come to empower you and is for everyone!