At The Movies 2022 - August 14–September 4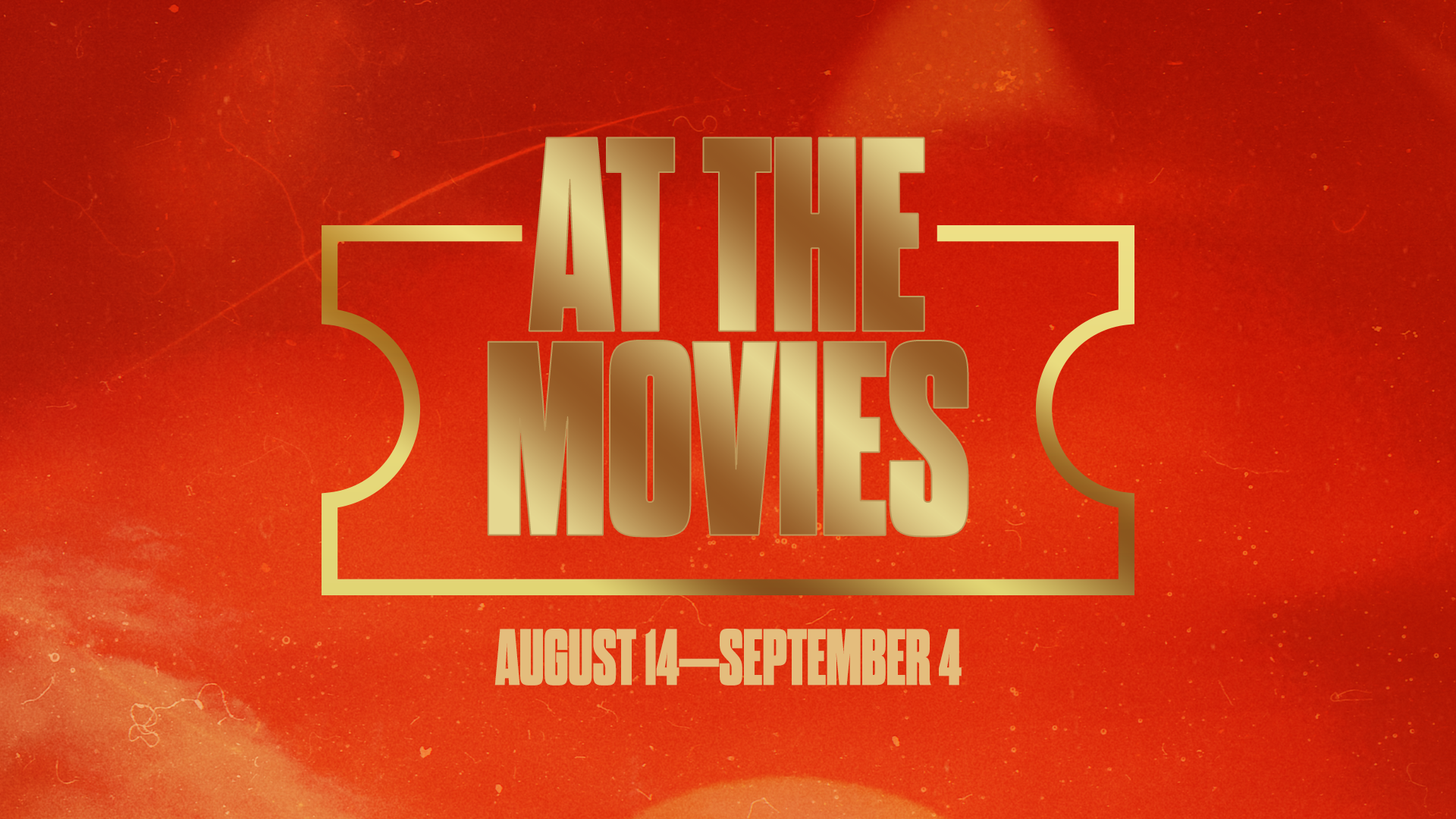 Bellevue , Dupont , Tacoma , Yakima , Online
At The Movies 2022 - August 14–September 4
Movies With A Message!

What can our favorite films teach us? A lot! During At the Movies, we'll learn Biblical truths from box office hits. So grab some popcorn and find a seat—At the Movies is coming to the big screen this August!

Click the image above for more information.