Times & Location
SUNDAYS AT 10:00AM
2649 Landerholm Circle SE
Bellevue, WA 98007
Just east of Seattle and right next door to Bellevue College, it is the perfect place to meet friends, study, and visit.
Join us 5 minutes early for a Five Stones Coffee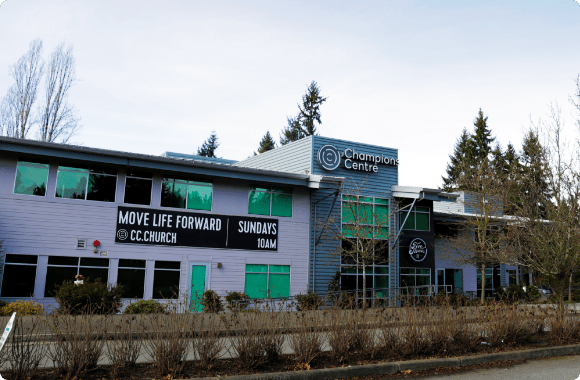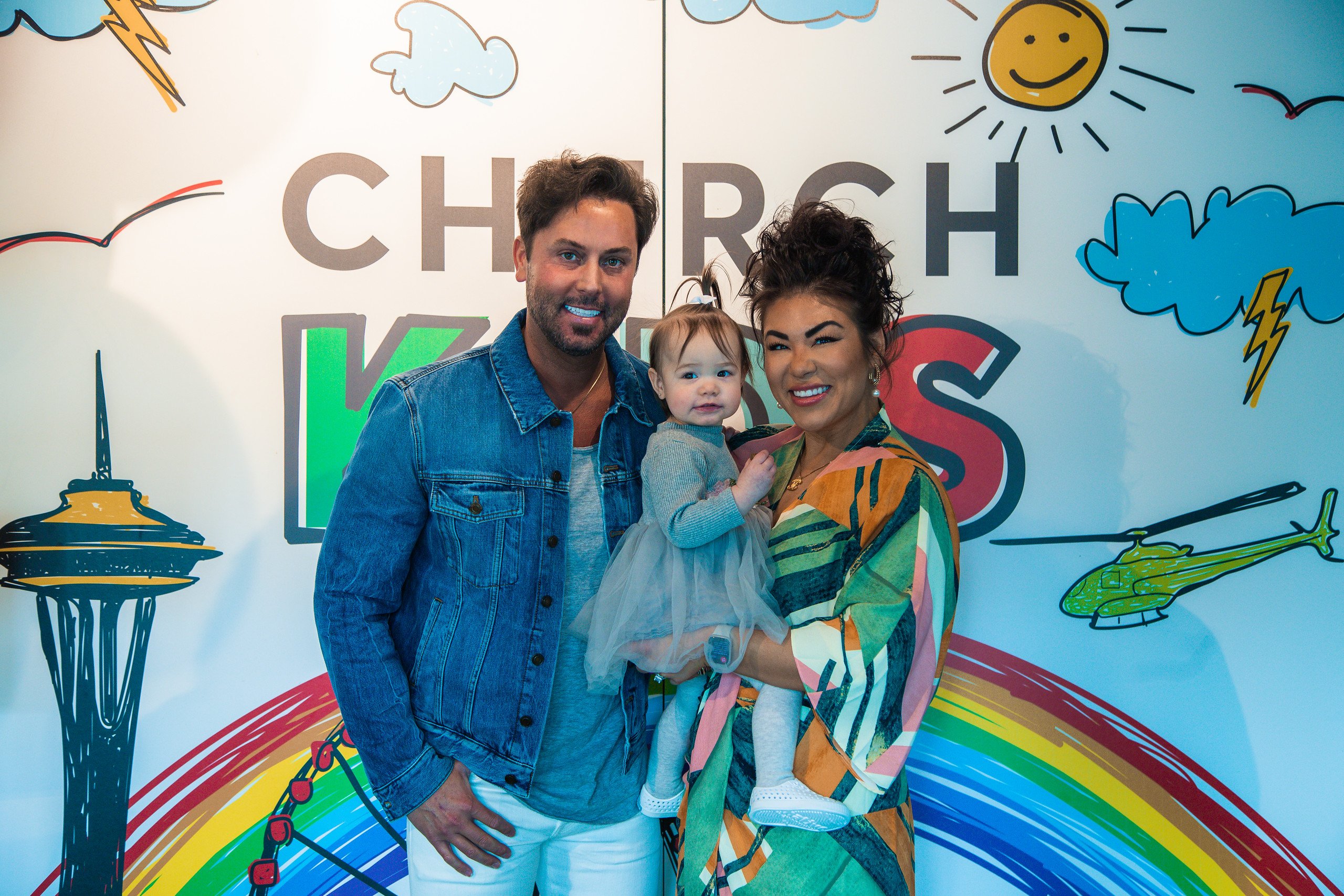 Fun For The Whole Family
SUNDAYS AT 10:00AM
We want your kids to love coming to Church. That's why we created Church Kids and Youth.
Connect Groups
No matter where you are, there's a group for you with real relationships that will grow your faith.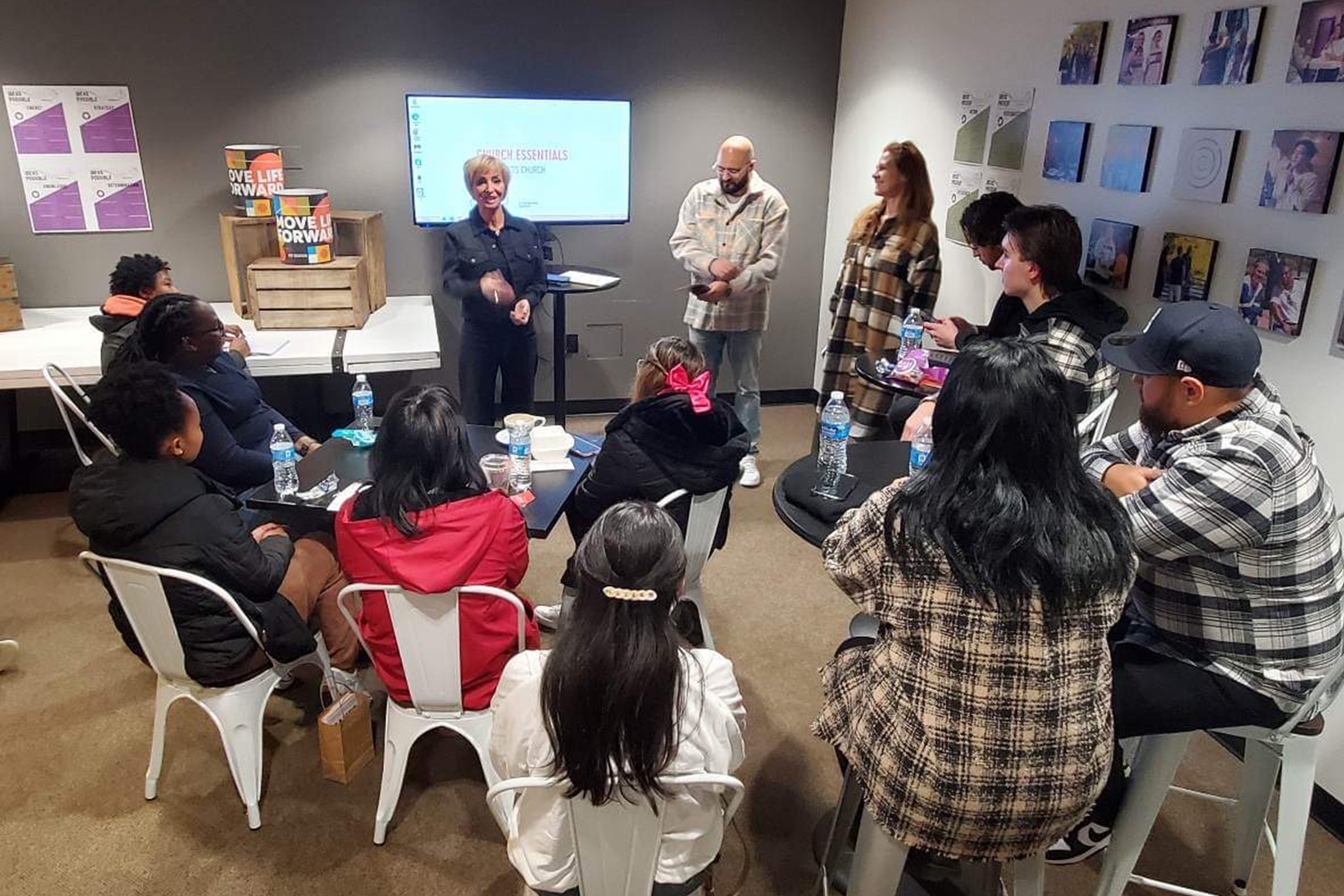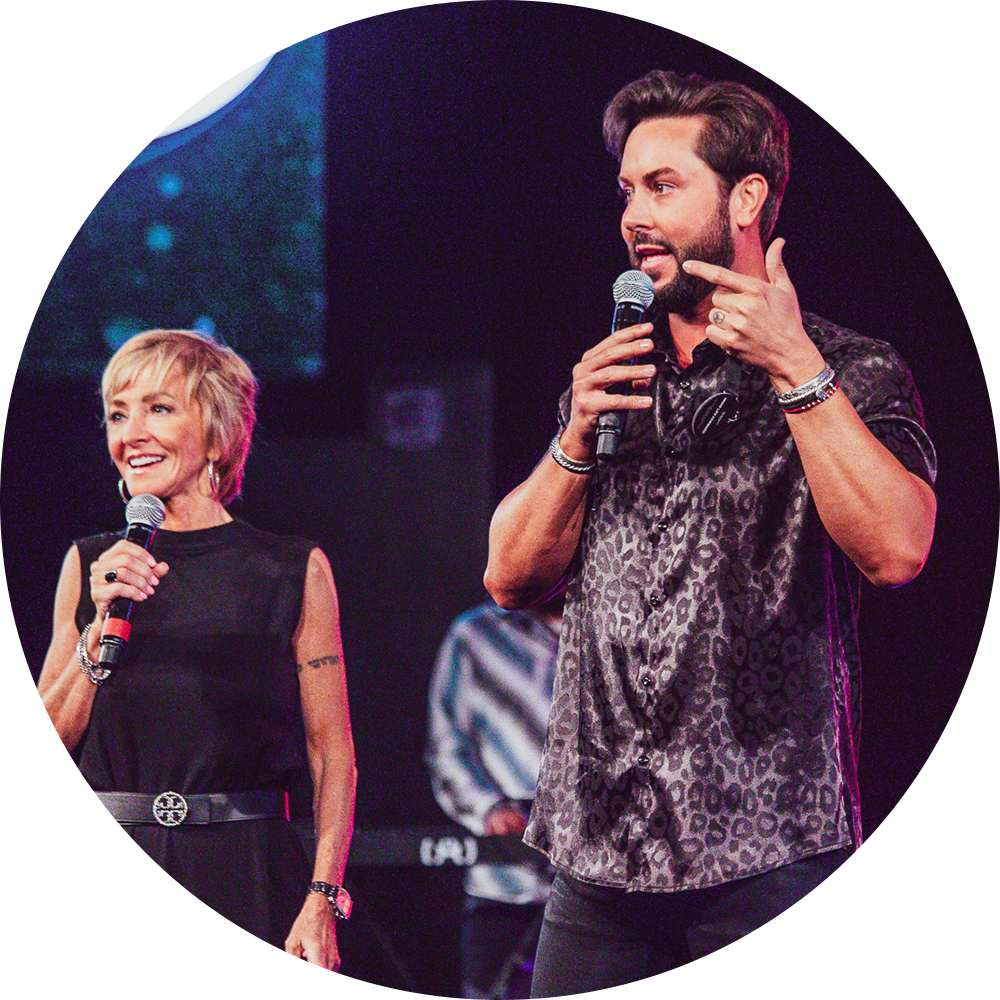 BELLEVUE LOCATION PASTOR
Sheila Gerald
Contact Us
Champions Centre Bellevue

2649 Landerholm Circle
SE Bellevue, WA 98007