It's the most wonderful time of the year at Champions Centre! Each of our locations are bursting with life and Christmas spirit and we can't wait for you to join us. From dazzling Christmas trees to powerful worship experiences that will prepare your heart for the holidays, there is something for the whole family during Christmas at Champions Centre!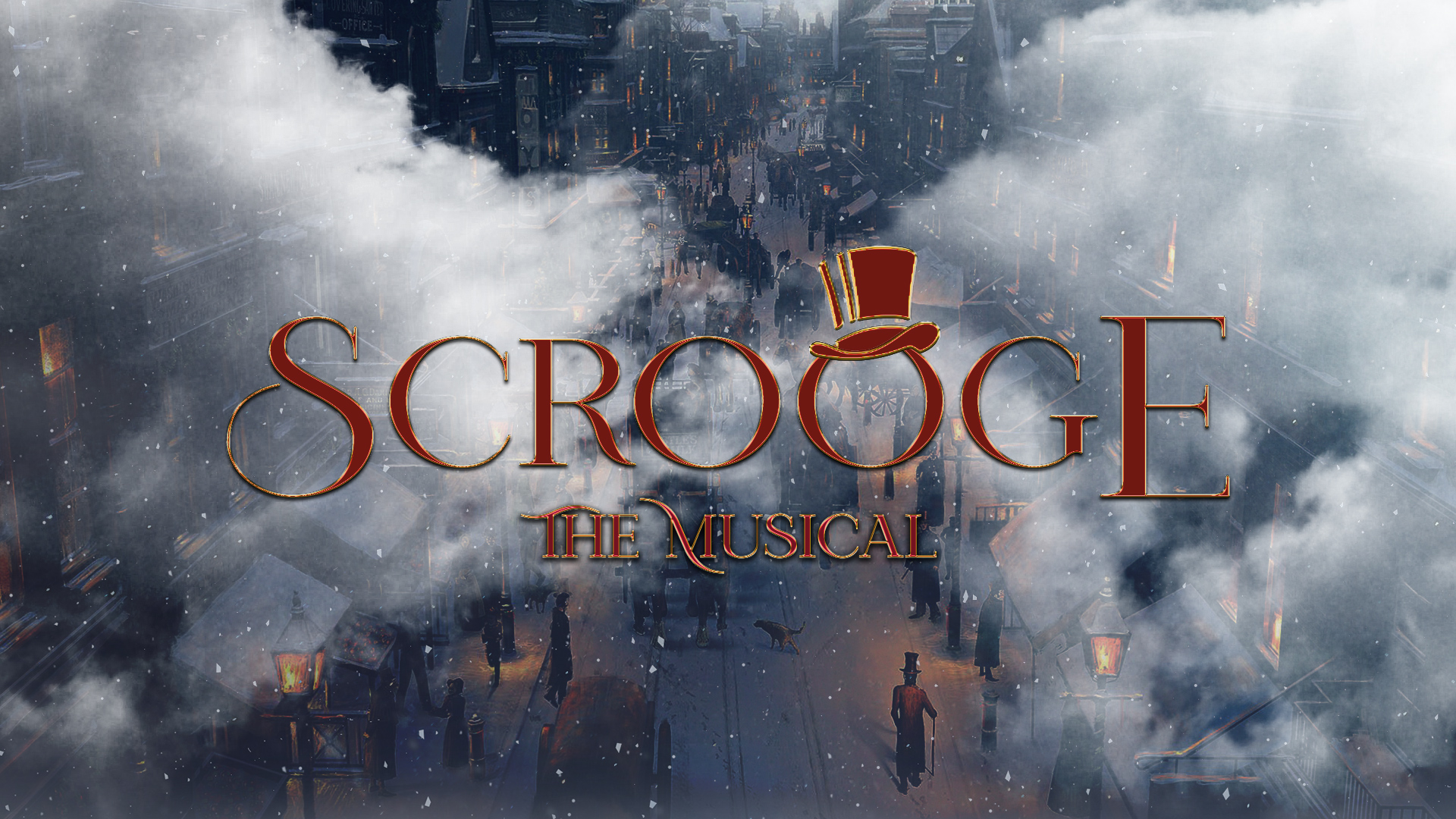 Scrooge the Musical
Champions Centre is proud to present the 38th season of Scrooge the Musical! Join us as we sweep you away to 19th century London Town as we follow the timeless story of Mr. Ebenezer Scrooge. Magnificent sets, dazzling costumes and stunning special effects will make this a night you will never forget!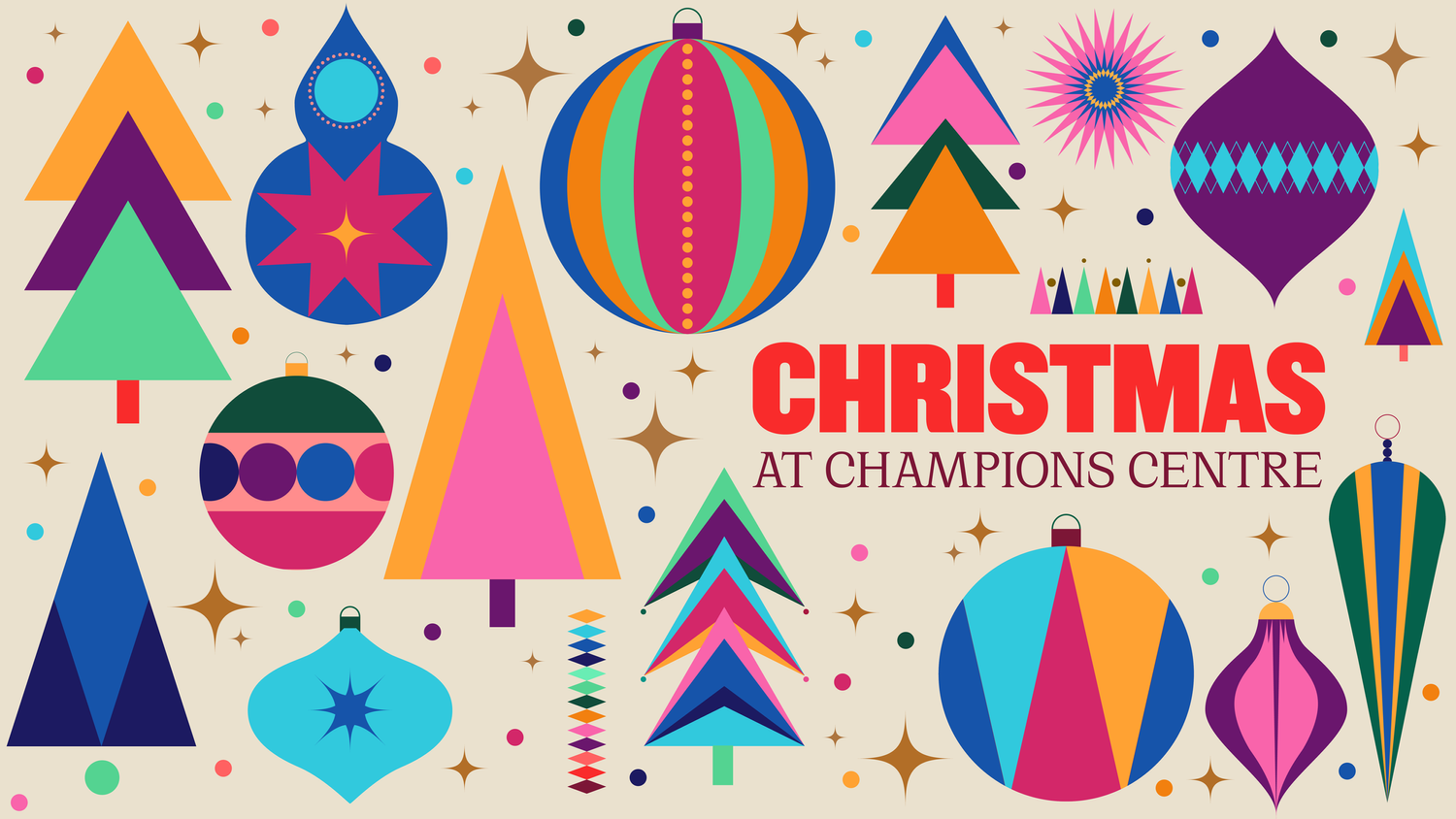 Sunday Experiences
Champions Centre is one church with multiple locations. It's not just a place to attend; it's a community to belong to. Join us for church this weekend online or at one of our onsite locations in Bellevue, DuPont, Tacoma, or Yakima, Washington.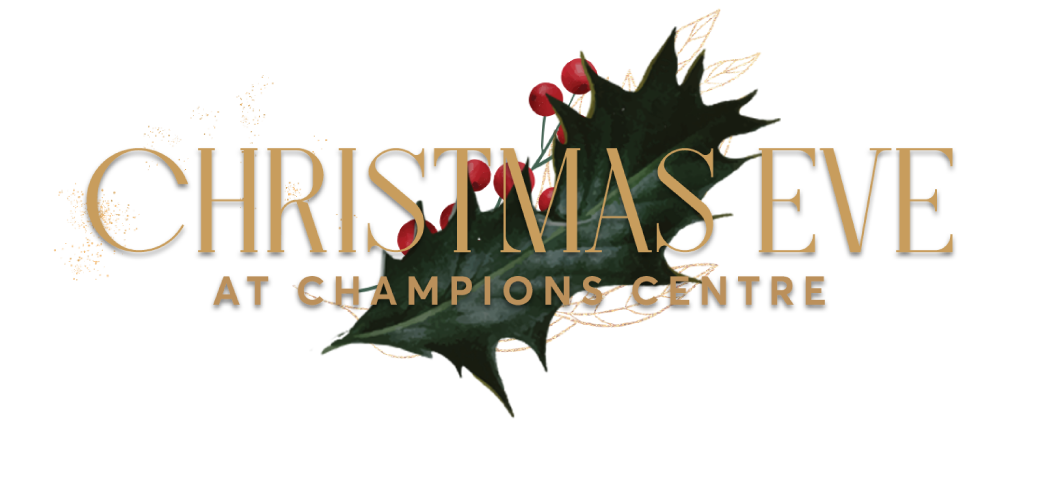 BELLEVUE
5:00PM
2649 Landerholm Circle SE, Bellevue, WA 98007
DUPONT
5:00PM
2620 Williamson Place, DuPont, WA 98327
TACOMA
5:00PM
1819 East 72nd Street, Tacoma, WA 98404
YAKIMA
5:00PM
509 North 4th Street, Yakima, WA 98901