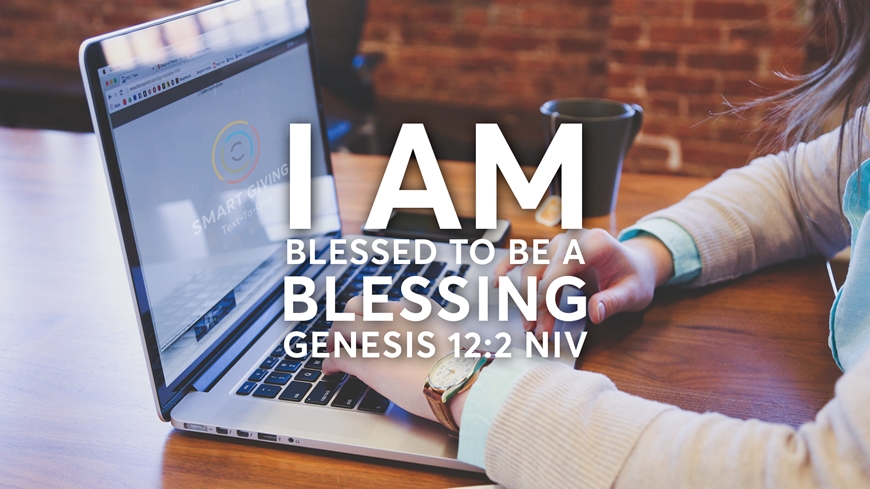 Online Giving
Online giving is an opportunity for planned giving and partnership with the mission and ministries of Champions Centre.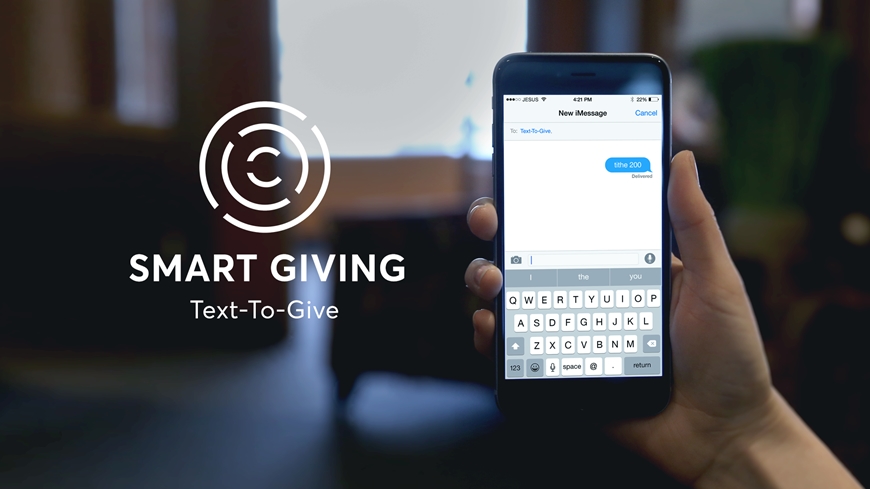 Text-To-Give
Text the word cctac and the AMOUNT in US dollars to mobile number 77977. (e.g. cctac 100) Text-To-Give is easy and convenient for anyone with a smart phone.
The following location codes are available:
Bellevue Location ccbv
DuPont Location ccdup
Lower Valley Location cclv
Tacoma Location cctac
Yakima Location ccyakima
Online Location cconline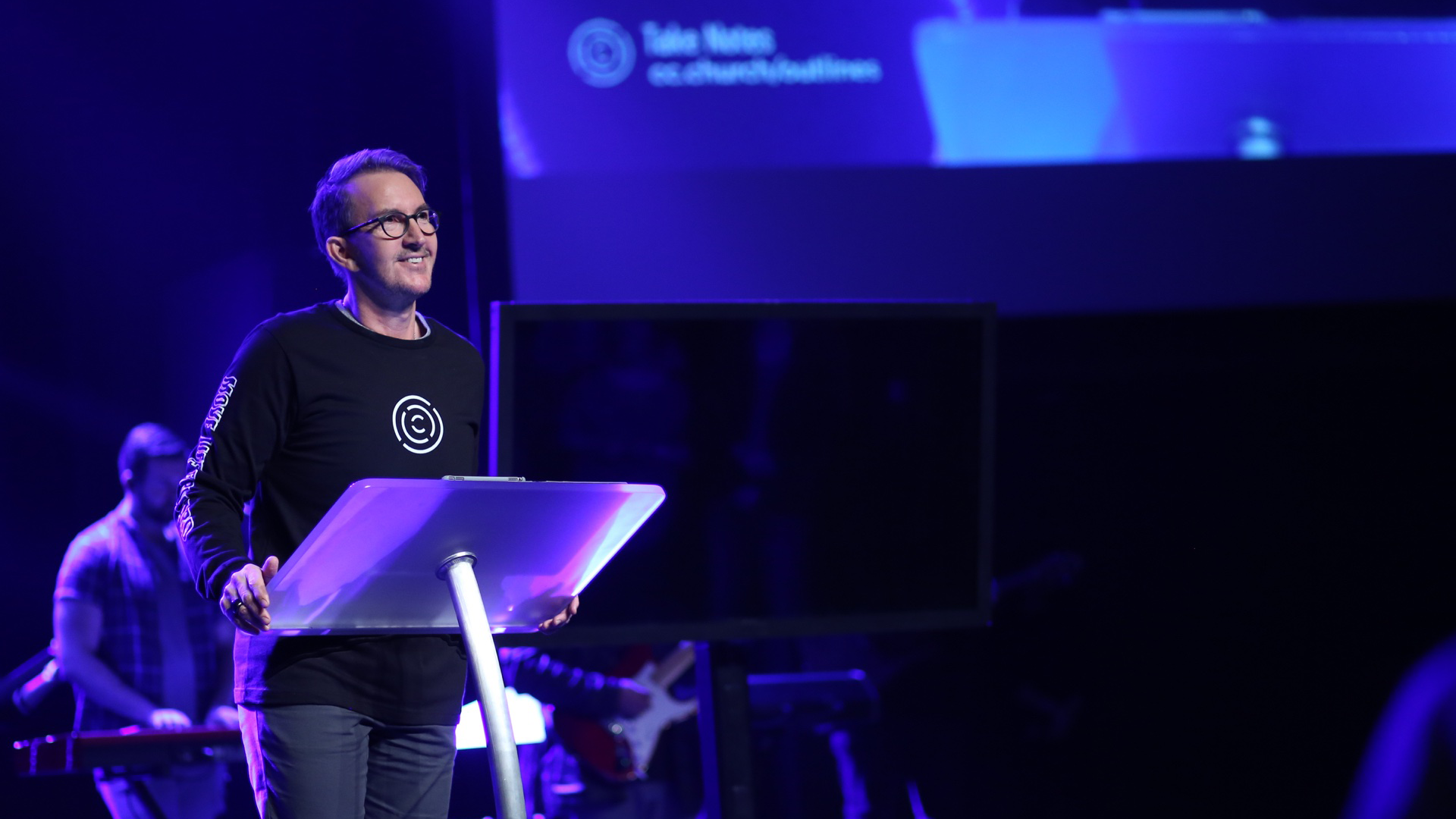 Other ways to give
You can also give in person at any location during the weekend. If you would like to set up automatic bank pay or discuss assets you would like to give, please contact giving@cc.church.
Legacy Offering
An annual one time sacrificial offering that has enabled us to give back to our city.
More details