"Ready to join a team? We want you! Text "SERVENOW" to this number "97000" or click the button bellow to get connected.
Our new Welcome to Church Experience is coming soon and will be a great next step to get connected to the community of Champions Centre and our serve teams.

For now, text the number above or click the button below, fill out the form and we'll help you find a good team for you to begin with at the location that you attend.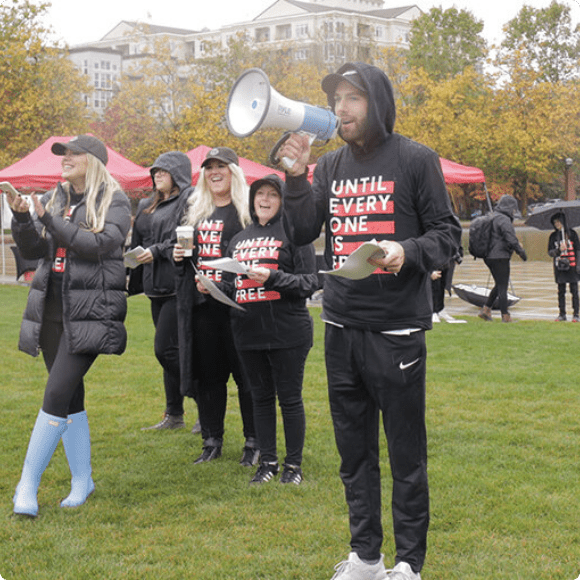 GET INVOLVED
Champions Foundation
Champions Foundation is a 501c3 Non-profit organization founded in 2007 and functions as the Outreach expression at Champions Centre. We serve, give and partner with organizations locally, nationally and globally. In partnership with these organizations, we help to change the world.