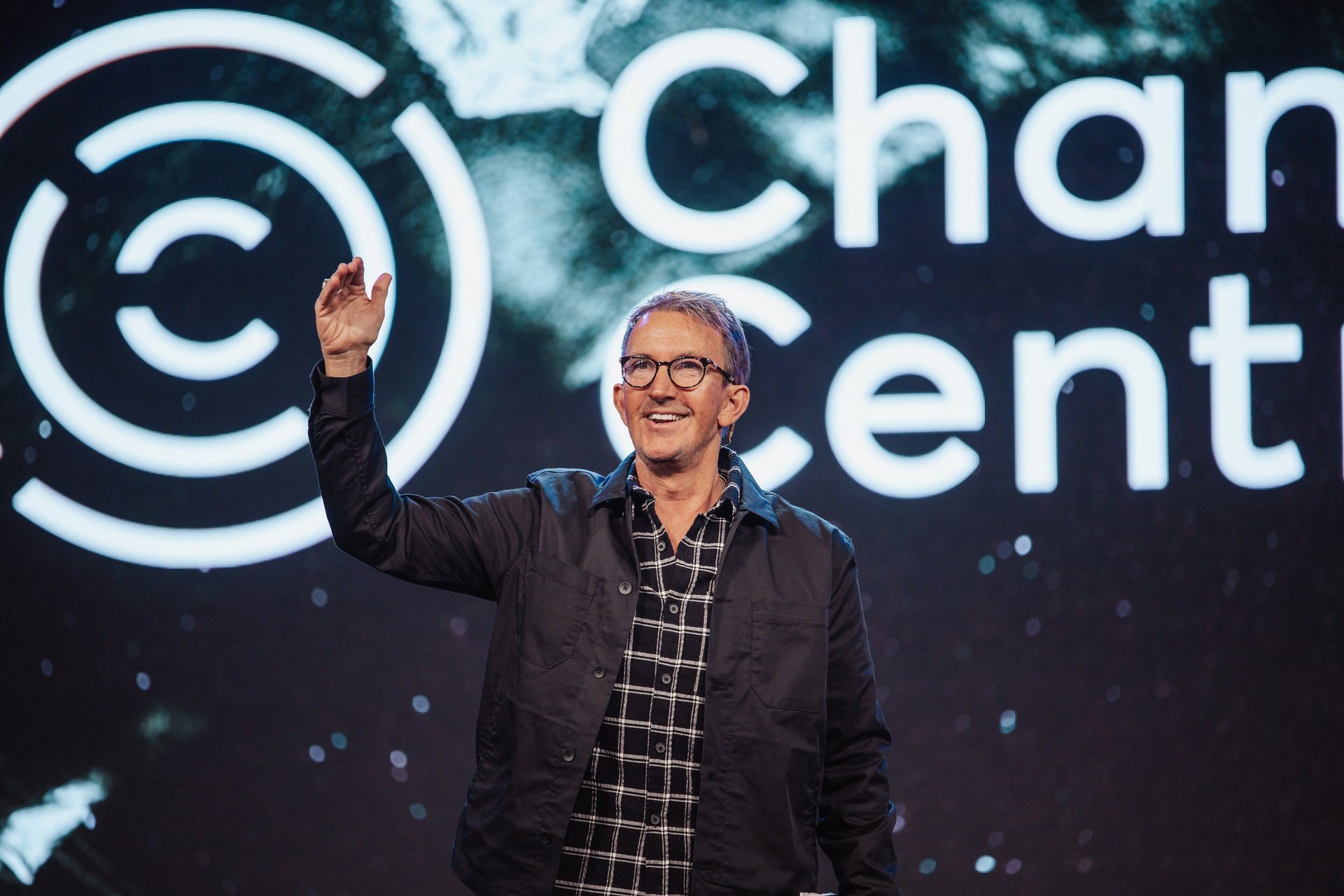 There has never been a better time than now to invest in yourself. Binge your favorite sermon or catch up on messages you've missed.
Being Human Part 4: Created to Rule in Life

Sunday, May 22, 2022
"I am a spirit. I have a soul. I live in a body." In part 4 of the series Being Human, Pastor Kevin Gerald encourages us to rule over worries, fears, sorrows, and setbacks through the power that comes from God through our soul and spirit.
Being Human Pt.3: Identity and Purpose

Sunday, May 15, 2022
From one man, Adam, God made all the nations. God has a Kingdom made of people and God never intended for our individualities to cause separation. In part 3 of Being Human, Pastor Kevin Gerald reminds us we have been created by God on purpose with purpose for a purpose. In the midst of uncertainty, we can turn to God – our creator – for the answers as we represent His Kingdom on earth.
Being Human Pt.2: Parenting God's Way

Sunday, May 8, 2022
One of the best things we can do as Christians, as parents, and as a church, is to adopt God's view as our own view of ourselves and our children. We are to base our beliefs on His Word, and not on the theories or speculations of man. Humans are a divine design created in the image and likeness of God and in part 2 of the series "Being Human" by Pastor Kevin Gerald, he discusses how parenting is a privilege, God's purpose for children, and how to raise our children to follow Him.