Parent Night - June 6 @ 6:30pm Bellevue, Tacoma & Yakima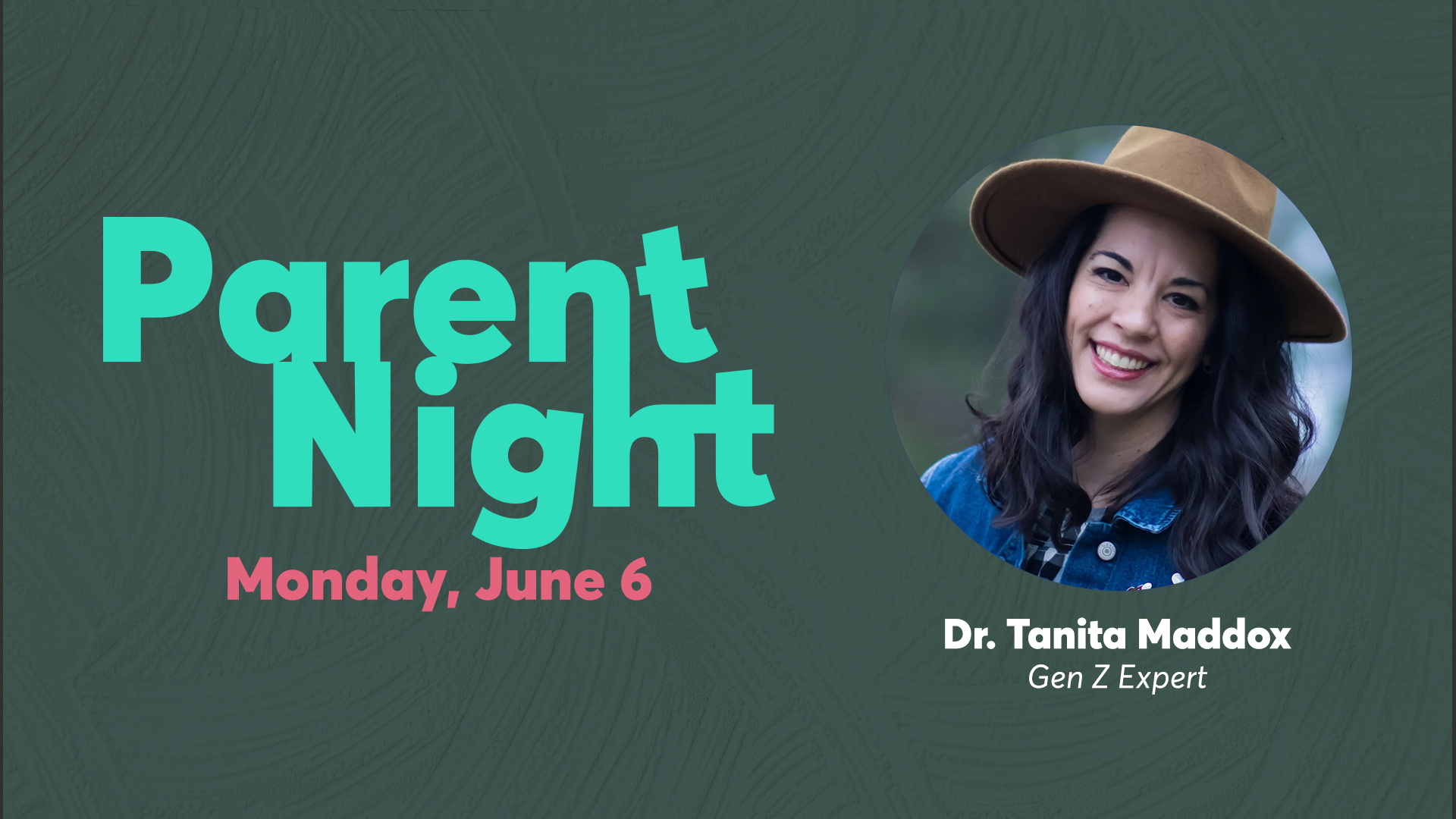 Bellevue , Tacoma , Yakima , Kids , Youth
Parent Night – June 6 @6:30PM
Parenting is hard work and that's why we've planned a night that's just for YOU! Mark your calendars on Monday, June 6 as we hear from Gen Z expert Dr. Tanita Maddox, who specializes in next generation studies. We are eliminating every barrier we can think of so you can be there: from dinner to childcare, we got it covered! All you have to do is register today.

Let's keep fighting for our families! Join us at either our Bellevue, Tacoma, or Yakima Locations.

Click the image above for more information.