Kids who love Jesus & His Church.
At Church Kids, we are passionate about raising up the next generation to love Jesus and His church. We are a ministry that equips children to know God and His word. Always thinking 3 generations deep, we are committed to raising up leaders that will change the world!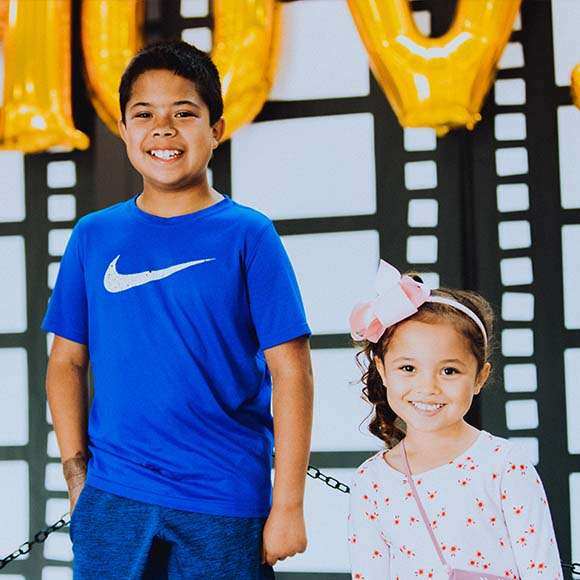 The Church Kids Experience
Each week we are dedicated to crafting an engaging, life-giving, and fun atmosphere in our classrooms where kids can learn about God at their own level. Your children will experience a time of worship and an age-relevant bible-based lesson, followed by small groups and interactive games. We hope to see you at one of our locations soon!
June 6 - Join us at Bellevue, Tacoma & Yakima @ 6:30pm
Parenting is hard work and that's why we've planned a night that's just for YOU! Mark your calendars on Monday, June 6 as we hear from Gen Z expert Dr. Tanita Maddox, who specializes in next generation studies. We are eliminating every barrier we can think of so you can be there: from dinner to childcare, we got it covered! All you have to do is register today.
Let's keep fighting for our families! Join us at either our Bellevue, Tacoma, or Yakima Locations.
This Month In Church Kids
Do you know how to pray? We have great news! Jesus teaches us how to pray in Matthew 6:9, which is known as the Lord's Prayer. God loves it when we pray because He wants His kids to connect with Him. When we pray we become closer to God and Jesus mapped it all out for us. All month long we are challenging Church Kids to memorize the entire Lord's Prayer. Take on this challenge as a family and memorize it at home together!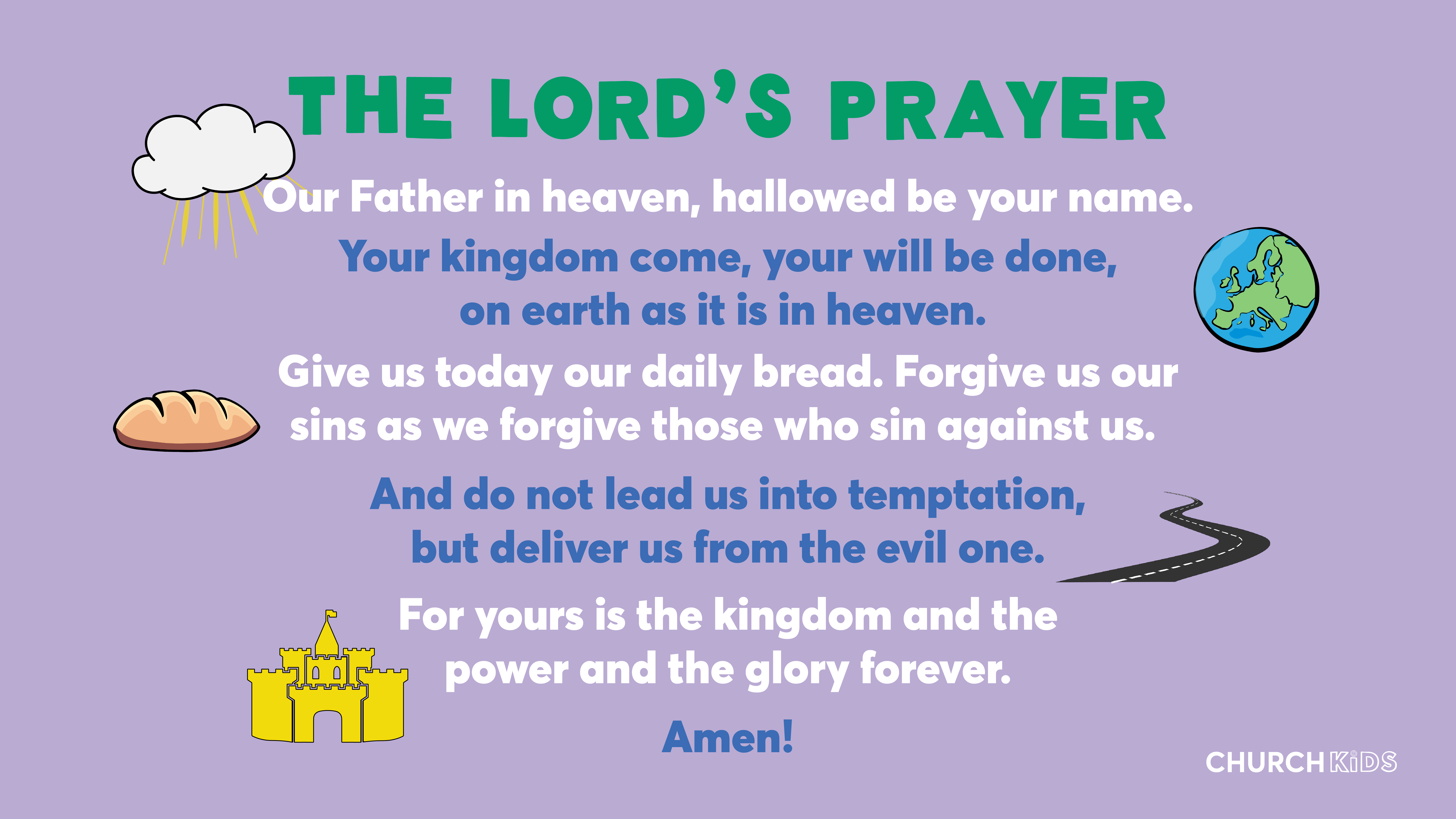 We use technology to bring age appropriate lessons and fun activities to communicate the love of God to your Church Kid.
---
Parents. We are with you on this journey. Partnership is powerful. We've built a catalog of resources that we will be updating monthly with content to help you lead your family. Click the button below to see those resources.